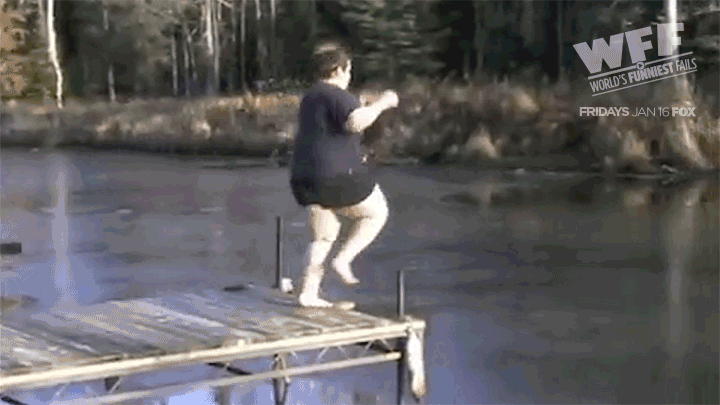 We've all been there. You see someone from across the room that you really want to talk to. Whether it's someone you want to date, or just someone you want to be friends with, you're nervous AF and aren't sure how to approach them.
So what do you do? How do you approach them? What do you say!? It's a super nerve wrecking scenario, especially for all us introverts out there. Well, obviously start out with a shot of something! Liquid courage is how I get through most of my endeavors (got me a B- in my speech class).
But there is more to it than drunk rambling. You need a solid plan to get someone to talk to you, and even possibly like you in the end. Your solution? Try one of these 17 icebreakers. Sure, some of them seem like jokes, but some of them sound seriously full-proof. I'm definitely gonna pull the old "has anyone ever told you that you look like Paul Rudd" and then hope he gives me a ticket to the gun show.. and then pound town. Whatever, I'm not picky.
These 17 icebreakers will definitely serve their purpose:
---
1.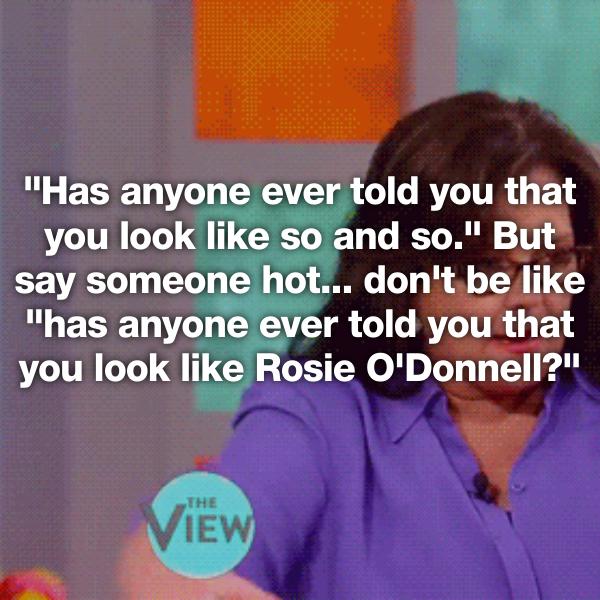 2.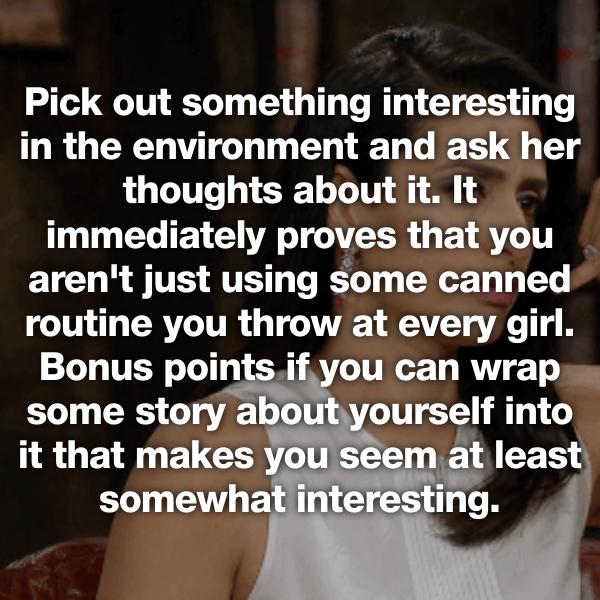 3.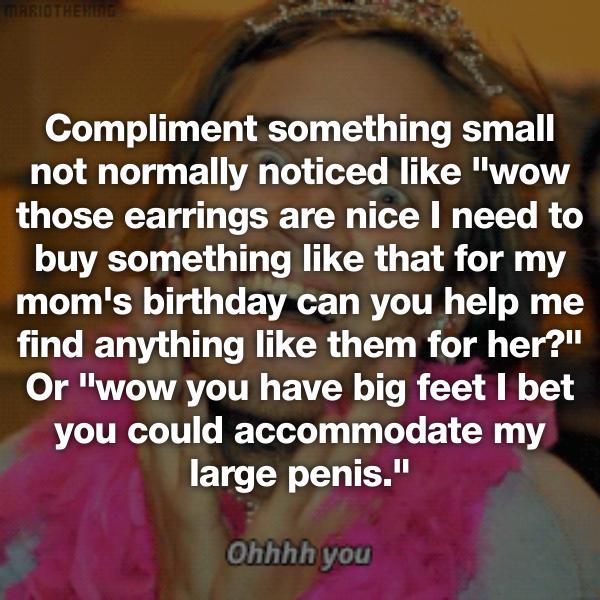 4.