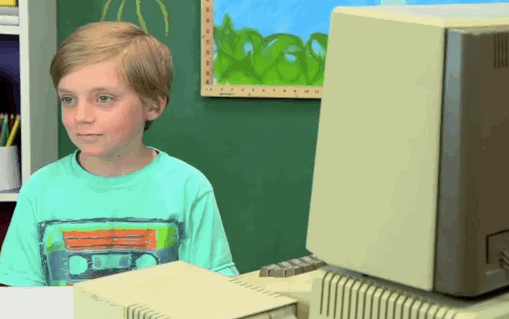 Nowadays, the internet is everything. We use it to wake up in the morning, for the daily weather forecast, for up to date news, and to gather information on subjects we don't know about. Basically, the internet is LIFE. Since its conception in the late 90's, we've only begun to incorporate it into our lives drastically.
The younger generation is especially in tune with the world wide web since it's been more readily available to them than before. This overexposure to the internet has led parents to put on filters to block their kids from some pretty NSFW subject matter but children can get around those easily.
Even though kids can probably beat us at the internet game, they're still essentially kids. Thus, their Google searches can still be awfully entertaining.  Curiosity killed the cat or just made parents LOL at their children, really. These next few examples show some damn funny examples of kids searches on Google.
19 Hilarious Examples of Kids Using Google
---
1.
2.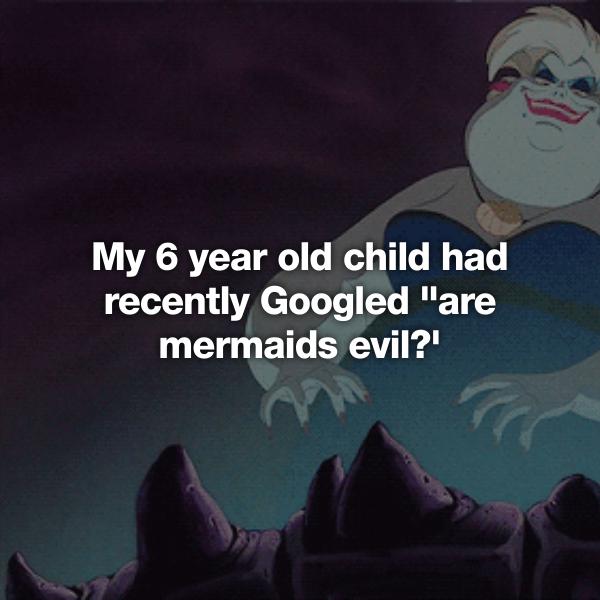 3.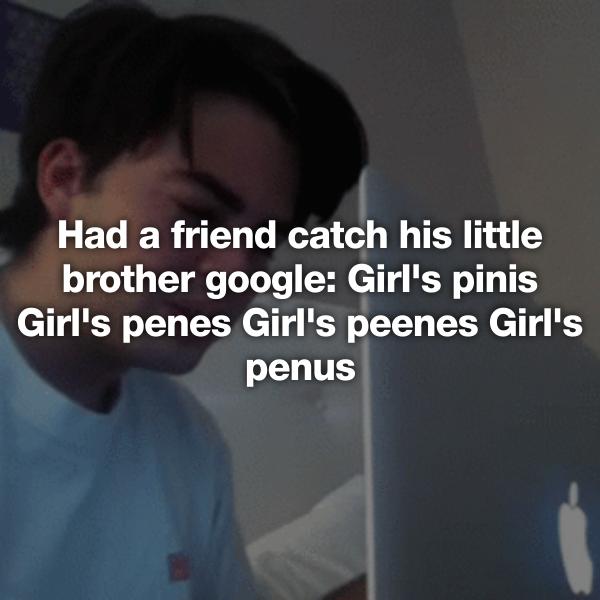 4.
5.