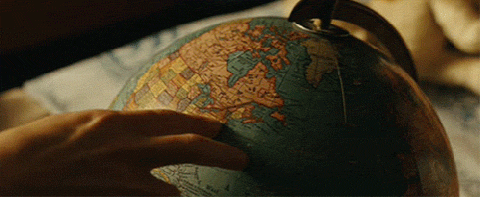 Two Decembers ago, I was at dinner in Brooklyn with an old friend and her coworker. After a few glasses of wine, my friend asked about the guy I was visiting/dating that lived in New York. I replied with, "Well, he lives in Clinton Hill and is a photographer." Her coworker (who I just met hours earlier) chimed in, "Wait, is his name _____? And is his roommate ____?! Her girlfriend is my best friend!"
My jaw dropped, almost spilling my glass of wine I said, "Are you serious? Yes, I know his roommate and have met her girlfriend! What the f*ck, what a small world!" How is it that out of a population of 8 million, I found someone sitting next to someone that knew the guy I was dating (who I never really talked about because our situation was uncertain).
The tiniest tidbits of information that I'd given immediately led to the "small world" connection proving that real life "small world" encounters actually happen IRL more often than you think. From re-meeting old college roommates, to discovering your future roommate was in the background of a photo you took abroad, these situations arise and surprise the sh*t out of us.
The following 19 people experienced "small world" encounters:
---
1.
2.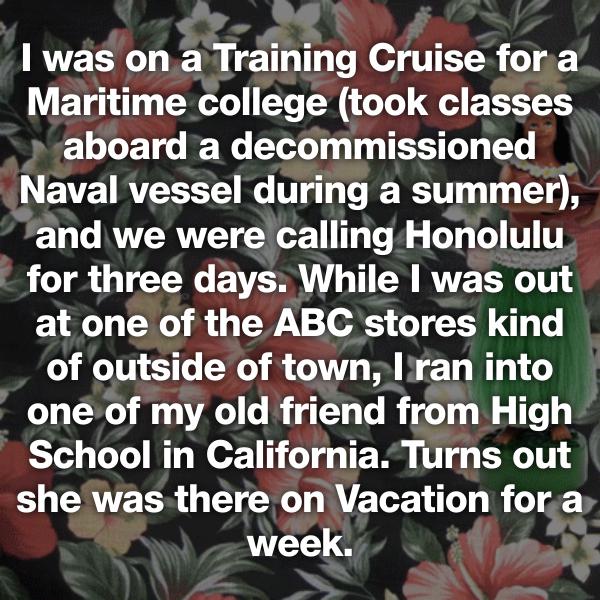 3.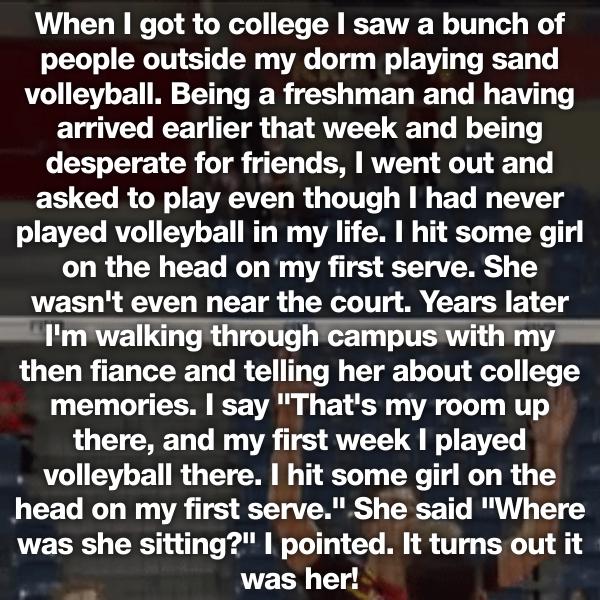 4.