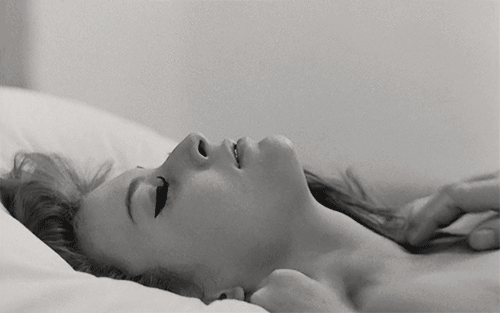 BDSM is often understood as a sex lifestyle that involves bondage, a dominant, and submissive. A couple or however many people that want to be involved, enjoy sadism and masochism for sexual pleasure. So, spanking, choking, whips, and chains are all encouraged within these sexual parameters.
The stigma for BDSM has slowly been stripped away from the likes of books like "Fifty Shades of Grey" and the subsequent movie franchise that follows but most people still don't fully grasp the concept of it. It just looks like some people like it a little rougher than others in between the sheets. Or rather, a lot rougher than others.
What isn't fully represented in media and other outlets is that BDSM has to take place in a safe environment, where both the sub and dom feel comfortable enough to play out the scenes that they fantasize about. There has to be plenty of trust in the room and with that, there are sweet moments in between spankings and flogging.
These 19 people reveal the sweet moments in BDSM:
1.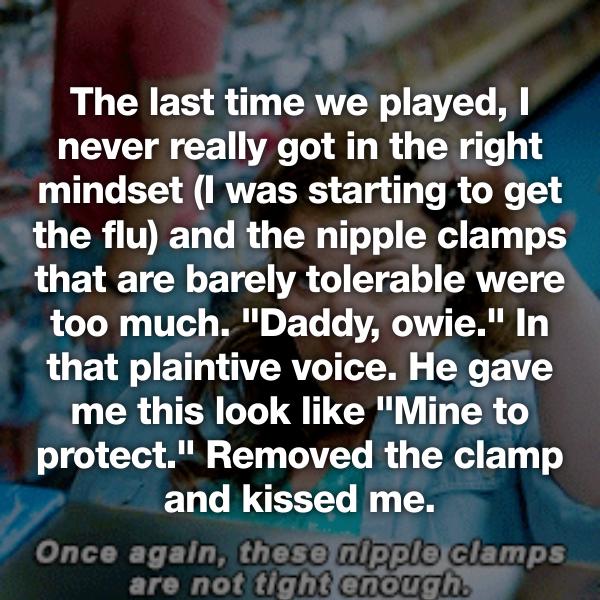 2.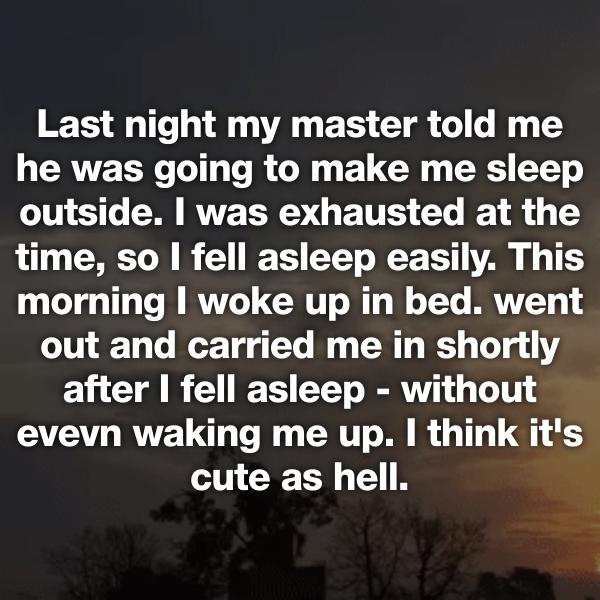 3.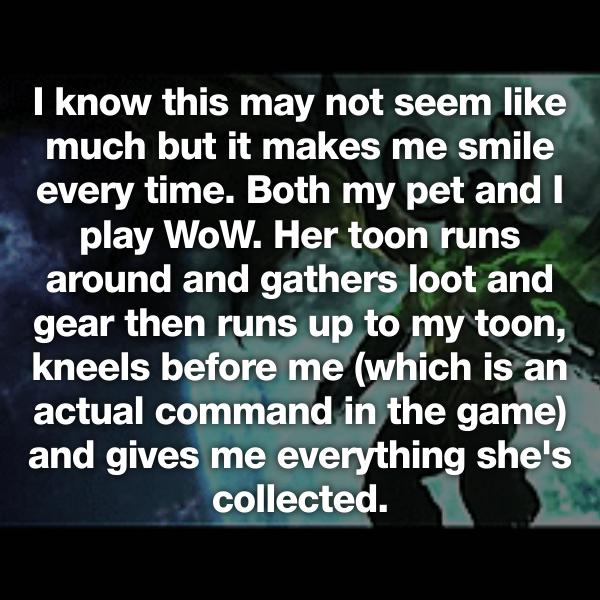 4.