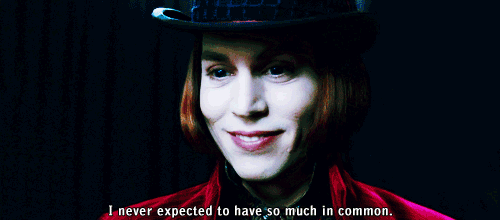 When it comes to relationships, you automatically assume it's great to have a lot in common. Sure, it's awesome to be able to talk about the same movies, books, and interests and find a common ground, who wouldn't want that in a relationship?
But when it comes to having things in common, there are some things you want to avoid at all costs. Yeah, there are the no brainers, like you don't want to have the same family members PRE marriage (yikes). But there are some things that you wouldn't identify as problems.. until you come face to face with them.
You see, if you're indecisive, and you date someone that is also indecisive, how will you EVER decide on anything? It will just be awkward "well, what do you want to dos?" over and over again until you implode. So when looking for a partner, try and avoid having the following 19 things in common. Seriously, if you don't listen to us, you'll only regret it in the end.
You shouldn't have any of these 19 things in common with your SO:
---
1.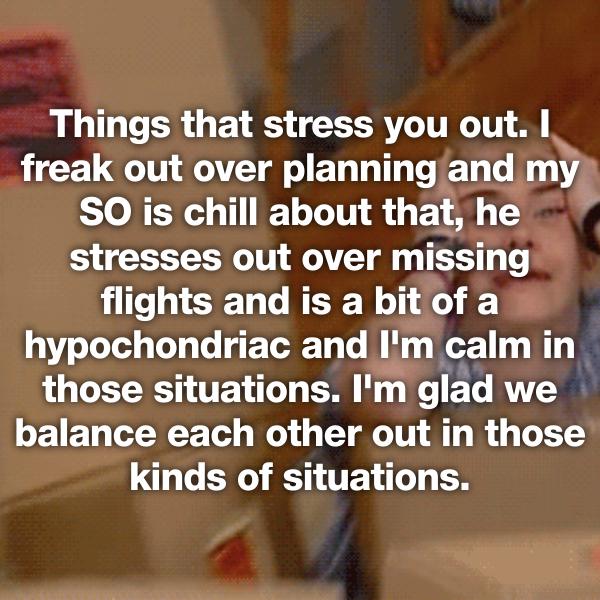 2.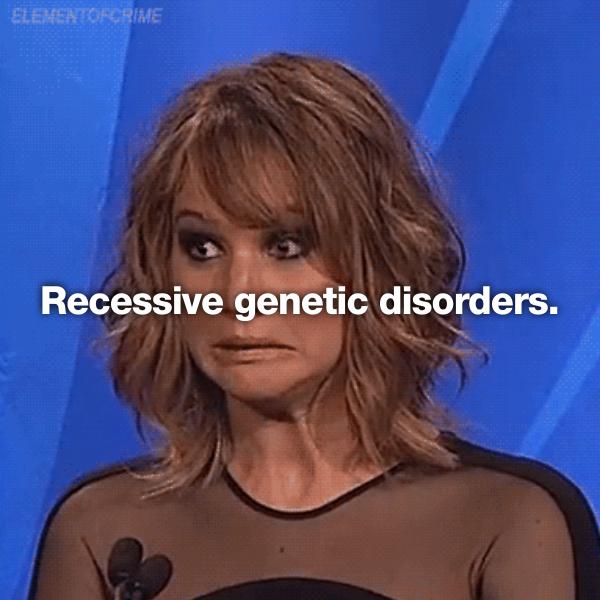 3.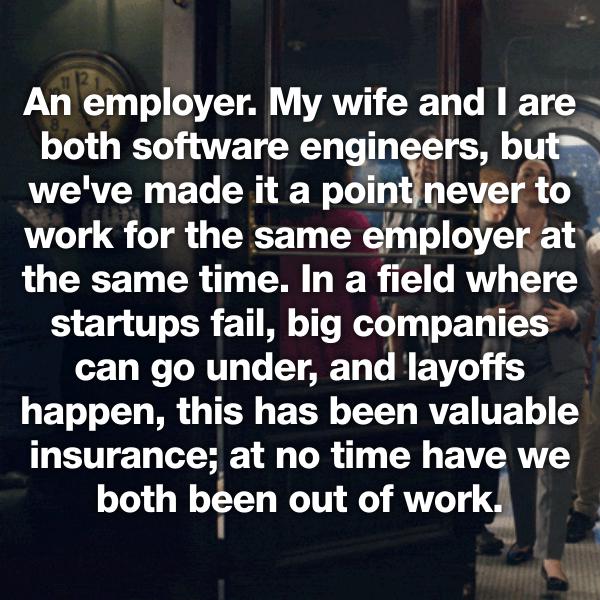 4.