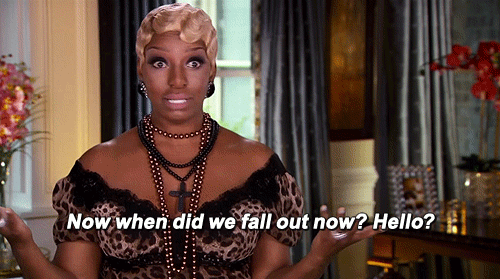 Friendships are really important and it's hard to find people that you really click with. When you do find your tribe, you have to try extra hard to stick with them, because friendships can be very fragile. No matter what time in your life that you've found a good friend, your relationship can be easily derailed, due to a variety of reasons.
Some times you grow apart and that's just the name of the game called "growing up". It's a miracle if you're still friends with friends from elementary school, middle school, or even high school. Some times, those friends that you thought would be around forever don't fit into your lifestyle later on and you've got to realize that you've outgrown each other, which is totally fine.
But some times, friendships have an awful ending. You end up calling each other names that you never thought you would, start bringing up skeletons from the closet, and realize that you'd rather live without the nasty drama. Those types of friendships are the type that you can learn from and move on. Good riddance to that toxic relationship and walk the f*ckk out of their lives for good. Bye, Felicia!
These 21 friends suffered a falling out that wasn't repairable:
---
1.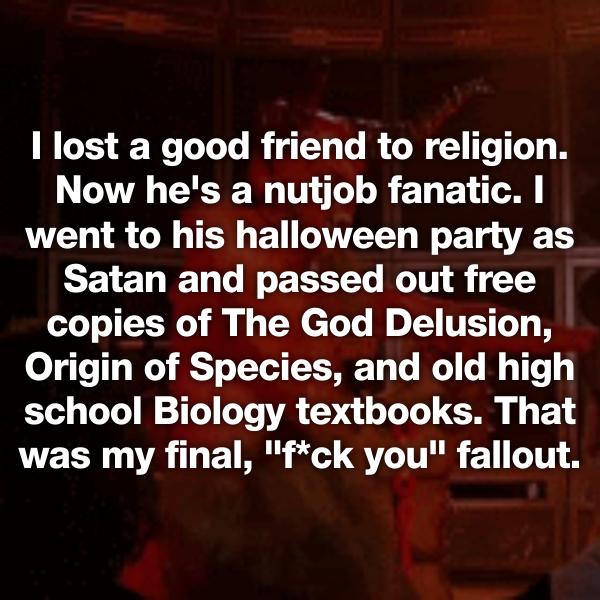 2.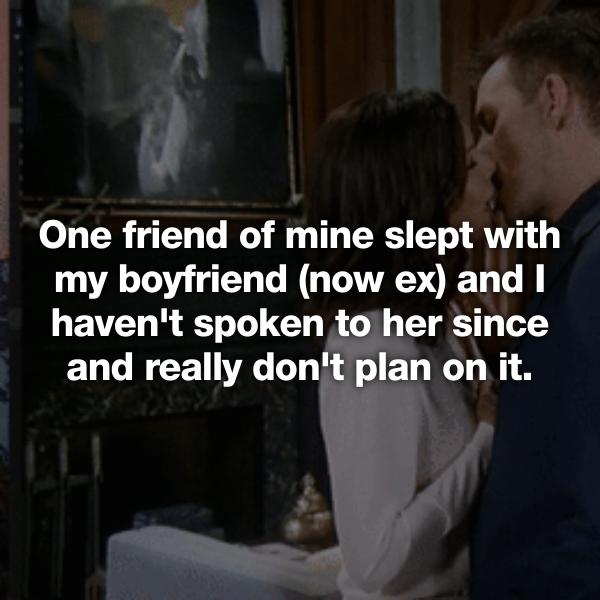 3.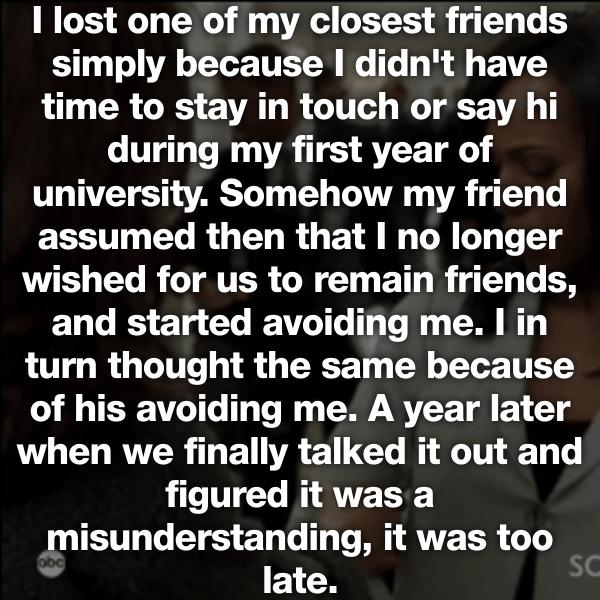 4.