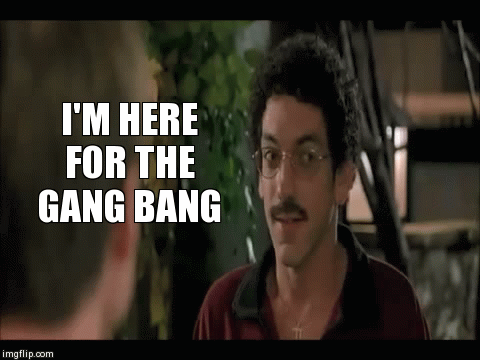 For those of us that have never been in an orgy, it is a mythical and mysterious beast. We imagine a pile of bodies humping away, and switching partners every couple of minutes, like its NBD.
But those that have actually partaken in an orgy know it's not always that simple. There are ways to behave and rules to follow in order to ensure a happy and fulfilling interaction.
So, if you're considering partaking in a gang bang, read the following 21 tales first. These people have been there, done that, and have some words of wisdom to share.
Yeah, some are pro orgy, and some are like "nahhh never again." But all of them put themselves out there, and did the damn thing. NO REGRETS!
These 21 people confess what it's really like at an orgy:
---
1.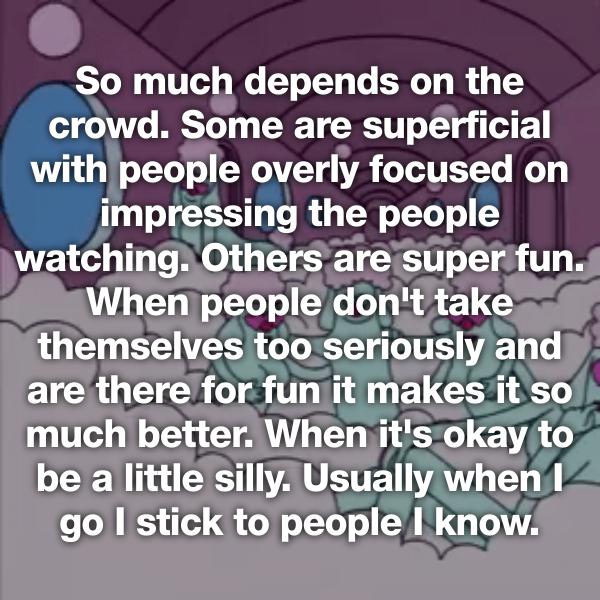 2.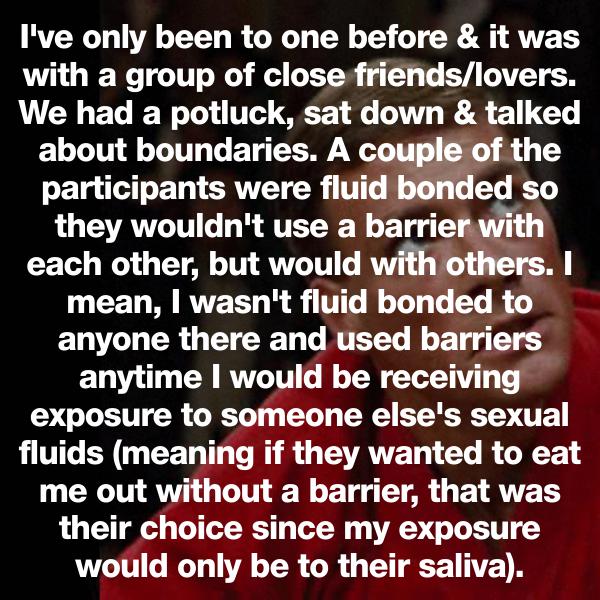 3.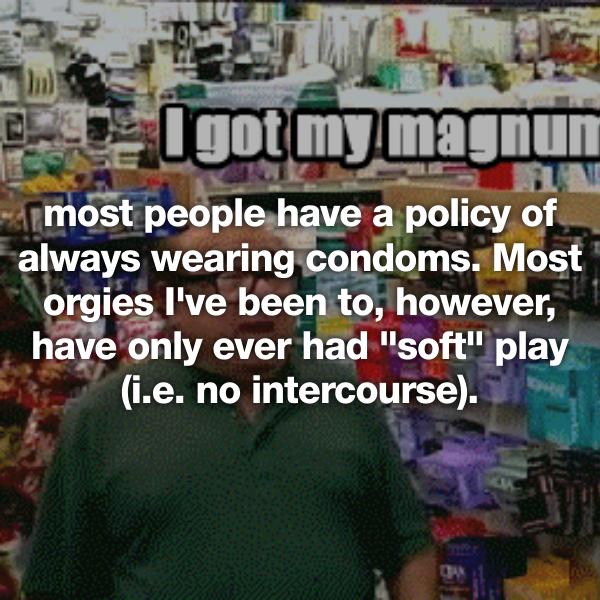 4.