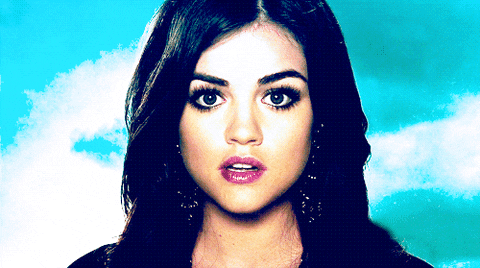 There are some things in life that you just want to keep to yourself. Maybe it's your stash of scat porn that you keep hidden in the deep, dark crevices of your hard drive. Maybe you committed an act so embarrassing, so cringeworthy, you can't even look yourself in the eye some days, so you stuff that sh*t deep inside. Hey, what people don't know won't hurt 'em.
But what if those secrets, that you thought were buried so safely in your mental lockbox, were discovered by a stranger? Or worse — someone you know?
These 21 people know some of the most embarrassing secrets about another person:
The kicker? That person has no f*cking idea.
---
1.

2.

3.

4.