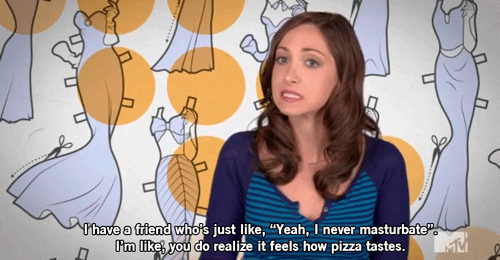 Masturbation is a wonderful thing. You learn about your body while enjoying one of the most pleasurable experiences imaginable.
But all of us masturbate differently. We use different tools, and go about it different ways. That's because, when it comes to our private parts, we are all unique. It takes different strokes in different places to get us off, so what works for one person may not work for someone else.
That is part of why we all start masturbating at different ages. We all have our own types of sexual urges and different things in our lives influencing us to behave a certain way. Some of us are exposed to sex at a younger age, and some of us want to get to know our bodies at different paces.
So when it comes to masturbating for the first time, the age range vastly differs. The urge strikes some as early as 4 years old and, for some, the desire for masturbation never arrives (praying 4U).
These 23 women discuss the age they started masturbating:
---
1.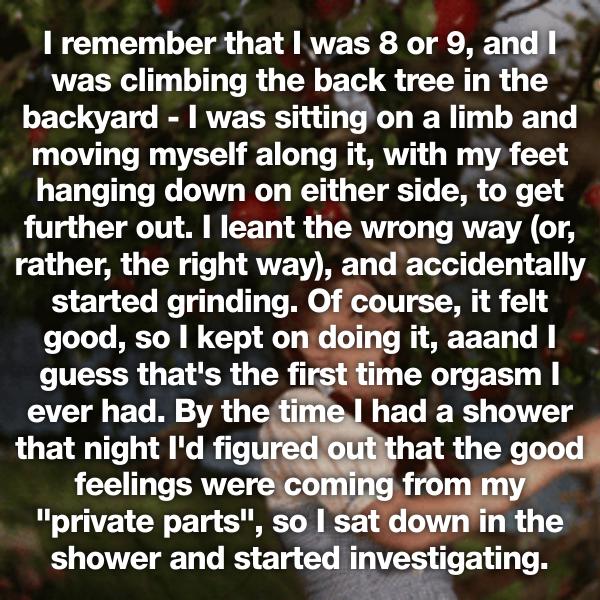 2.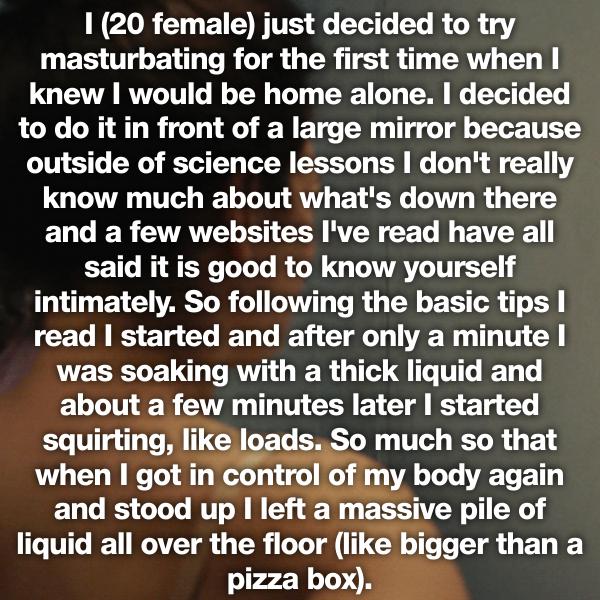 3.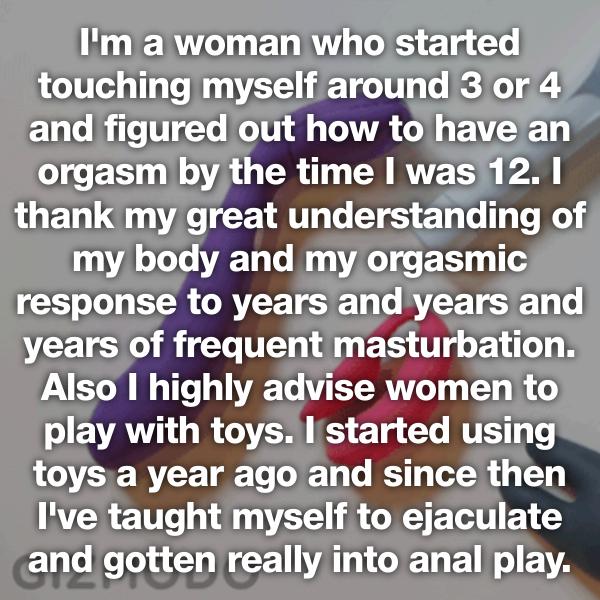 4.