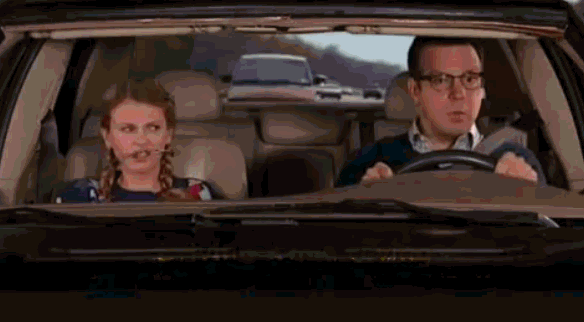 There comes a moment in life where you parents sit you down to have "the talk". You know the one, all about the "birds and the bees" and they finally explain to you what hormones do to your body, the major changes of puberty, and what sex is. I never got the talk, to be honest. The closest thing I got was "Puberty is normal and you're getting your period soon. Don't have sex until you're married."
So, that was that. I never had any explanation as to what the f*ck happens during puberty, what a period was, and the changing hormones in my body. I definitely didn't know what the deal is when you actually have sex, either. I guess I dodged the bullet when it came to awkward conversations about sex with my parents but that didn't prepare me for what the hell to do when it actually came down to losing my V card. If you must know, I figured it out and now know how to do the dirty! You can say I'm a quick learner.
Those that were fortunate enough to have the talk about the "birds and the bees" usually have the most awkward stories from mom and dad. What's a talk about sex with your parents without the awkwardness? It comes with the territory, regardless of whether you're prepared for the talk or not. Usually, you're not prepared for the talk, which makes for a better story for future reference.
These 23 parents give pretty awful advice about the "birds and the bees":
---
1.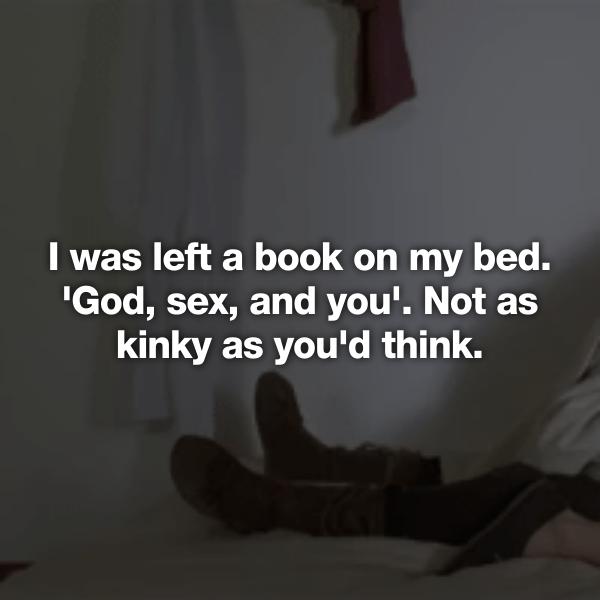 2.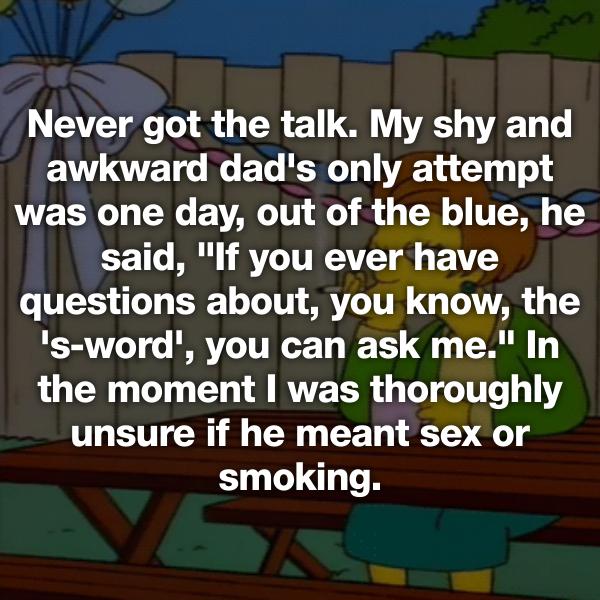 3.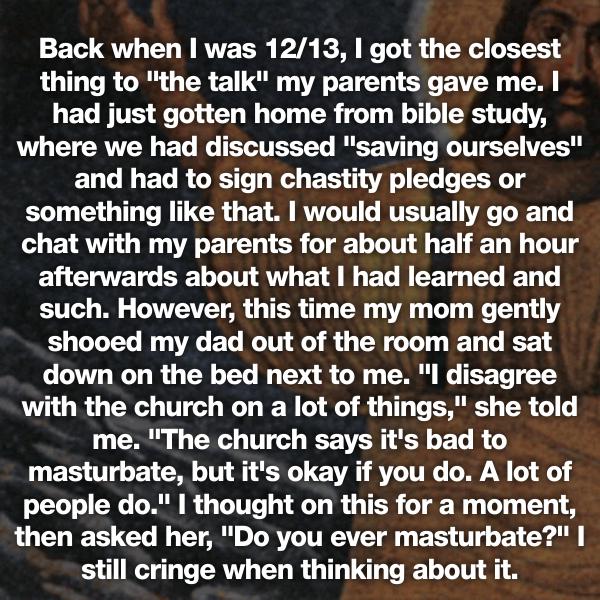 4.