Nothing adds some kink to your sex life quite like role playing. If you're in a monogamous relationship, it's even better, 'cause it's like your banging a whole different person, and you can't get in trouble!
There are your typical role-playing scenarios, like doctors, cops, and librarians. But some people get creative when it comes to role playing. People will dress up as movie characters, and even random AF animals like wolves and snakes (PS HOW DA F*CK DO YOU ROLE PLAY A SNAKE?! SOMEONE TELL ME).
So if you're looking to add some fun and sass to your bedroom, try dressing up like a Dunken Donuts delivery woman.. 'cause apparently some dudes are into that.
These 23 horny people role play to get the party going:
---
1.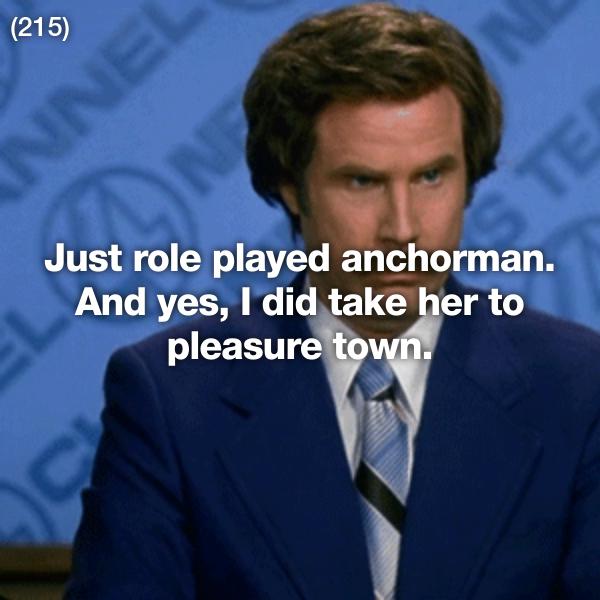 2.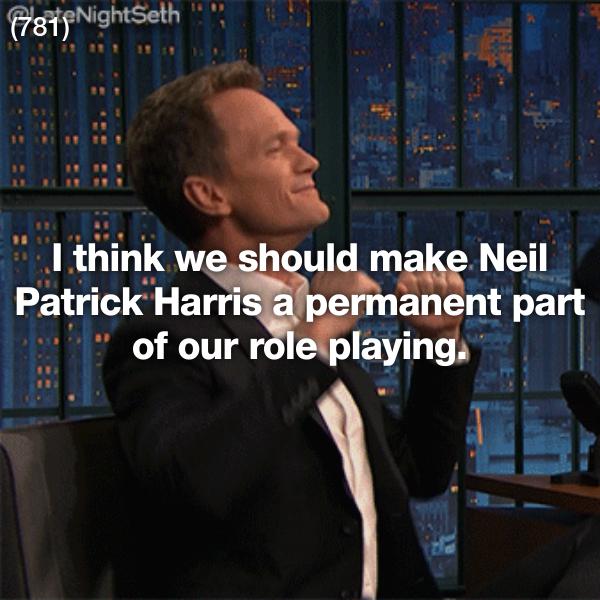 3.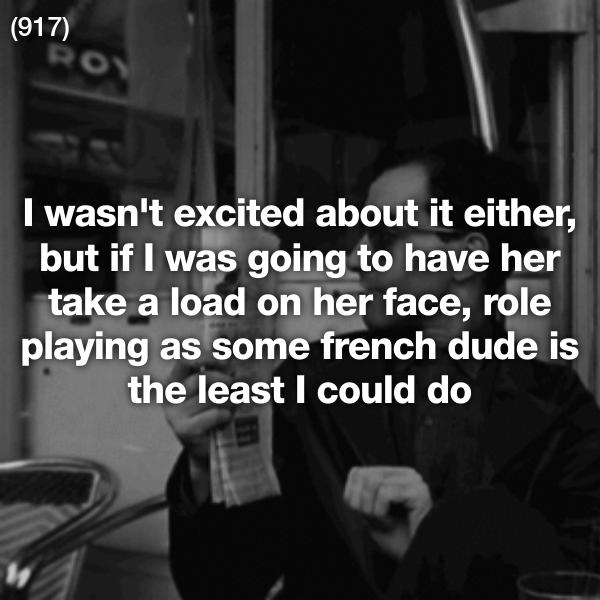 4.