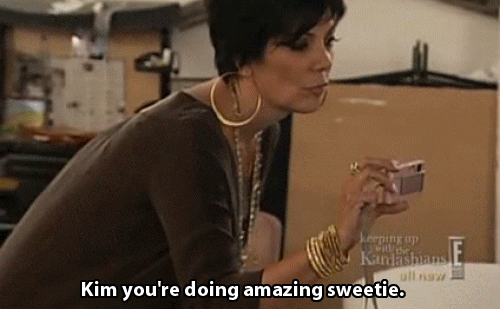 You'd think humanity would have evolved by now to be less stupid, oblivious, and idiotic — especially parents — but NOPE! It seems that in a world of iPhones and reality TV, oversharing and indulging, manipulation and power struggles — parents are now crazier than ever.
Maybe you have a drug addict for a mother who used heroin in the same room while you were watching cartoons. Or maybe your dad let you play in a pile of wood chips WHILE SOMEONE WAS USING A WOOD CHIPPER RIGHT NEXT TO YOU. Rearing children is definitely hard, but it seems that some parents just couldn't give less of a f*ck when putting kids at major risk.
These moms and dads are some of the most shocking and disgusting examples of bad parenting:
BRB, praying for the youths.
---
1.

2.

3.

4.