There are some things in life that bring the entire world together — emotions like joy, love, anger, sadness, and hope. But there are also the little things that everyone can relate to, but we don't necessarily talk about them. Shouts out to all my peeps who know the feeling of going to wipe your ass and your finger slips through. Are there worse things in humanity?
Maybe it's the awkward dance of walking past someone and wondering if you should make eye contact or not. Or perhaps it's the feeling of finally picking that humongous booger that's been plaguing your entire existence for days. +10 points if it stays connected in your nose when you string out the snot with your finger.
So whether you're drooling a bit on your pillow at night, or laying down with your hand stretched down your pants in a nonsexual manner — there are some common occurrences that bring life into our dull existences and connect the entire world with weird little mannerisms.
These are 27 of the most relatable things people do or have happen to them everyday:
---
1.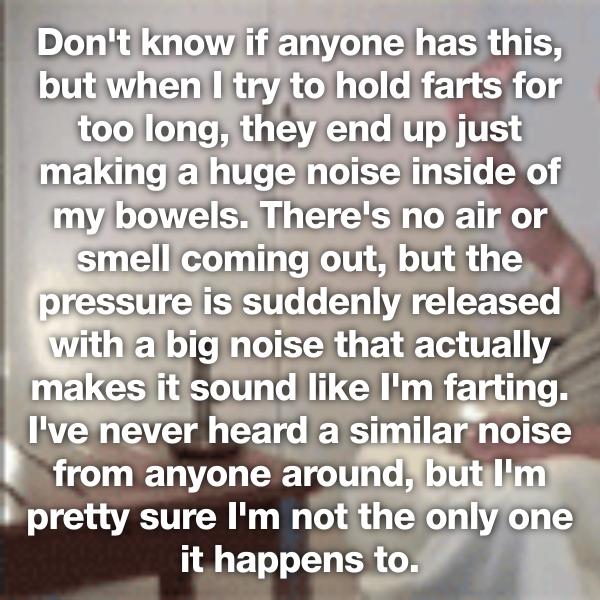 2.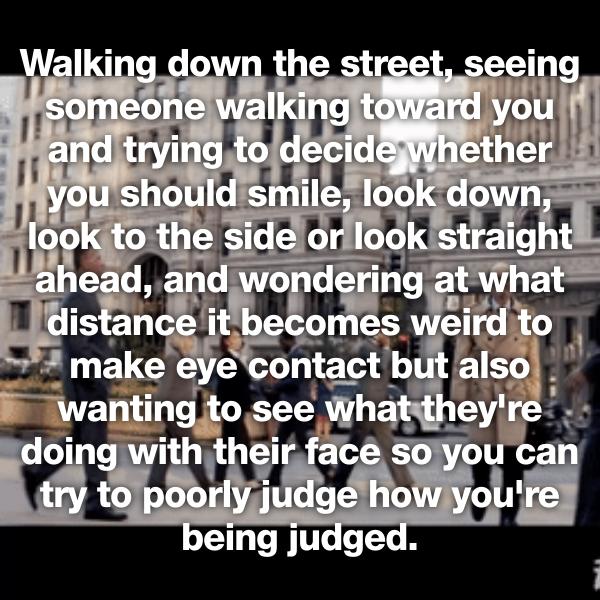 3.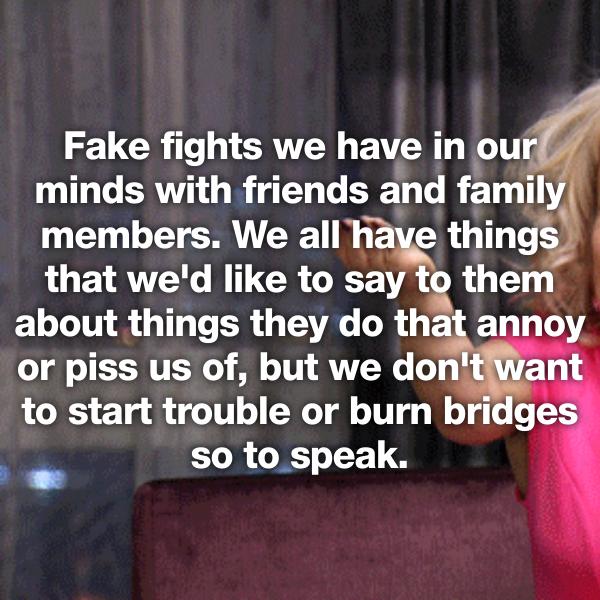 4.
5.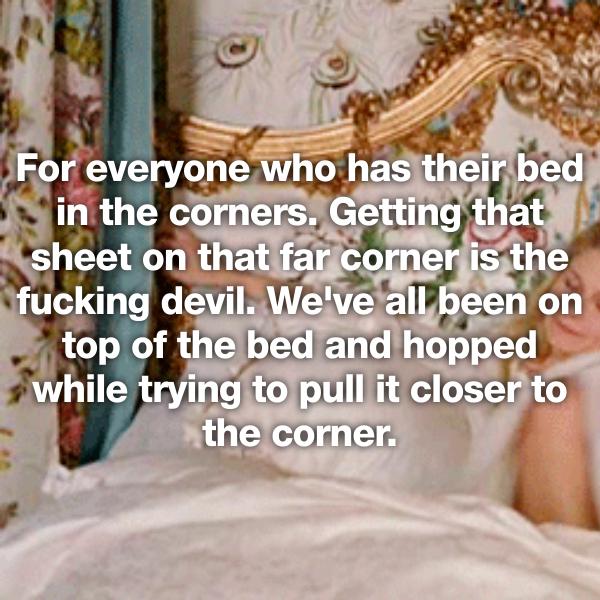 6.