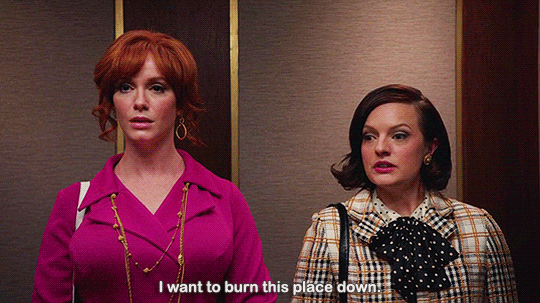 Have you ever been in a situation that you thought was all good and fun until it wasn't? Like, all of a sudden the next thought that came to mind was, "Holy sh*t, it's best that I shouldn't be here." And now you're panicking while trying to figure out how to save yourself from this cringeworthy situation.
We've all been there, don't fret. Somehow, the universe loves putting me in the most awkward AF situations and someone, somewhere is laughing at my expense. I always run into the guy that I've been dating for a good bit, on the other side of coffee shop windows, kissing another woman. Cool yeah, thanks dude, really appreciate the heartbreak.
Just so you know, I still confronted the a**hole at the cashier while he was ordering drinks for said other woman. Bro didn't even know that I was on the other side of the window. Awkward AF, right? And definitely cringeworthy. Come on universe, how am I alway put in these situations? Give me a break and let someone else have some fun, okay?
These 29 people realized that they shouldn't be in these awkward AF situations:
---
1.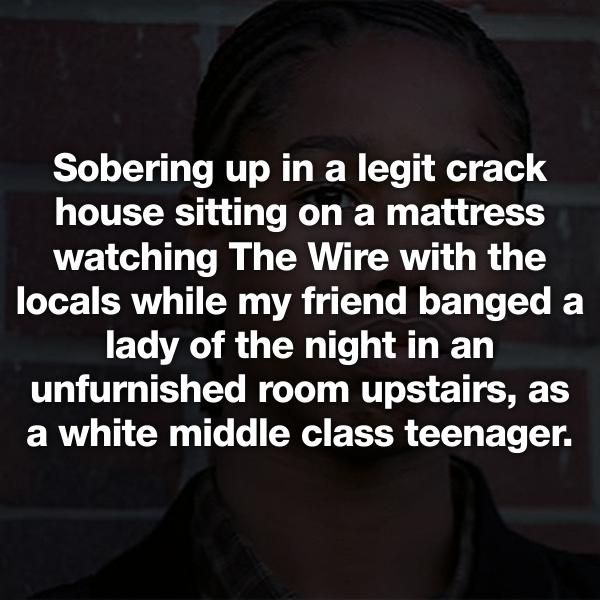 2.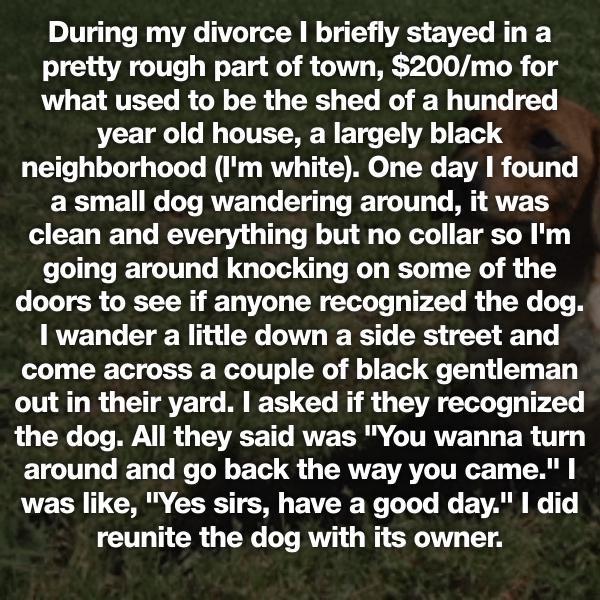 3.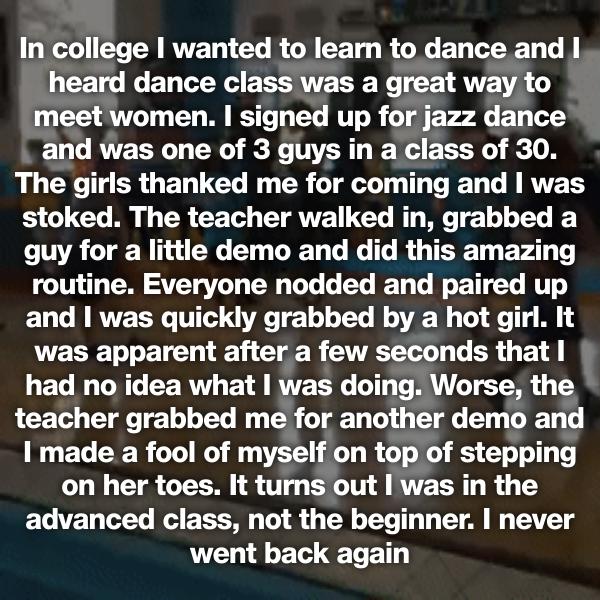 4.