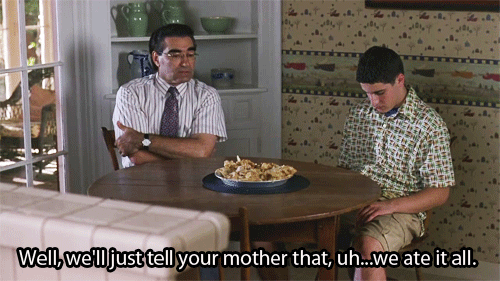 All kids are bound to masturbate and experiment with drugs and alcohol. It's pretty much inevitable. Although to most of us these things are NBD, a lot of parents freak out when catching their kids do sh*t like this.
It's not really the parents fault, they're just programmed to be protective and concerned. They prefer to imagine that you'd never touch drugs, or yourself.
But some parents just DGAF. Like, they could walk in on you beating your meat or smoking a joint, and just walk away laughing. Those are the kinds of parents that we only dream of, and aspire to me.
The following 19 parents had the best reactions to their child's "bad" behavior. They laughed, they winked, heck, sometimes they even joined in. Dear god, I hope to be like these parents one day.
These 19 parents responded epically to awkward situations:
1.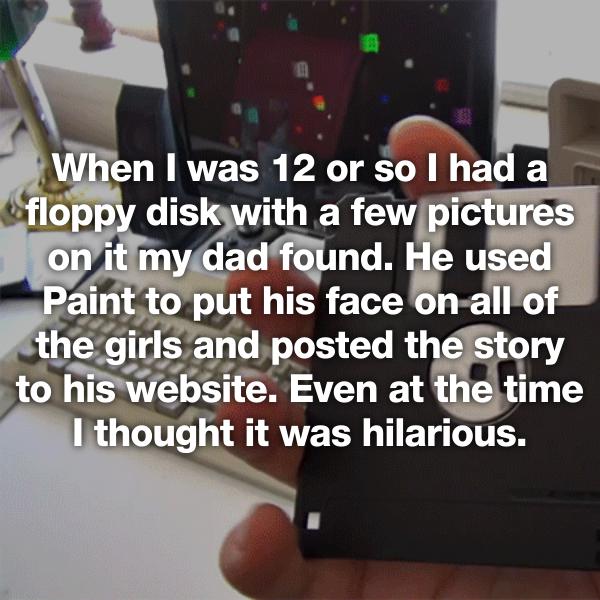 2.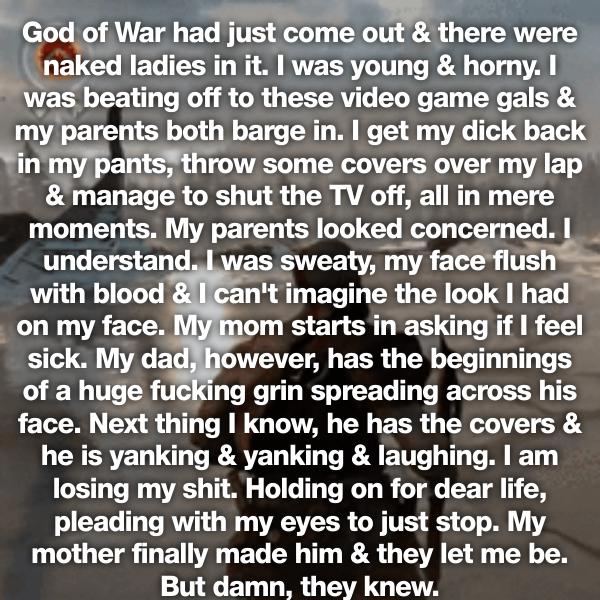 3.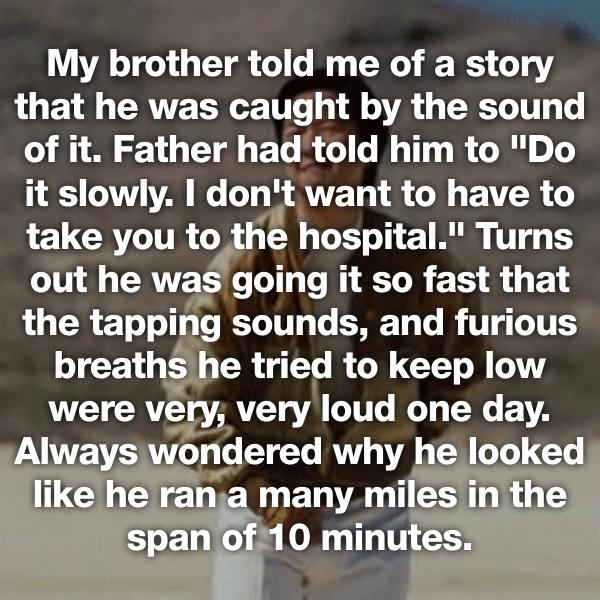 4.