.. this things can actually be popped. Yes, you read that correctly. THEY. CAN. BE POPPED.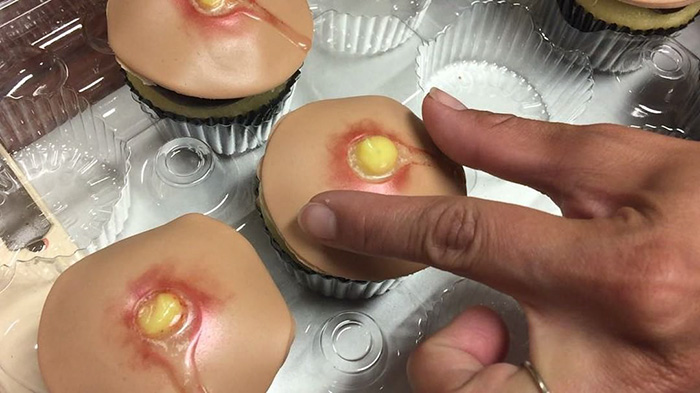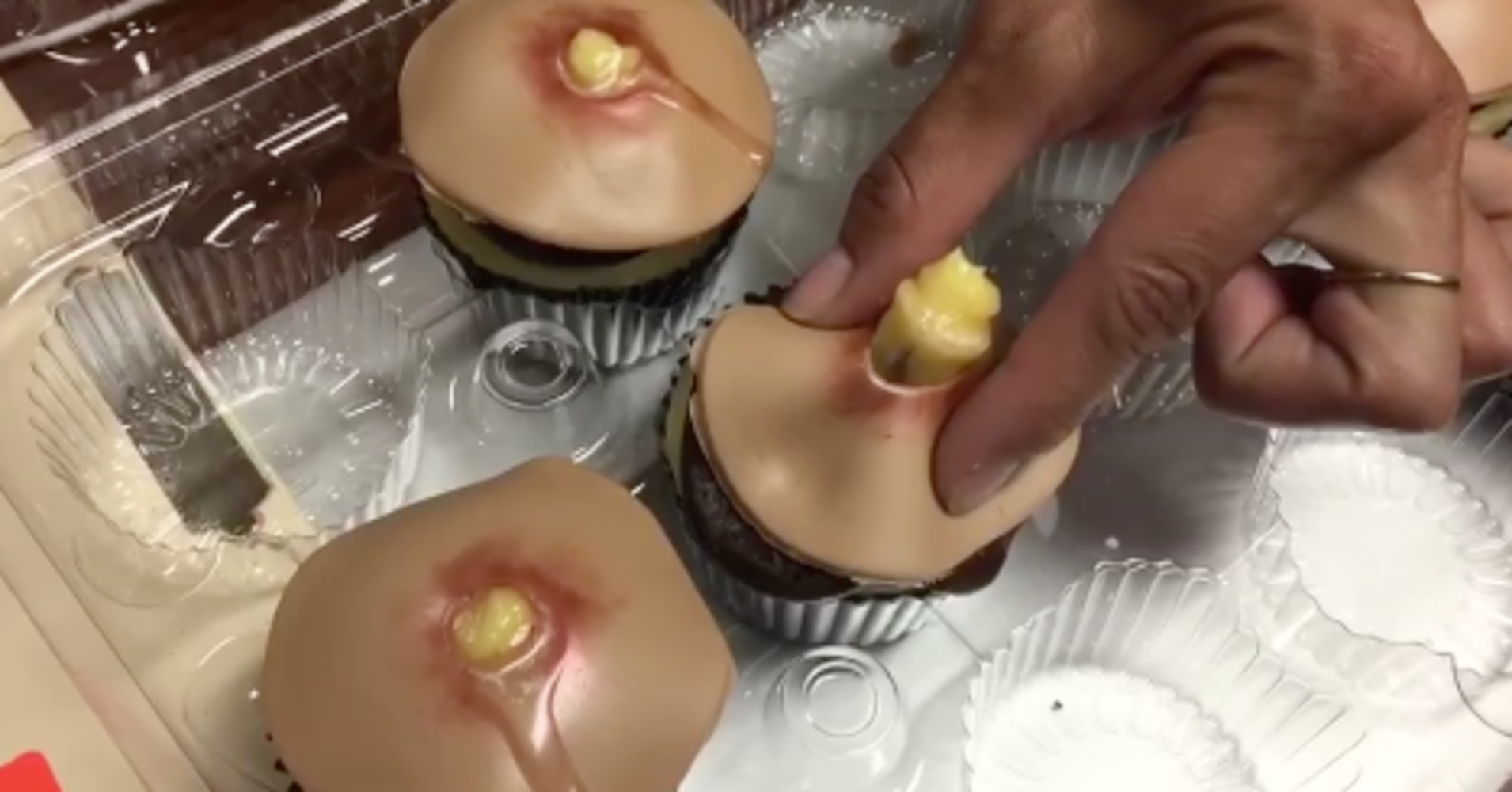 Is that not the most disgusting thing you've ever seen? Are you not fully grasping the horror? Let's just look at that again, close up: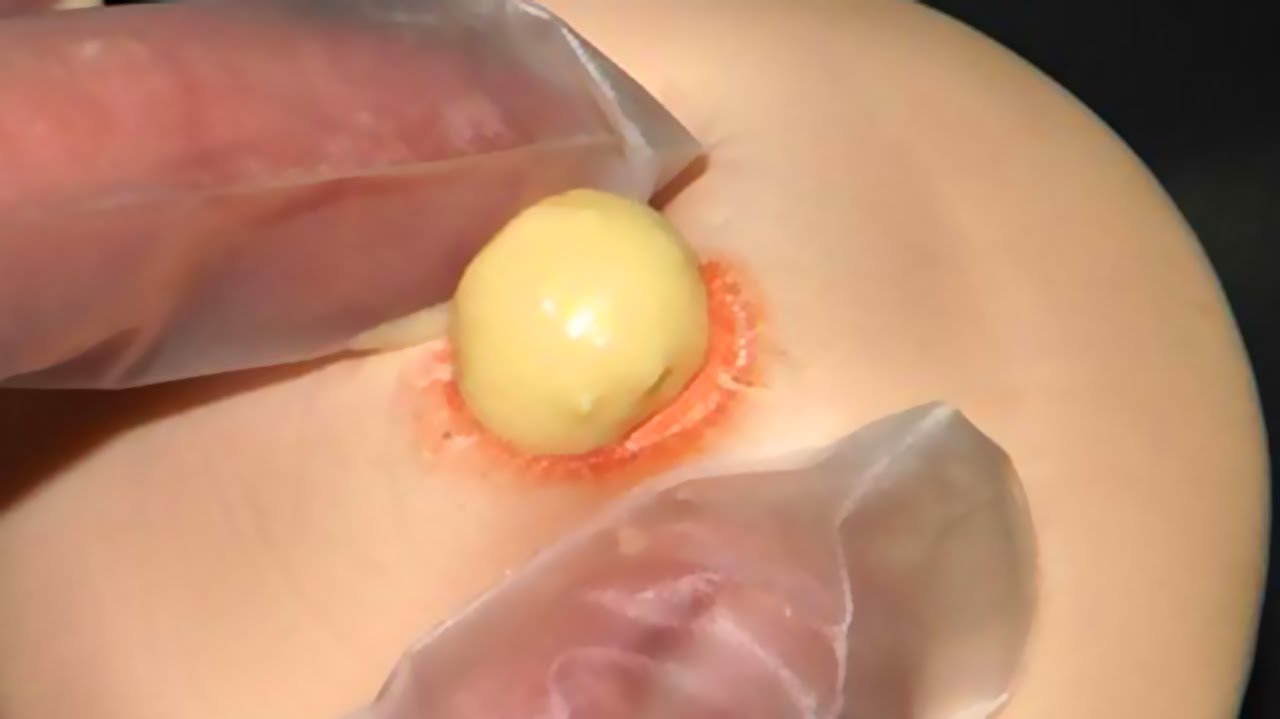 If your reaction isn't: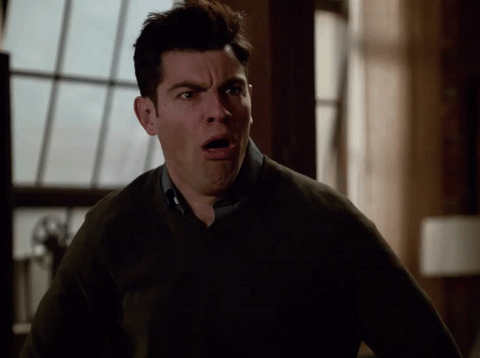 .. then I want nothing to do with you.