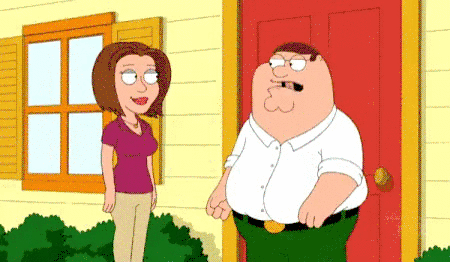 Getting blackmailed isn't always like the movies, but it still stings just as much as any Quentin Tarantino gangster flick. Sure — they might not be asking for millions of dollars or else they'll murder you and your family, but having someone threaten to leak your nudes all over the internet might as well be a death to your future, job prospects, and relationships.
Maybe it was your jilted ex who can't seem to move on. You sent him some pictures of your boobs while you were dating (they're flawless so why wouldn't you), but now that you've gotten a new boyfriend — he's blackmailing you to be his oral slave. #NOPE
You always knew your neighbors down the hall were a little off, but when they tell you they're going to the cops to say that you're a drug pusher unless you give them ten grand — you need to grab them by the balls (and show the cops the text message that shows them blackmailing you). Meth is a helluva drug, y'all.
These 23 people got blackmailed and you won't believe what happened:
---
1.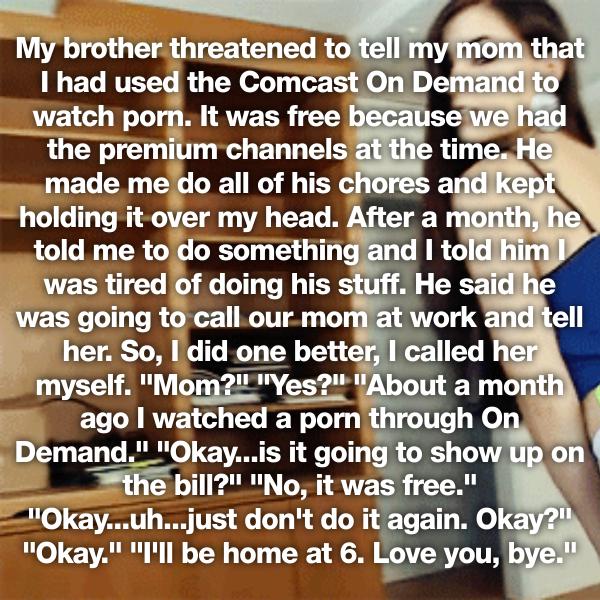 2.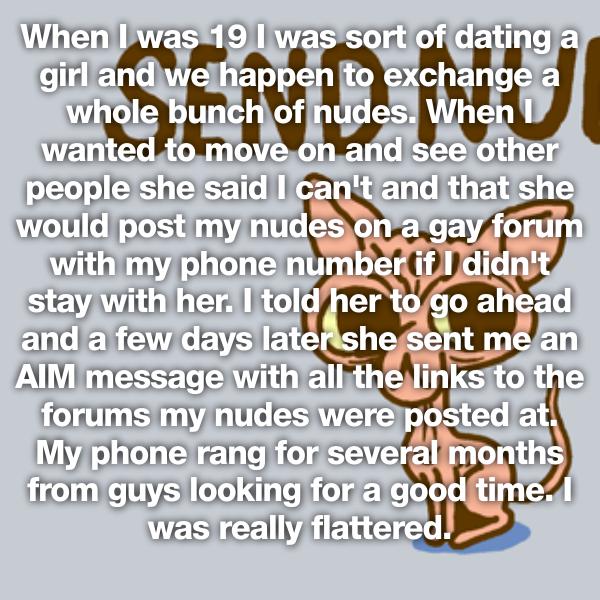 3.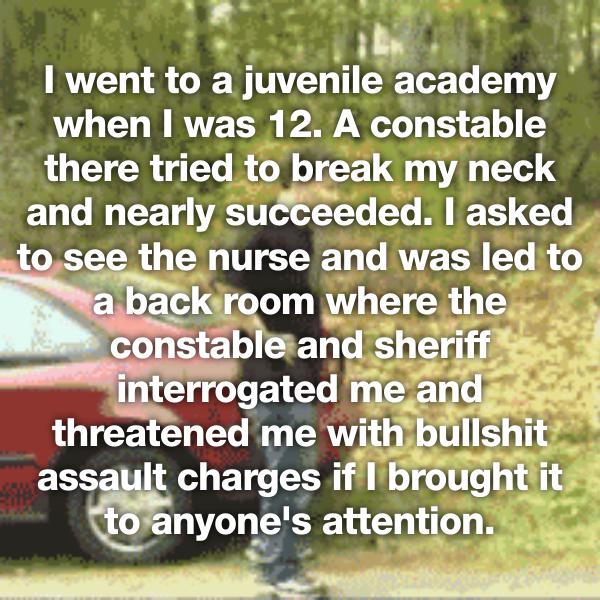 4.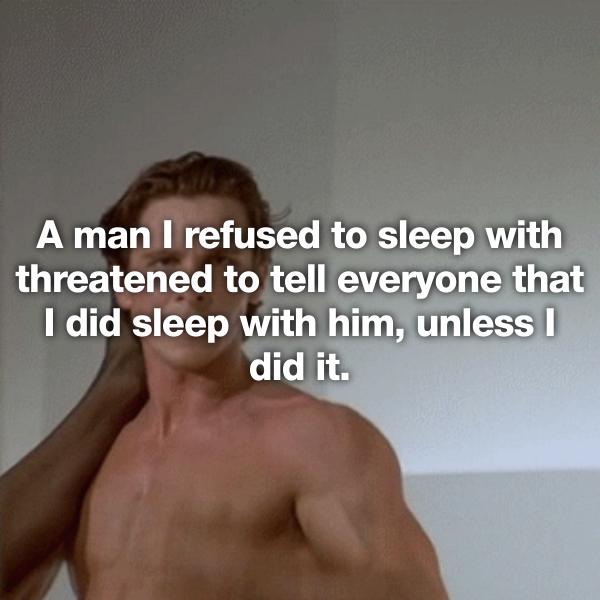 5.