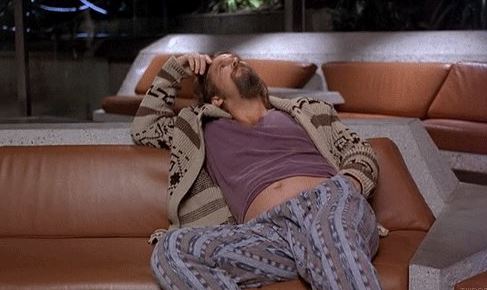 Everyone does lazy s*** every once in a while. We text someone that is in the next room because we don't want to move, and we eat takeout from the to-go container because we just don't want to deal with dishes.
Well, sometimes we just can't help it. We are ridiculously hungover or running on little to no sleep. It's inevitable that we'd take some short cuts.
But sometimes we venture past the realm of normal lazy and become arguably one of the laziest people in the world. Like using a sugar cookie to take off our nail polish lazy.
These 29 people are so lazy, and we can definitely relate:
---
1.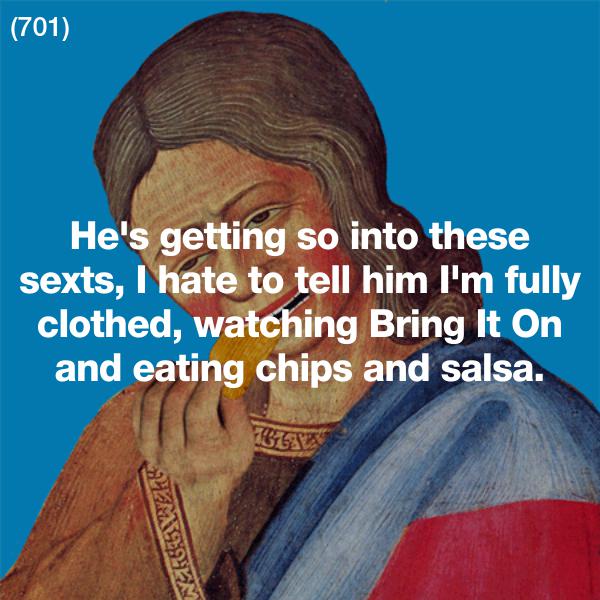 2.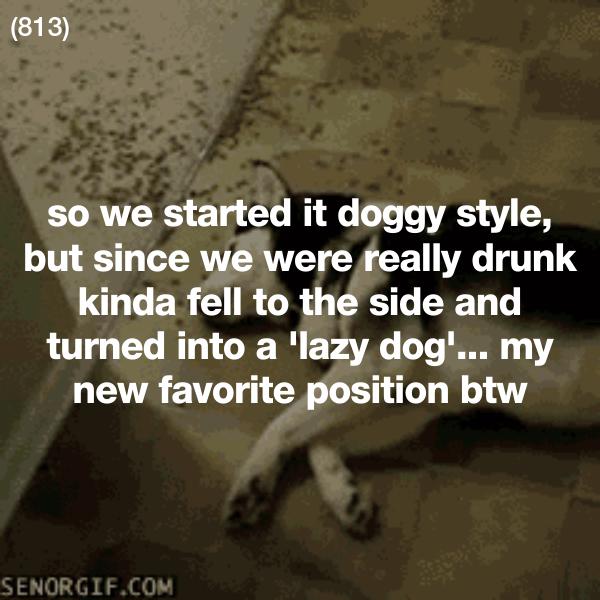 3.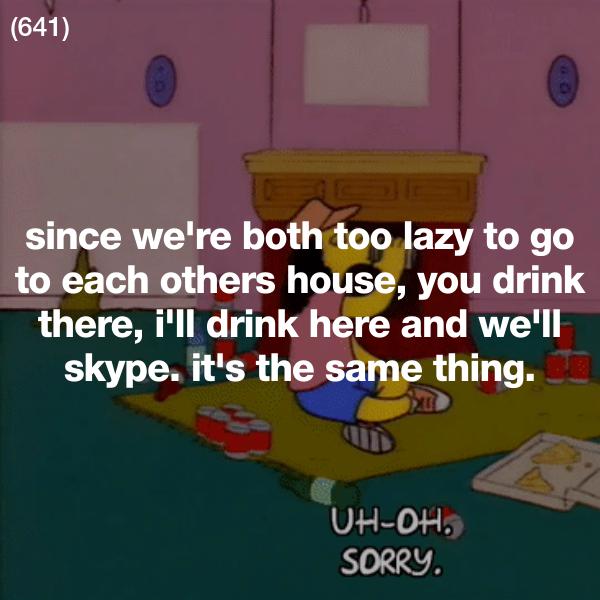 4.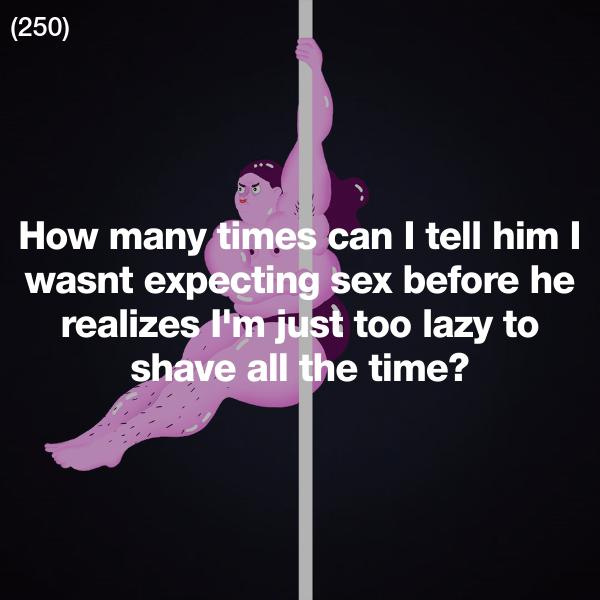 5.