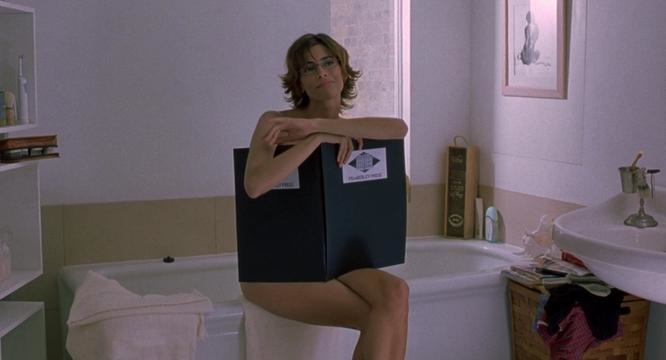 For some, cheating is one of the worst things a person can do. They take it super seriously, and if their partner cheats, they are like PEACE OUT DOUCHE!
But for others, cheating is just NBD. They either cheat on their SO (one time or all the time) or they help some random cheat on their boo-thang.
And sometimes, if they're feeling super proud, they brag about their conquests to their pals.
There are many serial cheaters that truly just don't give AF, and these 35 tweets prove it:
---
1.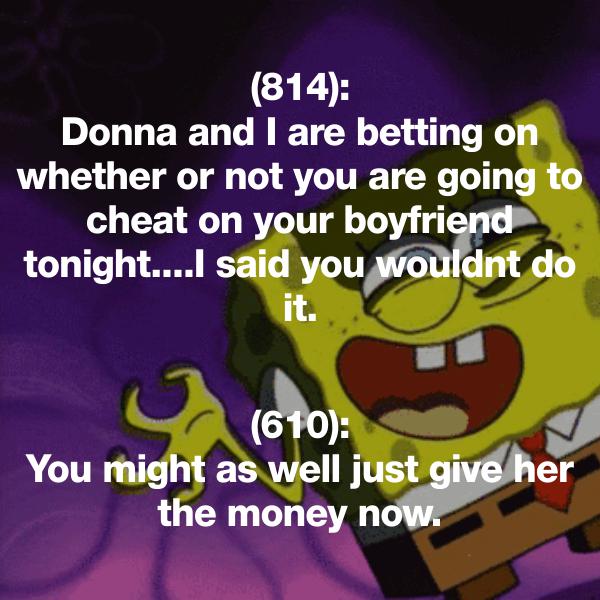 2.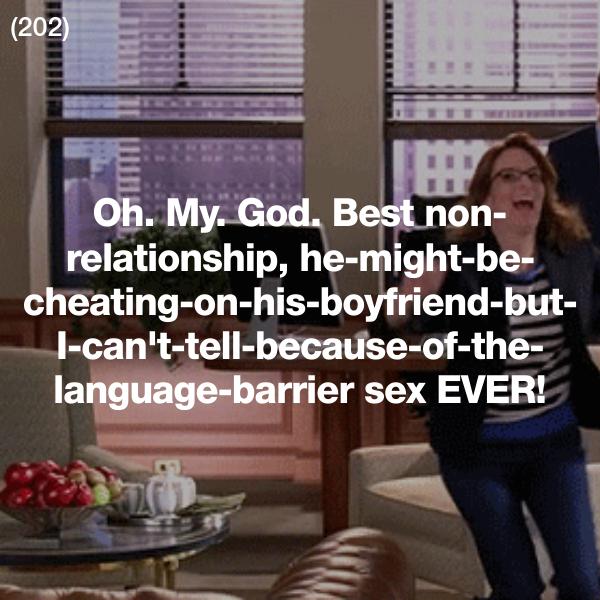 3.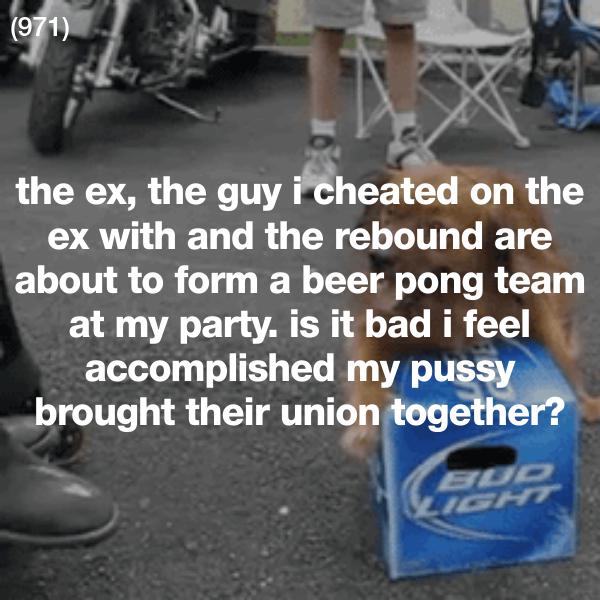 4.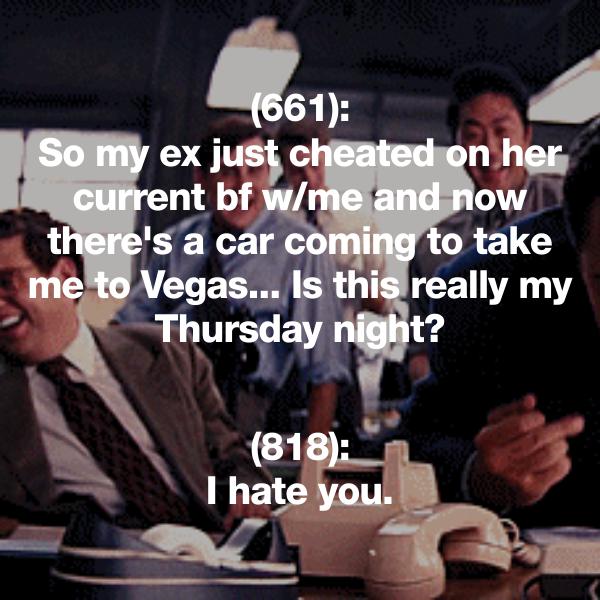 5.