So you're single. So what?
It's time to stop apologising for that fact and start celebrating. There are—quite literally— millions of the people in the world who would love to be in your dancing shoes (and party pants) right now. Single is so hot right now.
At the same time, you want to make the most of this window of opportunity. You want to socialize with the best of them. Enter The Inner Circle, a dating app that uses both an application and an invitation in their process to create a network of young, eligible professionals just as wonderfully single and awesome as you. With a wide variety of members—from lawyers to athletes to artists—you've got countless amazing days and nights ahead of you with real, qualified matches.
1. Singles have more fun
It's obvious but true. With your only responsibility to yourself (and/or your couch vs your crossfit schedule), every night is date night. Register for The Inner Circle and make the most of all those date nights married people would kill each other for.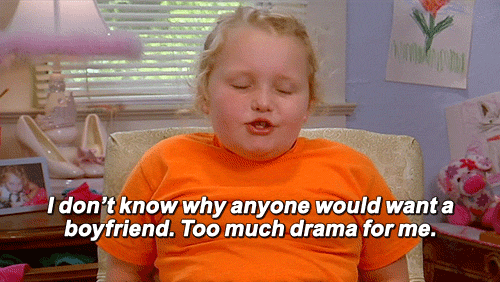 2. Singles have independence
Remember your ex that didn't even like you taking your dog for a walk without them? When you're single, you don't have to consider another irrational being's neediness.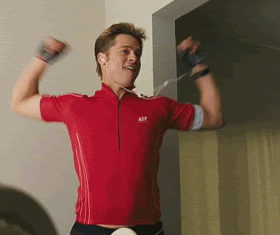 3. Singles eat what they like
Whether it's a burger, or a salad binge, another great thing about being single is being able to eat what the hell you fancy!  If you want to invite someone along, then they eat at YOUR table. Get it?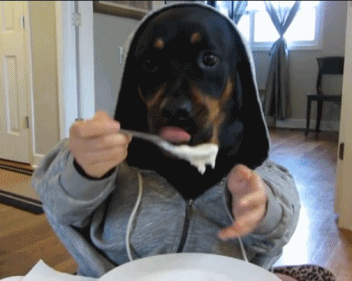 4. Singles try new things
The great thing about meeting a steady stream of new people is the new experiences they expose you to. So whether it's political canvassing or abseiling you want to try, message a date who can show you the ropes, so to speak, and learn something new from somebody new.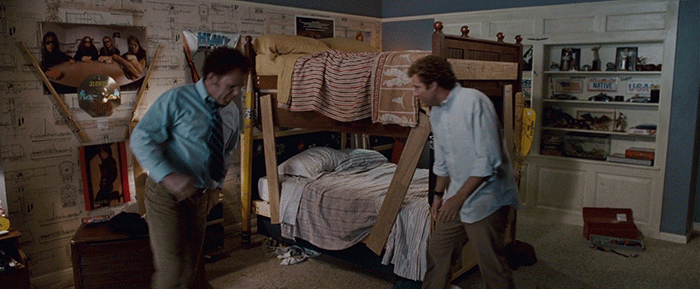 5. Singles get to know themselves
One day, probably on The Inner Circle, you'll meet someone you want to be your best for. But the only way you learn to be that best is be spending time on your own, developing your own interests, building your career, and working on yourself in the meantime.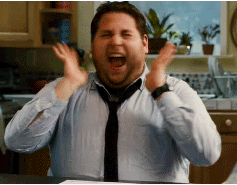 6. Singles can go out and get drunk… whenever the want!
You don't have anyone to disturb after all night benders, or anyone to bemoan you when you pass out before dinner.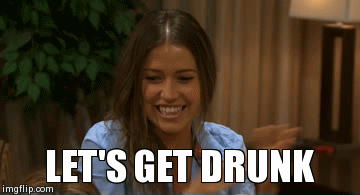 7. Singles are allowed to sleep around
You're single, you're horny, you're allowed to fix yourself up some action. Seriously. The word slut is a thousand year old slur that doesnt apply in 2017. Use protection, try out that wayward sex move, and have yourself a good time.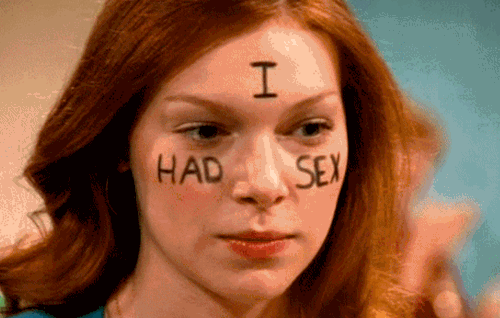 So if you want to meet a bunch of other switched on and up-for-fun single's then sign up to The Inner Circle, you may thank us later 😉