It is officially pumpkin spice season. From lattes and candles, to vodka and…condoms? You name it. It's all pumpkin flavored. White girls love it openly and everyone else loves it in the privacy of their own homes.
The leaves are beginning to change and the start of football season brings a whole new reason to get day drunk every weekend.
You might already be working on your slutty baby costume.
Whatever your reason, we all love pumpkin spice season.
These 22 texts will validate your unconditional devotion to fall:
---
*Pssssst… The three numbers in the corner of the image indicate the texter's area code.*
1.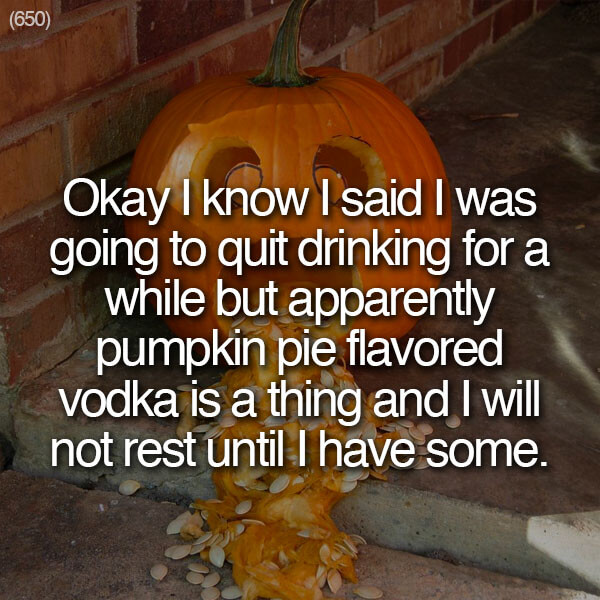 2.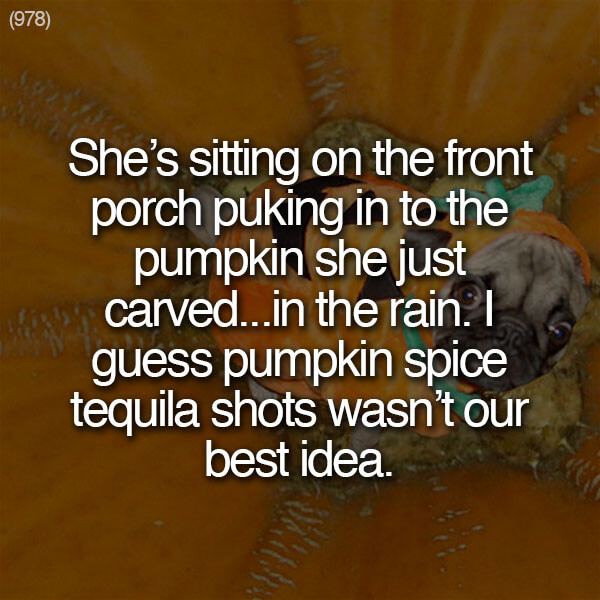 3.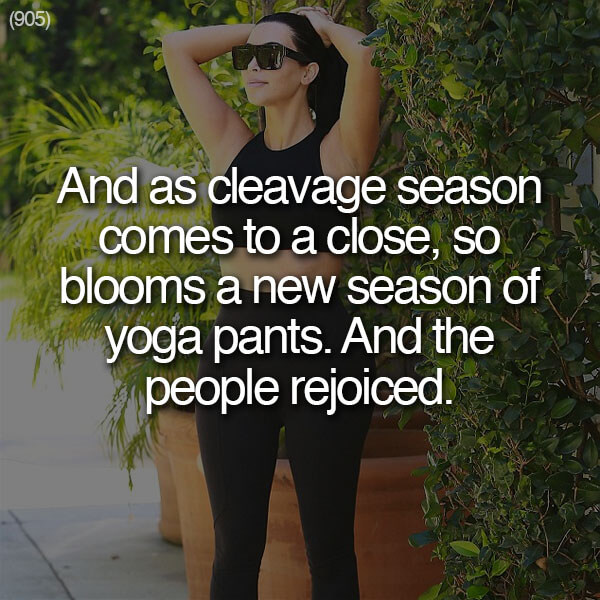 4.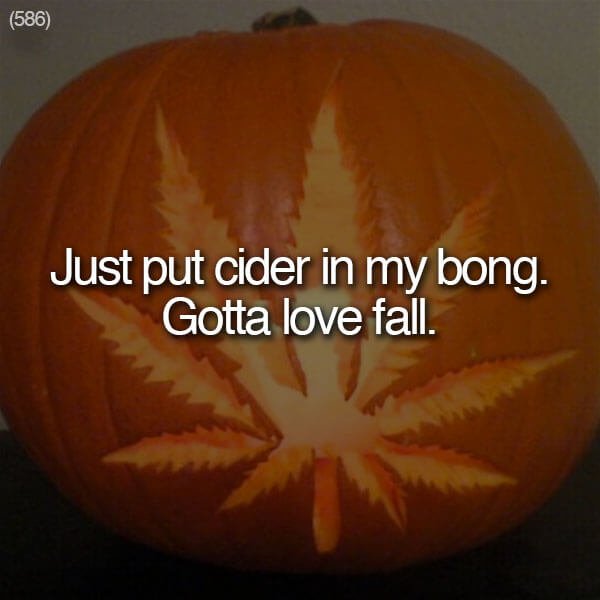 5.