When it comes to cult classics in comedy, some people have been divided over whether or not Austin Powers fit into that category. If you were to ask me personally, I'd say without a doubt, it does.

I remember the first time I saw each film–all with my dad when I was younger–laughing my way through a bucket of greasy, buttery, overly-salted popcorn. It's one of those movies you can't help but smile at, no matter how corny or gross it could get. To this day, I still laugh at the originals as though I'm watching them for the very first time.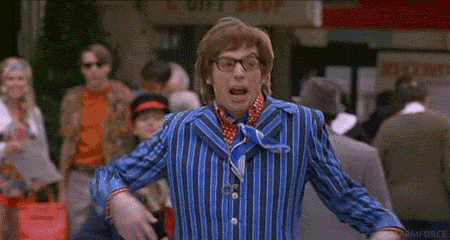 For all of those International Man of Mystery fans, I'm pleased to bring you epic news–Mike Myers, Austin Powers himself, has revealed that a fourth AP film is in the works. Can you say "Yeah Baby?!?"
According to a red carpet interview with Access Online at the premiere of Bohemian Rhapsody, Myers said that the fourth film in the franchise is looking pretty good. Myers said he's always wanted to continue the Powers' saga, but took time off from his career to raise his kids. But, he's promising that the original characters are going to be coming back to the film series–including Dr. Evil. However, it will be difficult to replace Dr. Evil's sidekick, Mini-Me, who was played by Verne Troyer–who passed away in April.
Regardless of how, or when, there are a lot of people online who are excited to hear that the films are making a comeback.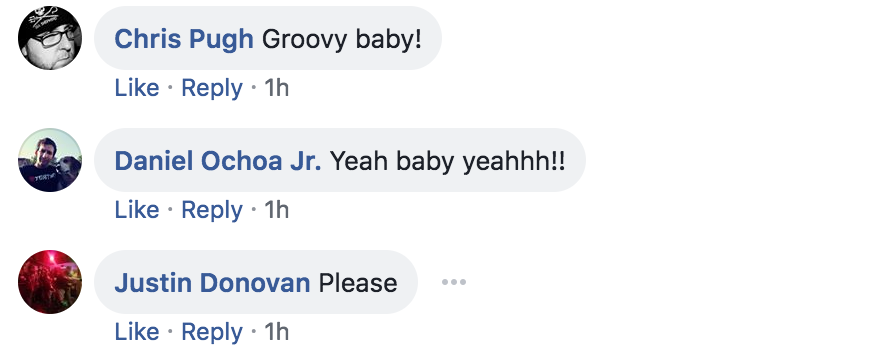 But, it is true that Austin Powers was a bit graphic and risqué for theaters. While the sexual innuendos and dirty jokes slid by in the early 2000s, in today's political and cultural climate, they may not work as well.


However, I'd like to point out, that Austin Powers was the man who turned down sex when his female companion had too much to drink.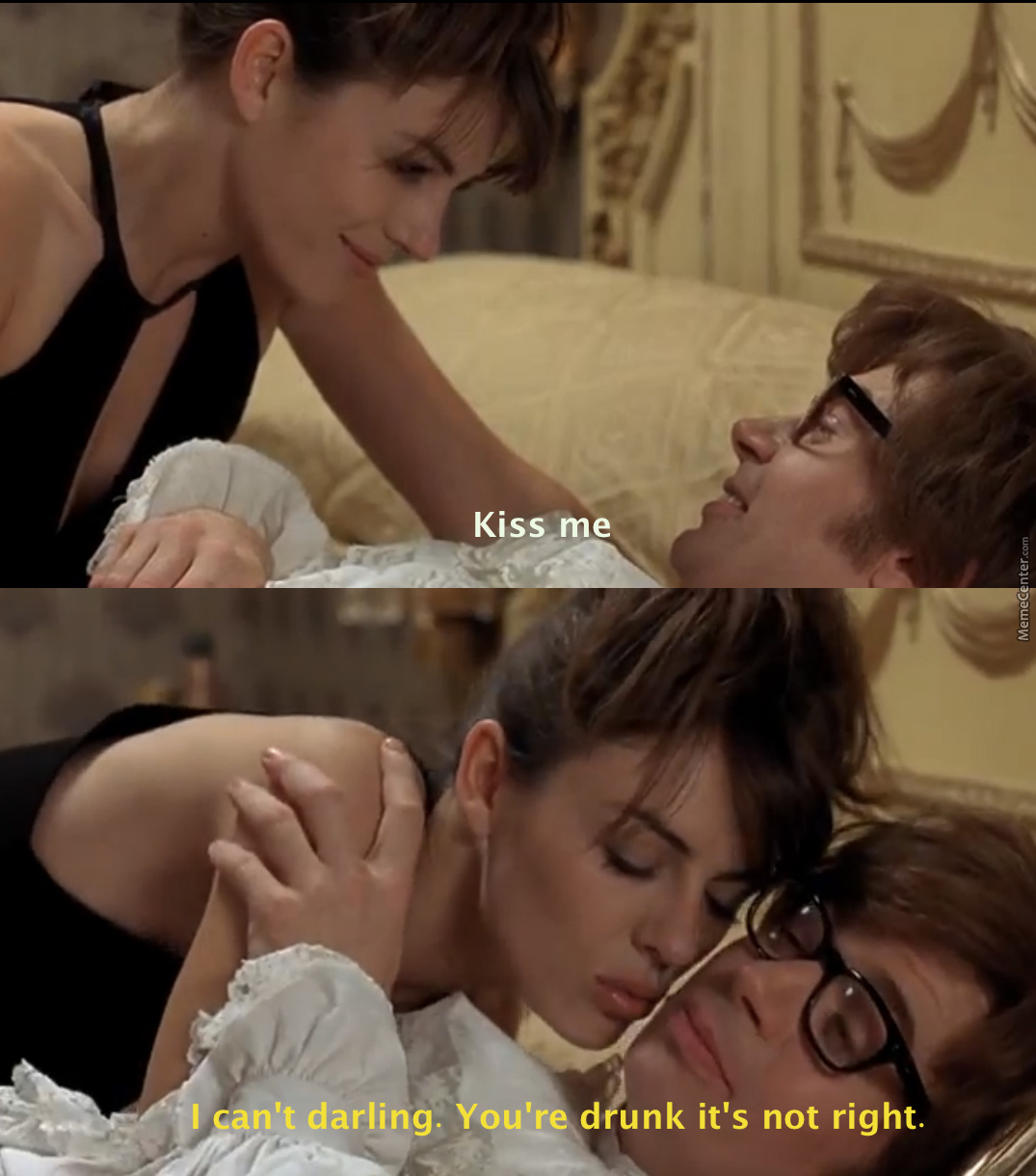 Men today should take notes.