A story involving a lovely married couple, a supportive California community, and donuts is going viral, exemplifying that just maybe, the world may stand a fighting chance.
According to CNN, John Chhan and his wife Stella have ran the Donut City shop in Seal Beach, CA, for nearly three decades. Their operations were interrupted last month when Stella suffered a brain aneurysm, landing her suddenly in a nursing home. John's sister-in-law has been helping out, but with a business to run and bills to pay, he didn't have the opportunity to spend much time with his wife.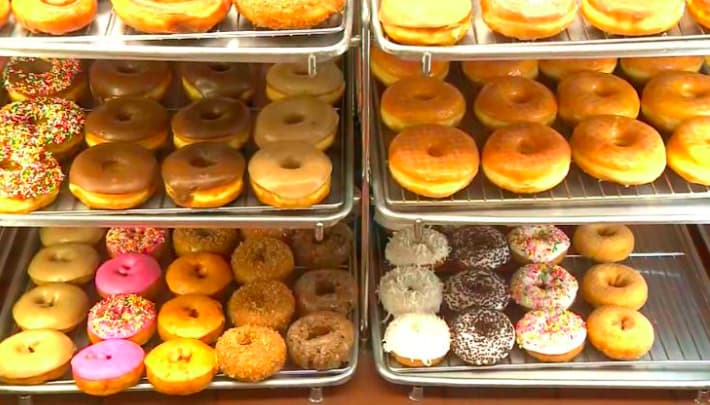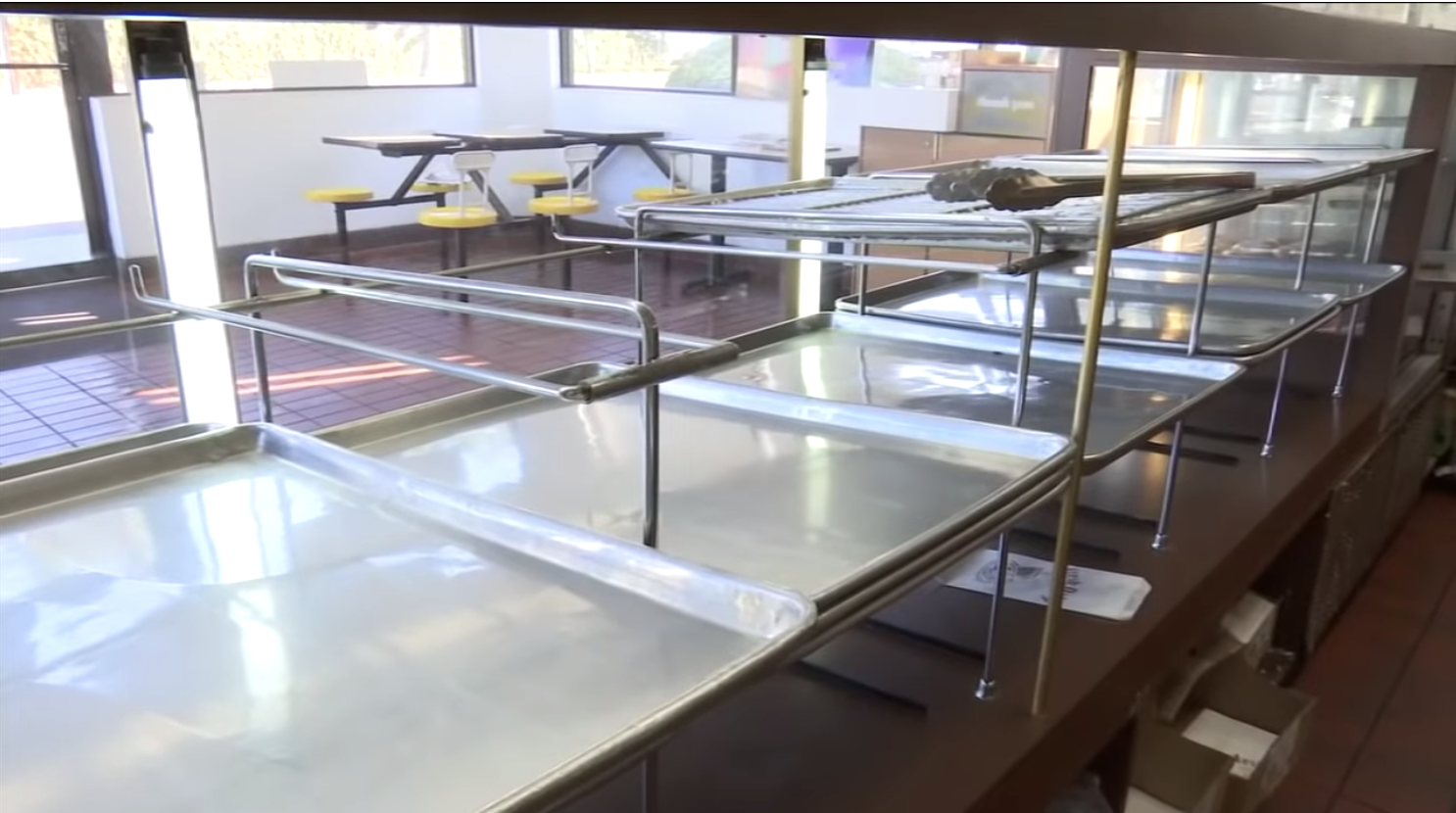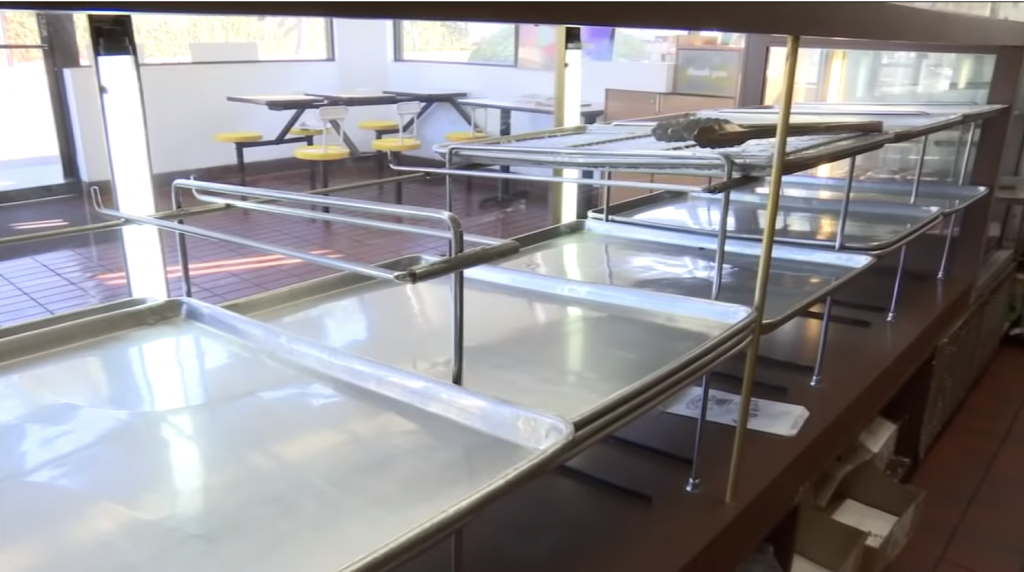 All of that changed when the citizens of Seal Beach learned about John's predicament. They began to show up to Donut City at 4:30 AM on the dot in order to buy up all his donuts and coffee, emptying his daily goods within just hours and allowing him to spend the entire day with Stella.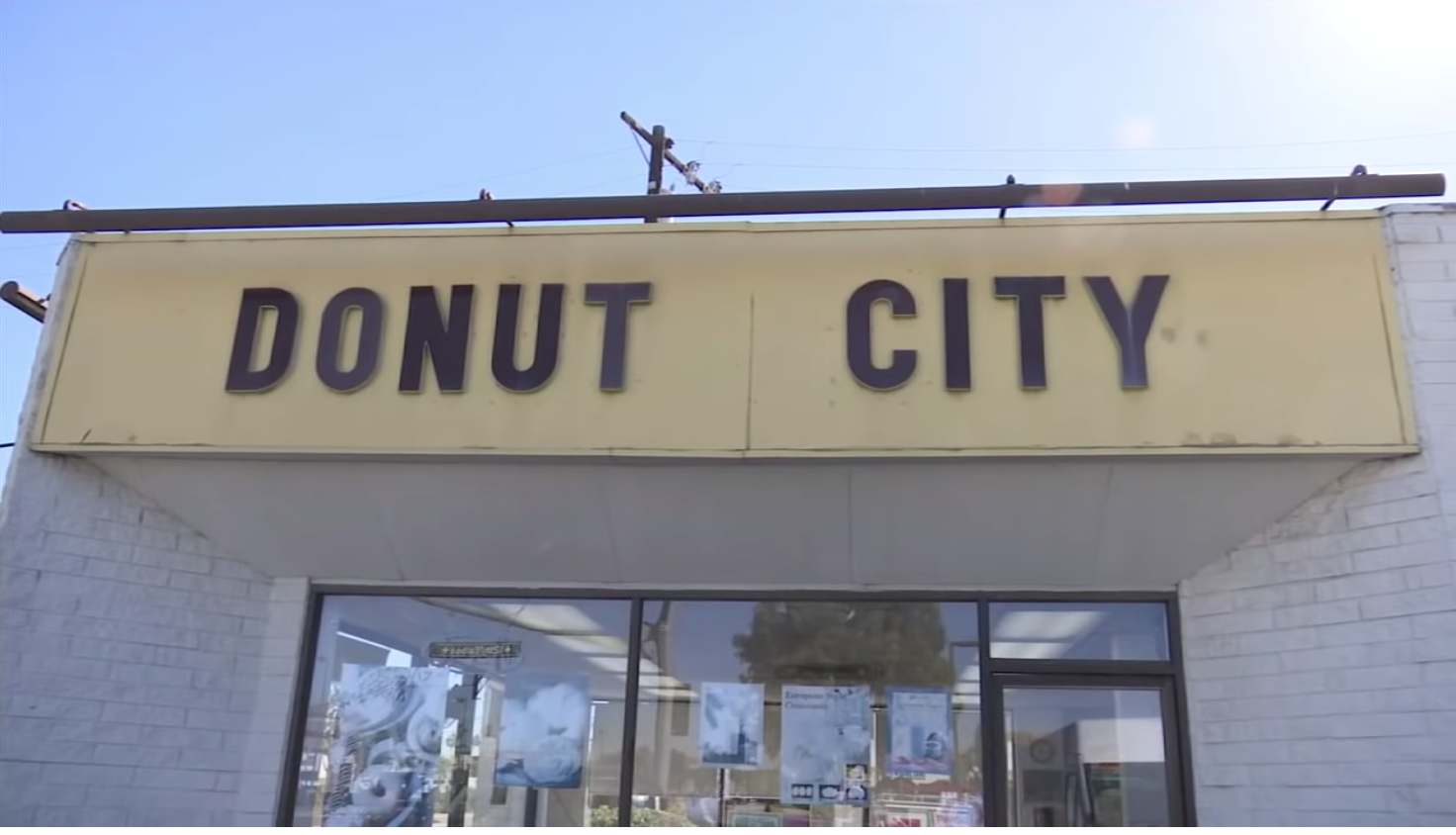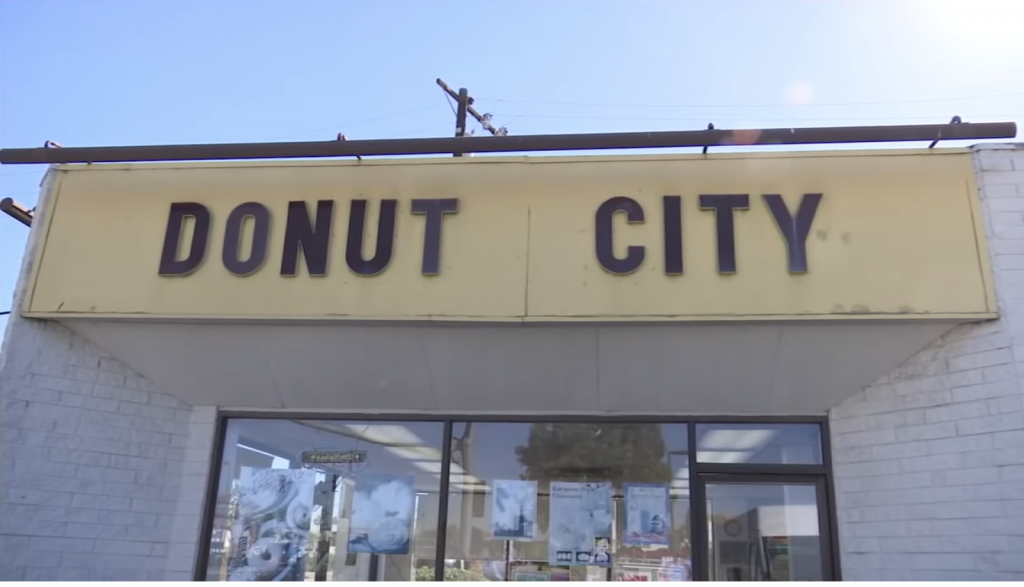 Donut City regular Steven O'Fallon told CNN that it was "heartbreaking to hear her misfortune," considering that he'd been going to the donut shop his entire life. "I would drop by there with my mom and dad in the mornings before school. John would always toss a few extra doughnut holes. He always has a smile on his face."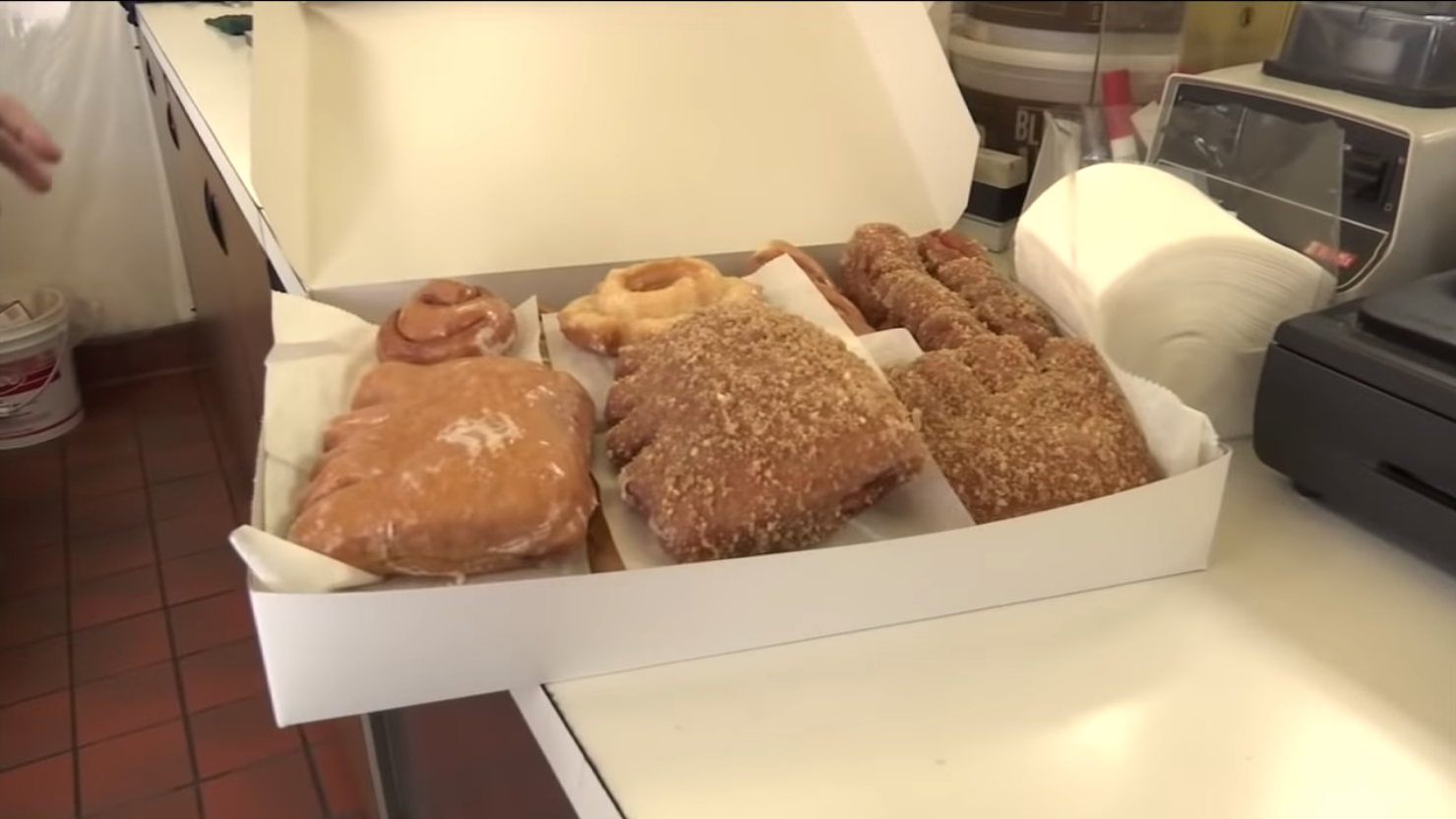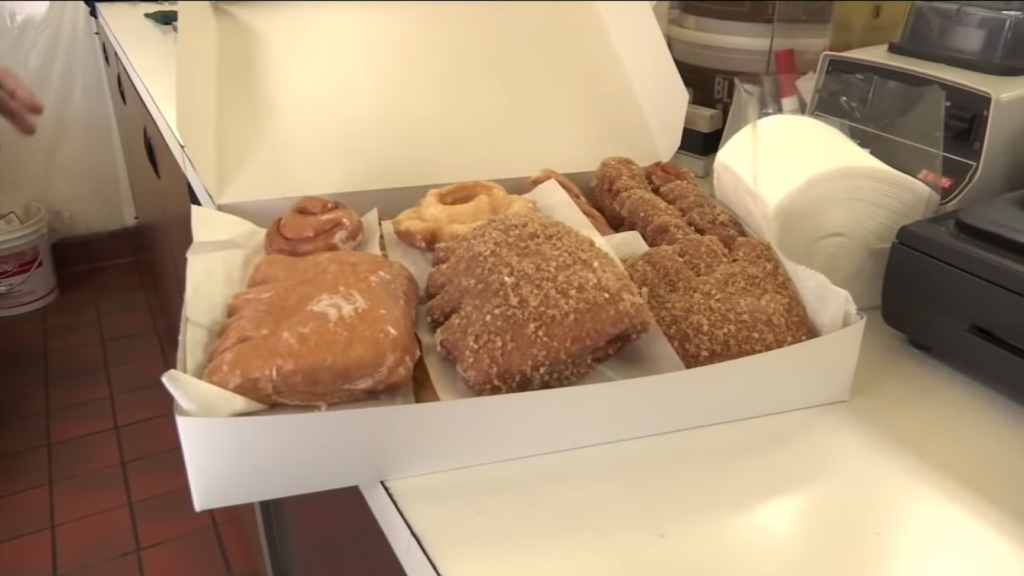 Long-time customer Jenee Rogers explained that it was "a real American dream" for the Chhans, which is why the couple specifically asked that no crowdfunding sites be set up on their behalf.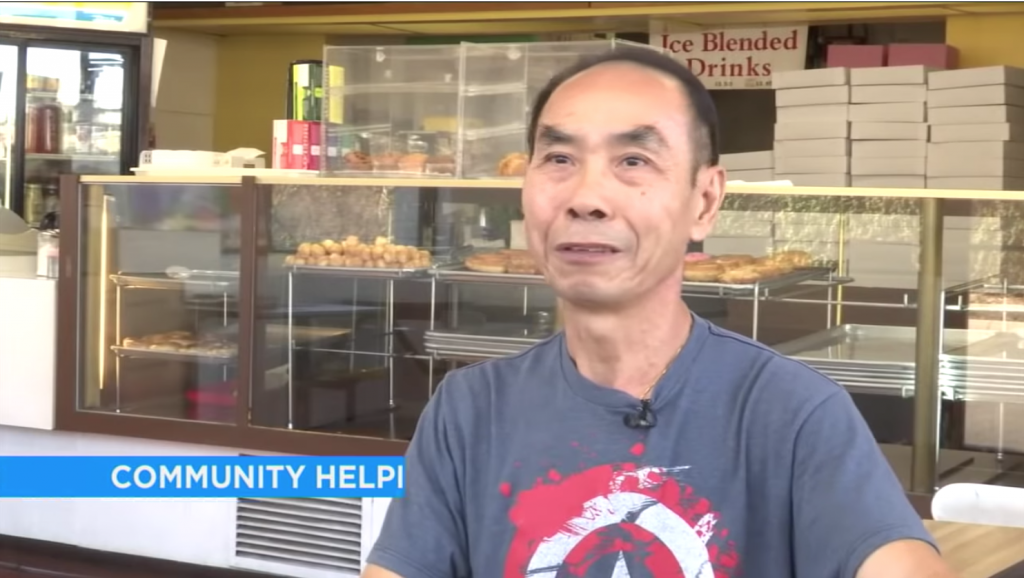 "I am very appreciative," said John Chhan of all the support.
h/t CNN