If you're a book-lover who relishes in the thought of diving into a real-life novel that you can touch and feel—none of those Kindles or e-readers that everyone seems to have—you'll probably love the idea of flipback books. This ingenious Dutch-inspired publishing format might actually change the way we read and here's what we know so far…
Flipback Books are a revolutionary new publishing format that might actually change the way we read.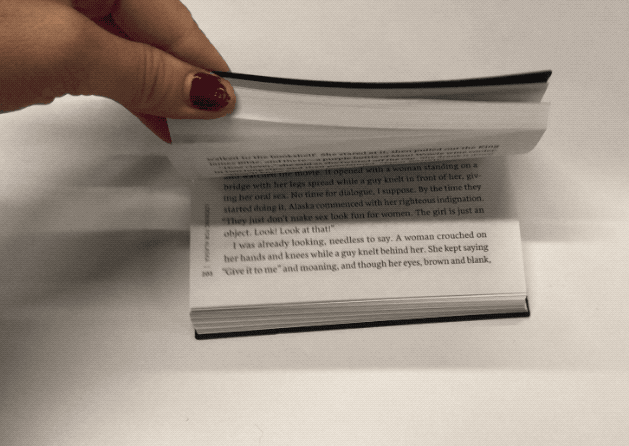 For those who have avoided migrating to a Kindle or nook and still enjoy the feel of paper books, these flipbacks are becoming an international trend.
Originally developed in the Netherlands under the name "dwarsliggers", these pocket-sized books are meant to be read in one hand.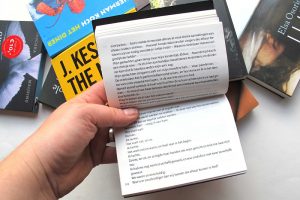 According to the New York Times, President of Dutton Books (a sector of Penguin Random House) Julie Strauss-Gabel discovered the Dutch tiny book trend and decided it was worth trying in the U.S.
"I saw it and I was like, boom," she said. "I started a mission to figure out how we could do that here."
Dutton Books released its first batch of mini/flipback books this month which featured the popular works of young-adult novelist John Green.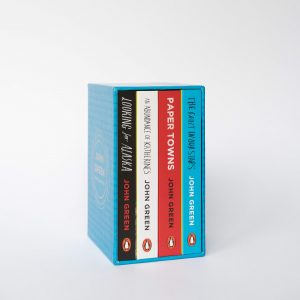 Mr. Green, who was already familiar with "dwarsliggers", was eager to try his novels in this unique format.
"Like a lot of writers, I'm a complete nerd for bookmaking and the little details that make a physical book really special," Mr. Green said. "It didn't feel like a gimmick, it feels like an interesting, different way to read."
The books are about a third of the size of their originals and are printed on super thin bible-like paper.

However, the text is about the same size as the original and doesn't appear to be difficult to read.
These mini-works of John Green are now available on Amazon and so far people are loving them.
"These are so incredibly wonderful! I'd been saying for years I wanted to start a company that publishes full novels tiny and light so they are more portable- issues of a book nerd taking around giant books everywhere. These are everything I dreamed and more! I bought mine from Barnes and noble for a significantly higher cost and I don't even care. I am so glad this trend is coming to the US and I absolutely cannot wait for more to come out! I've been trying to figure out how to get the ones printed elsewhere- anyone know?" – Joseph
"Brilliant. These mini-books are more than just an adorable version. These are easy to hold, easy to read, and the formatting is really fantastic. The upward page flip is easy and intuitive, while still leaving the print font at a regular book size, the super thin pages are comfortable on the eye, and don't have word bleed through. These are easy to slip in a bag, or even a pocket. I am hoping, praying, that more books get this mini-versioned treatment. Or even new books. I would happily repurchase my well read favorites, or even pick up new ones, if they were printed in this very handy format. Love them!" – Melaina Lara
A handful of other classic novels have also been formatted this way.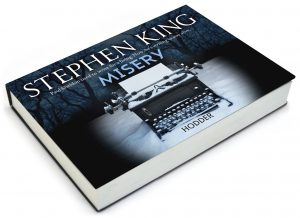 But they're extremely overpriced compared to the $27.17 it'll cost you to get John Green's mini-novels.
If this experiment is successful, Penguin Young Readers will release more minis next year and other publishers may follow suit.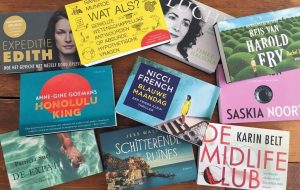 "I have no idea how people will respond to this," Mr. Green said. "They're objects that you almost can't get until you're touching them."
Get your very own set of John Green's flipback books here and let us know what you think.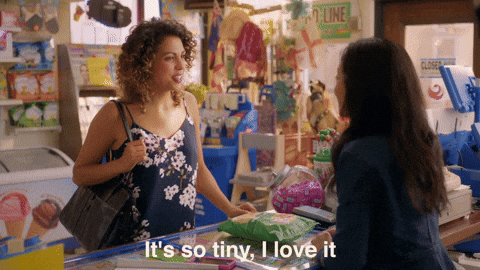 *FYI: If you happen to purchase any of the products on this list, we may receive a portion of the sales. Thanks for reading!