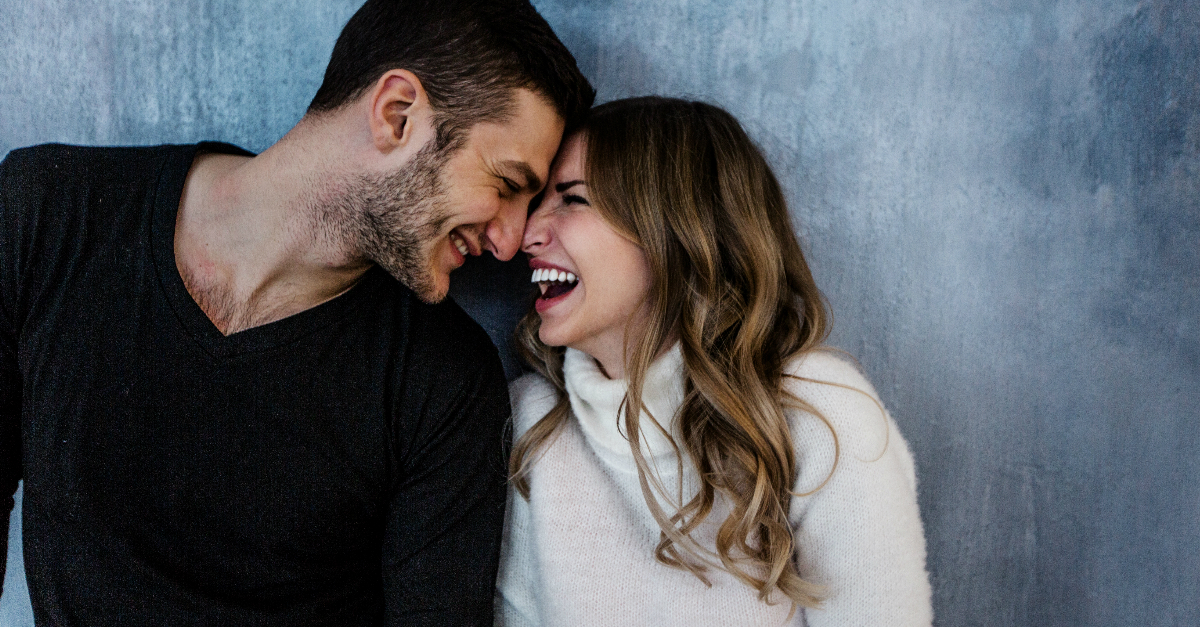 Real talk—using apps to meet people is messy.
From an inbox of aggressive pick-up lines to the occasional catfish, you have plenty of random candidates to weed through. And even then, you're still guaranteed one of those awkward "you don't look like your profile picture OR do anything you claim to do" first dates.
So, where are all the cool, not crazy, singles? The ones with secure jobs and fly credit scores? How do we find these elusive human daydreams?
Well, we might've found the answer. Meet The Inner Circle, a new dating app that uses both an application and invitation process to create a network of young, eligible professionals. As rumor has it, it actually works.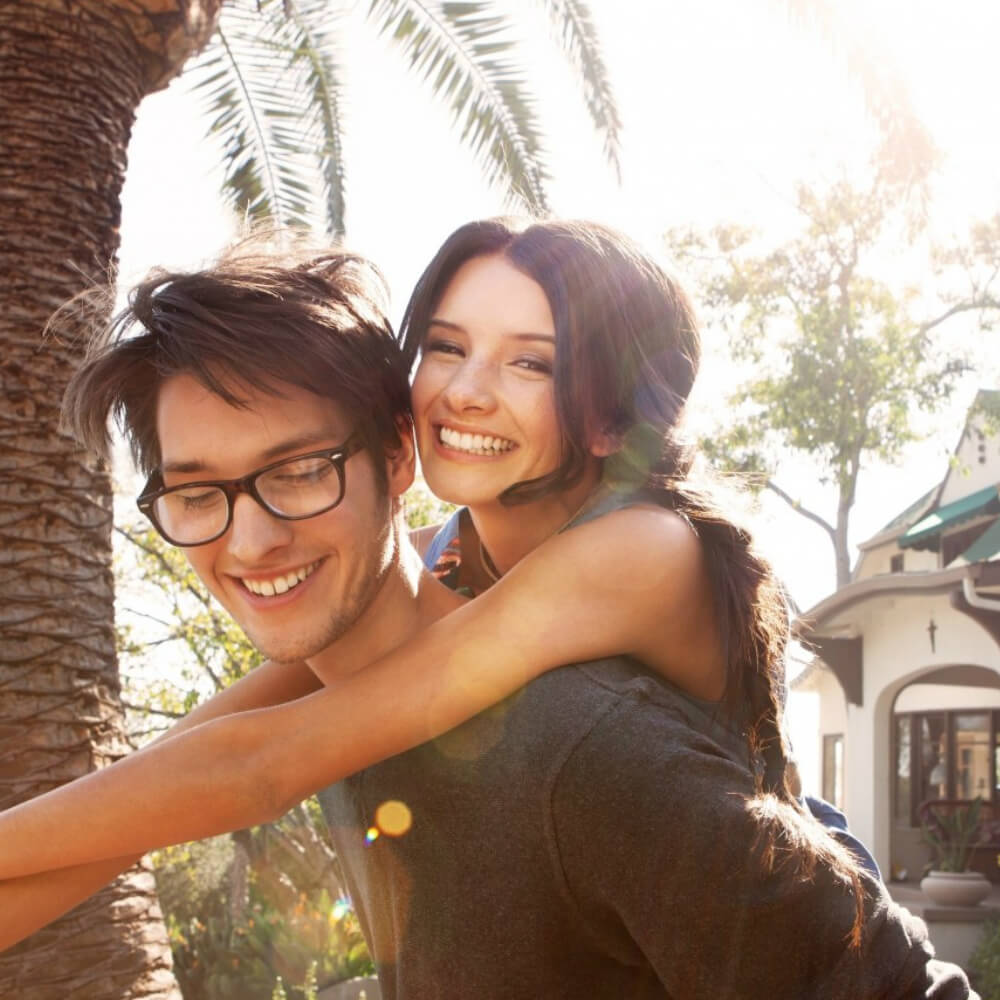 And yes, you read that right. The Inner Circle pre-screens all of its users, and no, not in an elitist way. The app has been through rounds of market testing and has a wide variety of users, with a range of careers and interests (from bankers to nurses to designers). To get on the platform, you've got to have a quality profile—complete with true, real information.
Like other dating apps, The Inner Circle makes use of a swipe function (Hello, Tinder!) and a location search (Hi, Happn!) that shows you users in your area. However, communicating with people you're interested in is a lot more straightforward. If you like someone, you shoot them a message. You don't wait for anyone to contact you, and you don't need matches or "super-likes." Plus, since the app's sorta selective from the get-go, you don't spend as much time swiping through profile after profile.
And one last perk: The platform has been known to throw some killer mingling events. They just touched down in NYC with a mixer and they've already thrown shindigs in London, from happy hours to rooftop parties.
To be honest, this app isnt for everyone, and that's probably the point. But, who knows? This could maybe solve your dating epidemic, so if you're looking to meet ambitious singles (or if you're just mad curious, like we were), you can sign up using the link below. It's free, folks!