5. Enemy (2013)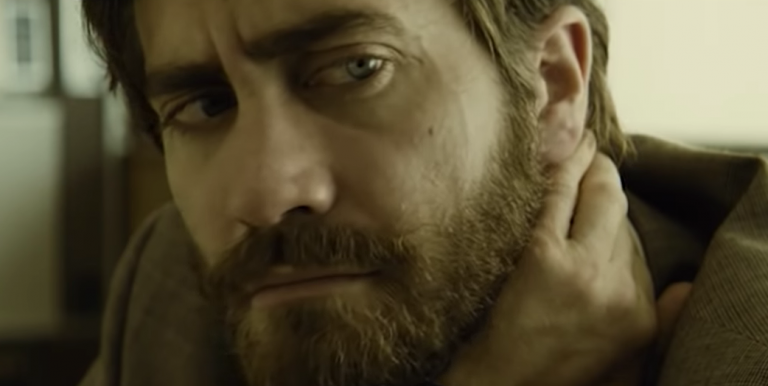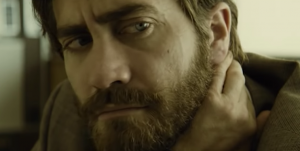 Jake Gyllenhaal stars as a mild-mannered college professor who discovers he has a look-a-like. Extremely disturbed, the professor finds himself investigating into the personal affairs of his other half.
Genre: Suspense/Thriller
Watch the trailer here.
4. The Overnight (2015)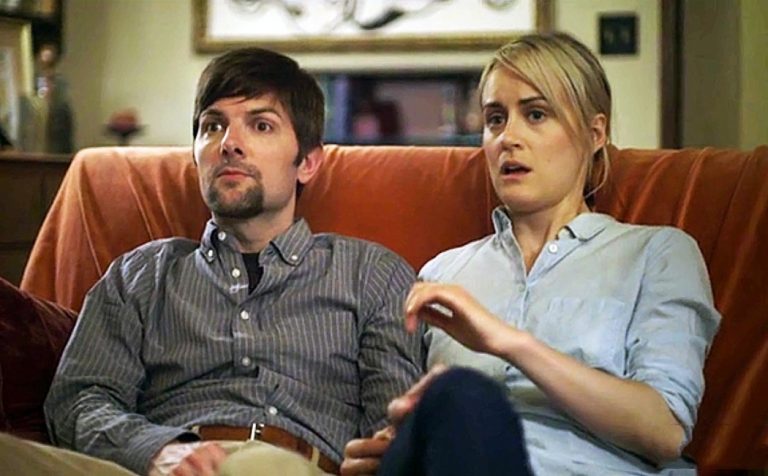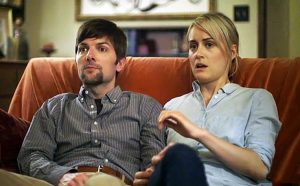 What starts as a friendly dinner invitation turns into unexpected temptation when two couples have their very own adult playdate.
Genre: Comedy
Watch the trailer here.
3. What Happened To Monday (2017)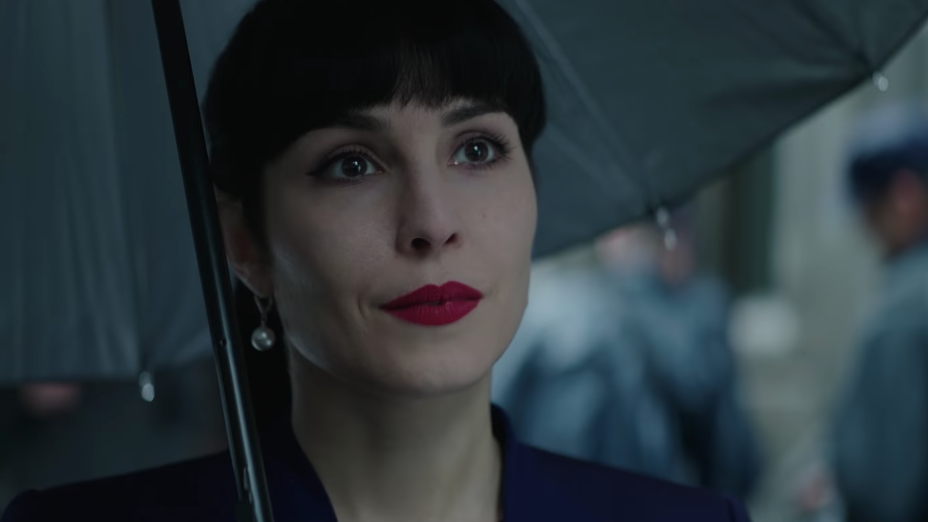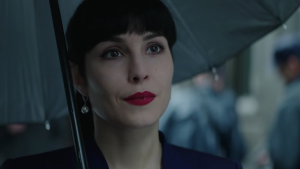 Set in a world where each family is only allowed one child due to overpopulation, identical septuplets must evade government persecution by taking turns going out into the world under the same identity. Each sibling is named after the day of the week they are allowed to venture out into society, but when one sister (Monday) goes missing they must investigate.
Genre: Sci-fi thriller
Watch the trailer here.
2. Circle (2015)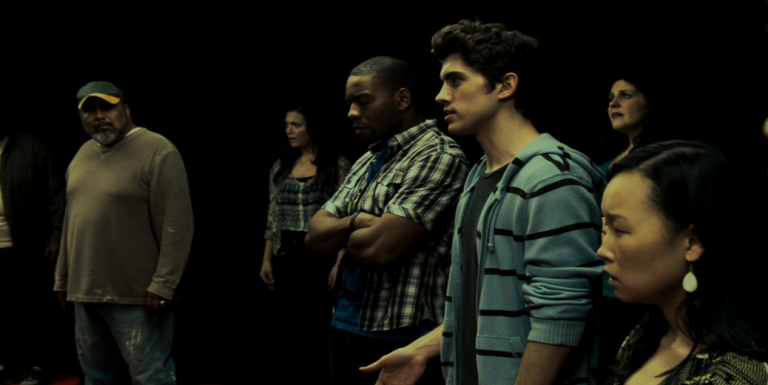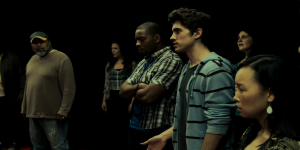 Fifty strangers find themselves in charge of each other's executions and are forced to pick off members of the circle one by one.
Genre: Sci-fi thriller
Watch the trailer here.
1. The Fundamentals of Caring (2016)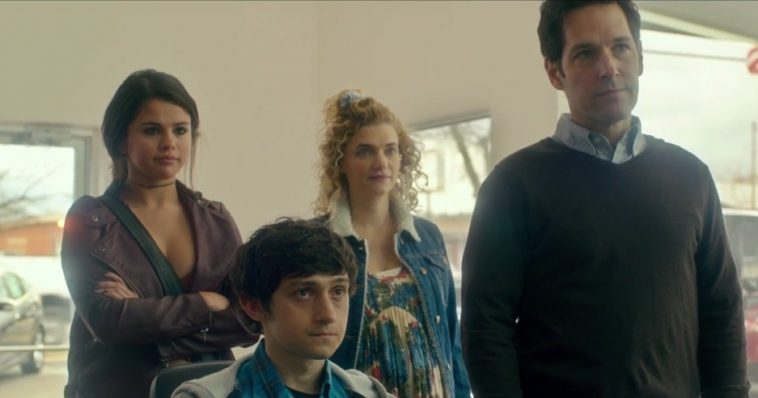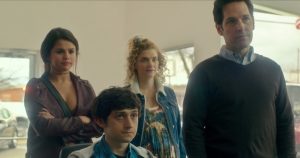 After a retired writer (Paul Rudd) becomes the caregiver to a disabled teen, the pair decides to go on a spontaneous road trip together where they both learn more about the importance of life and friendship.
Genre: Dramatic comedy
Watch the trailer here.
Now go binge your heart out.