11. The Woodsman (2004)
A convicted child molester returns home after spending 12 years in prison and attempts to rebuild his life, but its only a matter of time before his past comes back to haunt him. While an excellent film, I can guarantee your partner will be wildly uncomfortable watching a few of these scenes alongside you.
12. Girl On The Train (2016)
While this is a great story (more so on paper than on-screen), it's far from date night material. A commuter (Emily Blunt) is obsessed with the seemingly perfect couple she sees from her train every day until something goes awry between them and she begins to suspect foul play. In addition to gruesome murder and violent relationships, there's a [spoiler] horrible accident with a baby that no new couple should watch together.
13. 50 Shades Of Grey (2015)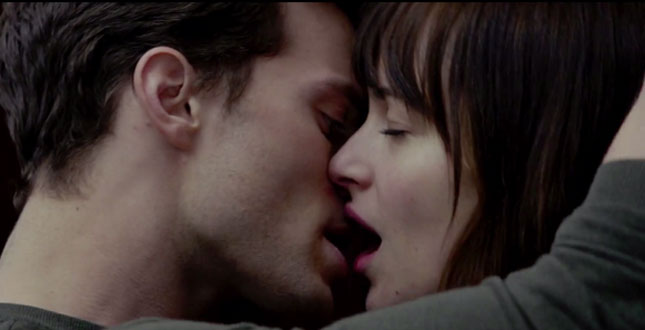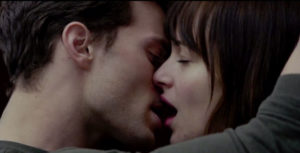 You might think that an erotic thriller was the perfect choice for a hot date, but certainly not the *first* date. In addition to sending the message that you're a sexual deviant—which might be intentional, you do you—this movie is also terribly made and the acting is painful to watch. It's like the first Twilight movie, but with a ton of bondage.