There's going to be a ton of mingling singles at this event.
It's a new year and if you're single, you'll know that the resolutions are drastically changing the dynamics of the dating scene. You made it past "cuffing season" unscathed, and it's time to start scoping out the talent gearing up to Valentine's Day. In the past, speeding dating tended to handle this situation quite well with dating apps taking its place, but it seems like we all could use some in-real-life action.
What you need is a singles party. But a maverick one. Something with energy (football is almost over, and there's a while before March Madness). Something effective (because you gotta have something lined up for V-Day). Where vapid conversation over Jack-&-Cokes are not abundant. But attractive, professional, switched-on singles are. And something you don't need to take annual leave to attend – or recover from.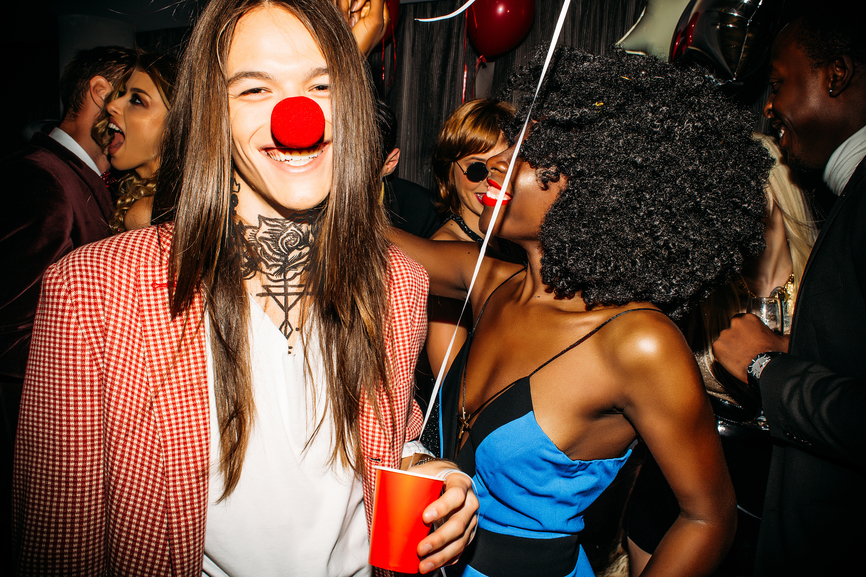 In which case, acquaint yourself with New York City's most secret speakeasy, appropriately named "The Back Room" where Inner Circle's giving you "A Taste of the 20s" (without the moonshine) – the only humpday dating event where you won't consider it a waste of time when you're running late to work on Thursday.
The original 1920 speakeasy will seduce you with its vintage decor and provides the perfect setting to start a thrilling romance. Featuring tailored cocktails, smooth vibes and inspiring company, all while feeling like an extra in a vintage gangster movie.
Get your tickets at The Inner Circle by registering for free today.