You ever think to yourself, "Man, this meme is funny, but I wish it also turned me on?"
Cause come on – you're a horny devil.
You know it, and we know it, so why try and hide it?
Much better to revel in your disgusting, filthy mind. Hugh Hefner had nothing on you.
Get your head out of the gutter your mom used to say, but she didn't grow up with the internet, so she's got no clue what a real gutter is like.
You do though, and you love it.
Or maybe this is all just me projecting…
25.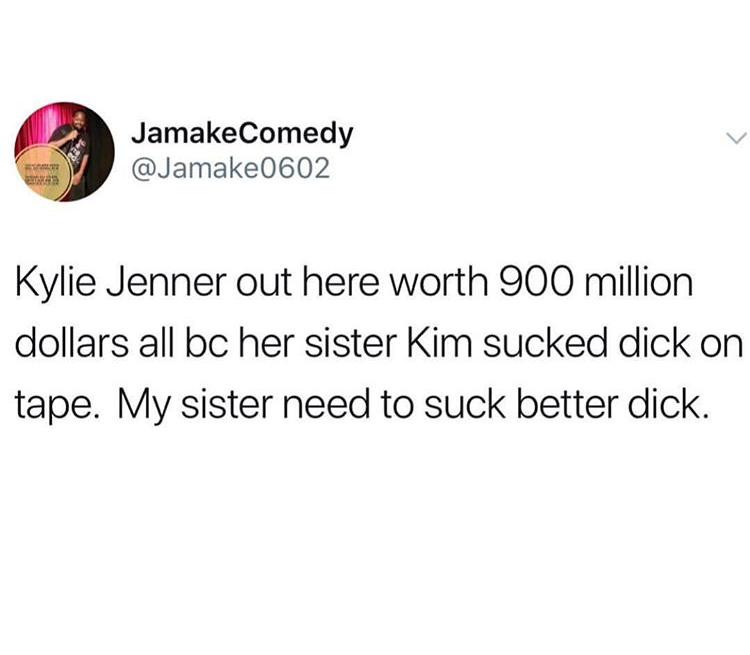 24.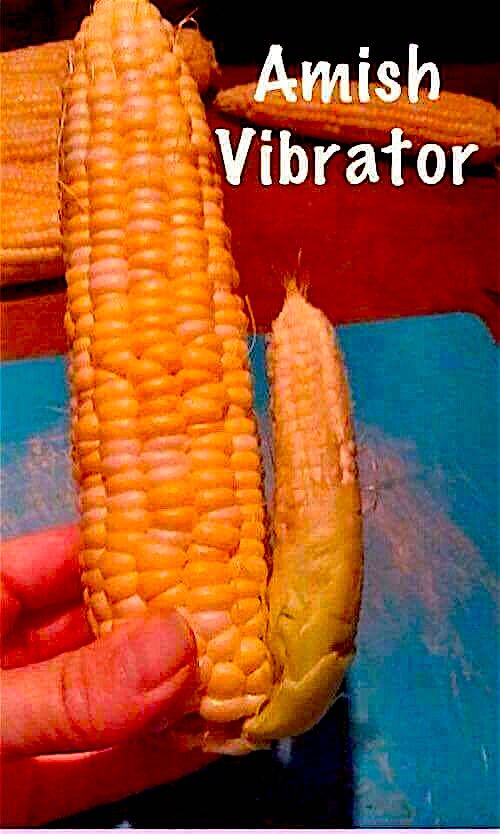 23.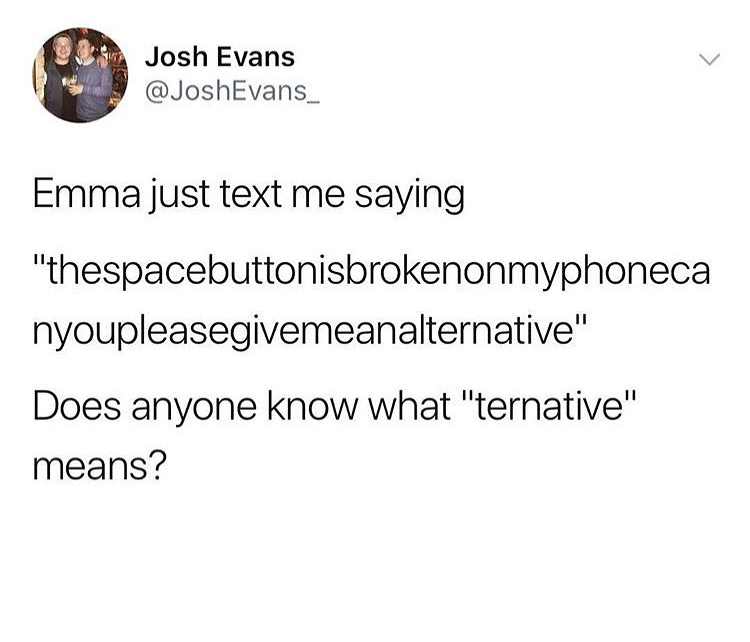 22.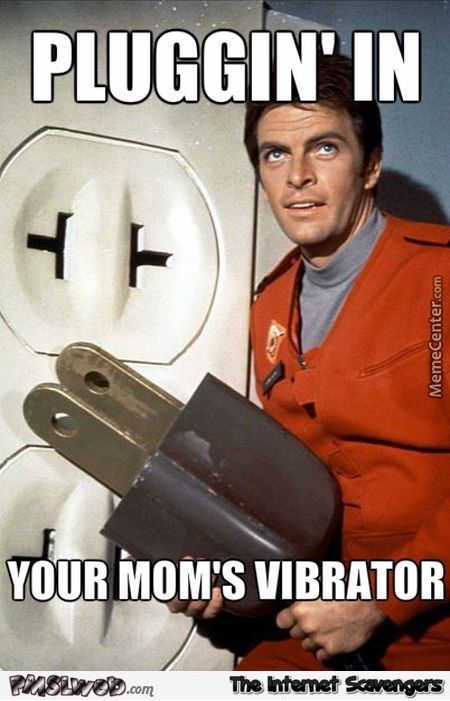 21.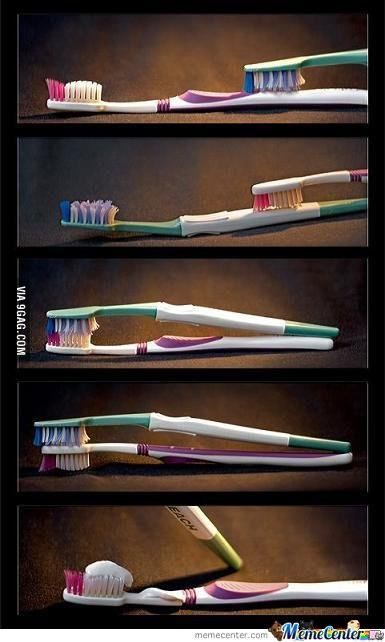 20.