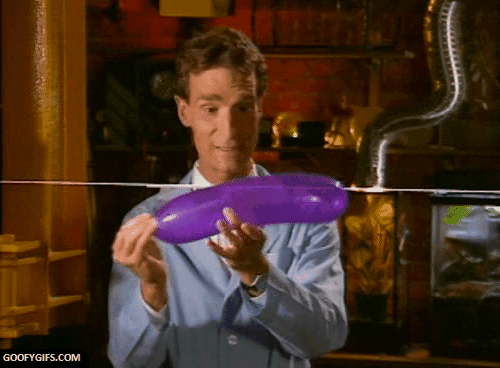 Are you sick of reading about trite and boring cooking life hacks for the umpteenth time? Like, we get it — season your food a little before, during, AND after the cooking process. Do you roll your eyes whenever you see a Pinterest inspired article about squatting and kicking your way to the perfect booty? I mean, the closest this ass is getting to a Kardashian is through my cable subscription.
I'm not here to give you tips about your food, exercise routine, or house cleaning commodities — I'm here to get you down and dirty with the best of 'em. Because work and life and relationships can get plenty boring if you're always worried about keeping it safe for work. Consider this the happy hour of scandalous lessons about all things carnal.
So to all my horny, dirty, and eager brothers and sisters who love sex and all the nasty, wonderful, and messy things about it — this list of life hacks is for you. Let us all become magical wizards who master the bedroom, bathroom, and other people's genitals like the gahd-damn freaky freaks that we are!
These are 27 NSFW life hacks you should try RIGHT NOW:
1.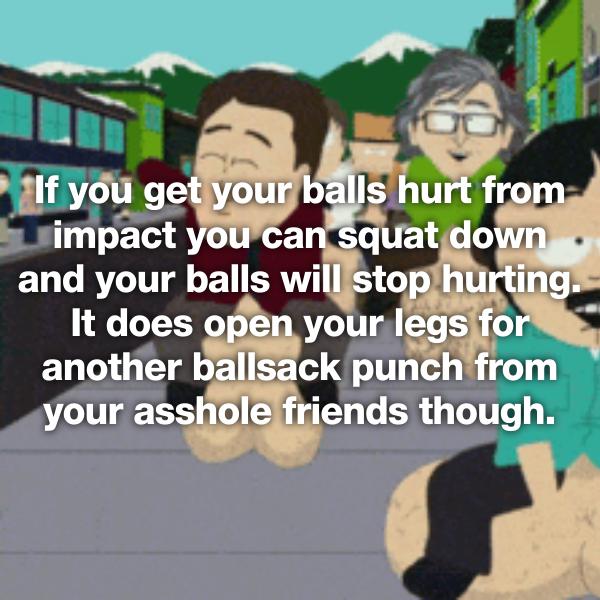 2.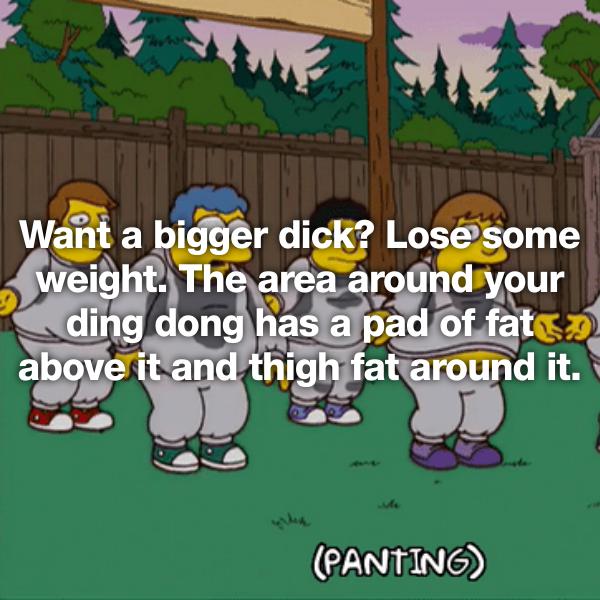 3.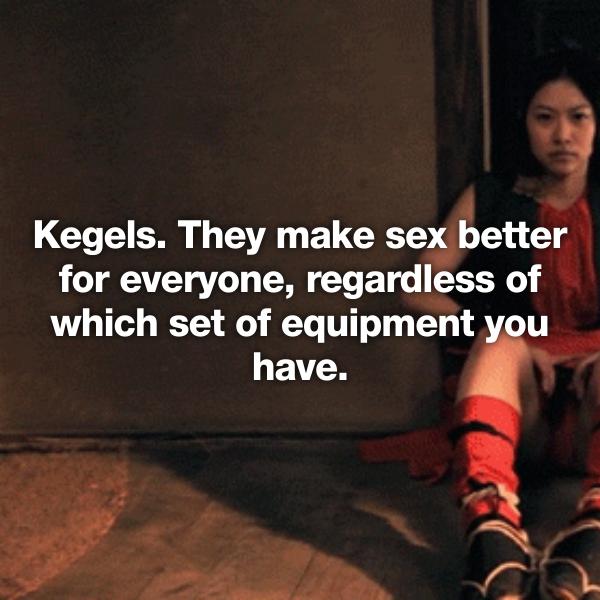 4.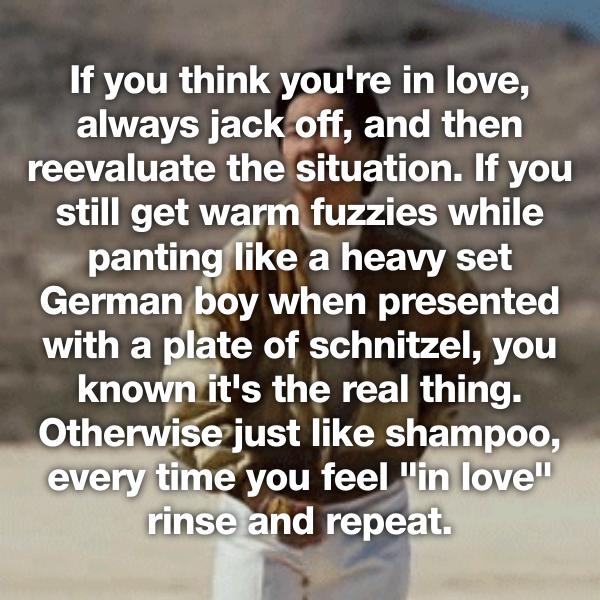 5.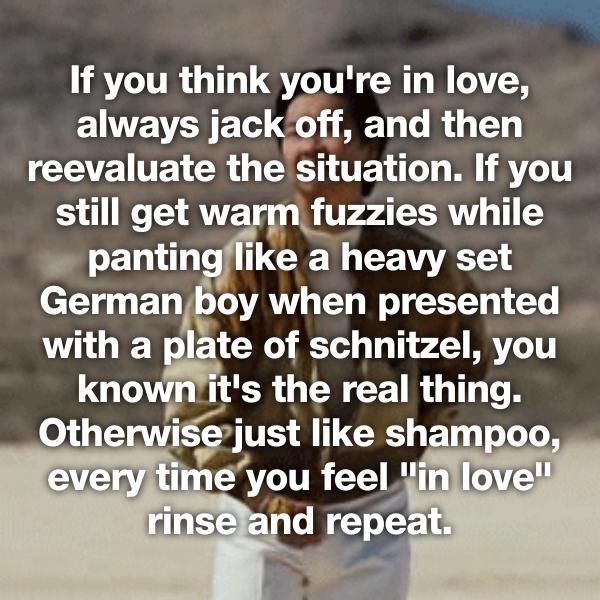 6.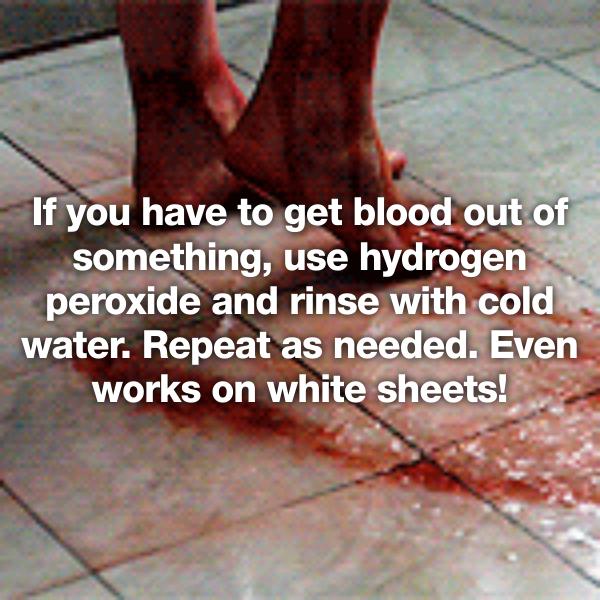 7.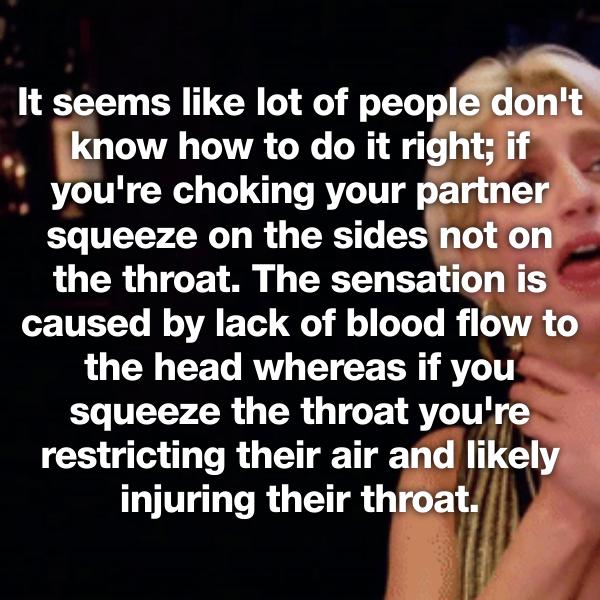 8.