Thanks in part to the current general hostility generated towards the LGBT community by the Trump administration and its lackeys, there are plenty of couples who are still unable to have the weddings of their dreams due to discrimination and judgment from their own families.

Sara Cunningham, a mother of two from Oklahoma who works at an architecture firm, is working to change that. 
Cunningham is an ordained minister and LGBT advocate who was directed towards activism by her gay son.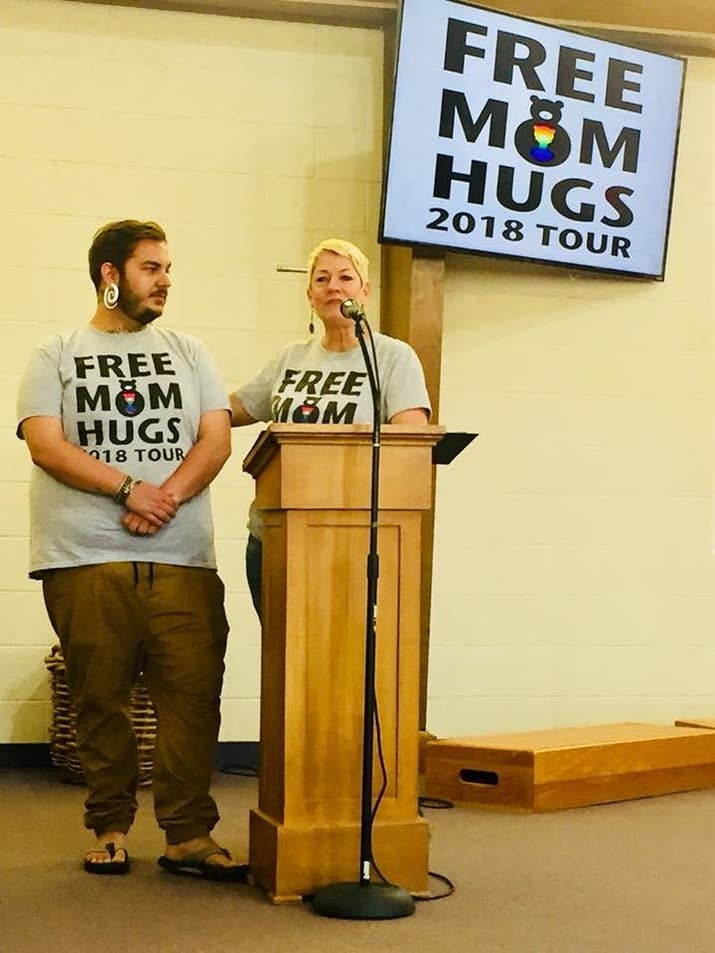 "I thought, 'If my son is going to hell for being gay I'm gonna fight for him like my hair is on fire,'" she tells BuzzFeed. "Since then I've gotten educated and no longer believe that — so now I've [been] fighting for him and the LGBTQ community like my hair is on fire because I've seen the power of what fear and ignorance can do."
Since becoming a minister in 2016, Cunningham has presided over many LGBT weddings all over Oklahoma.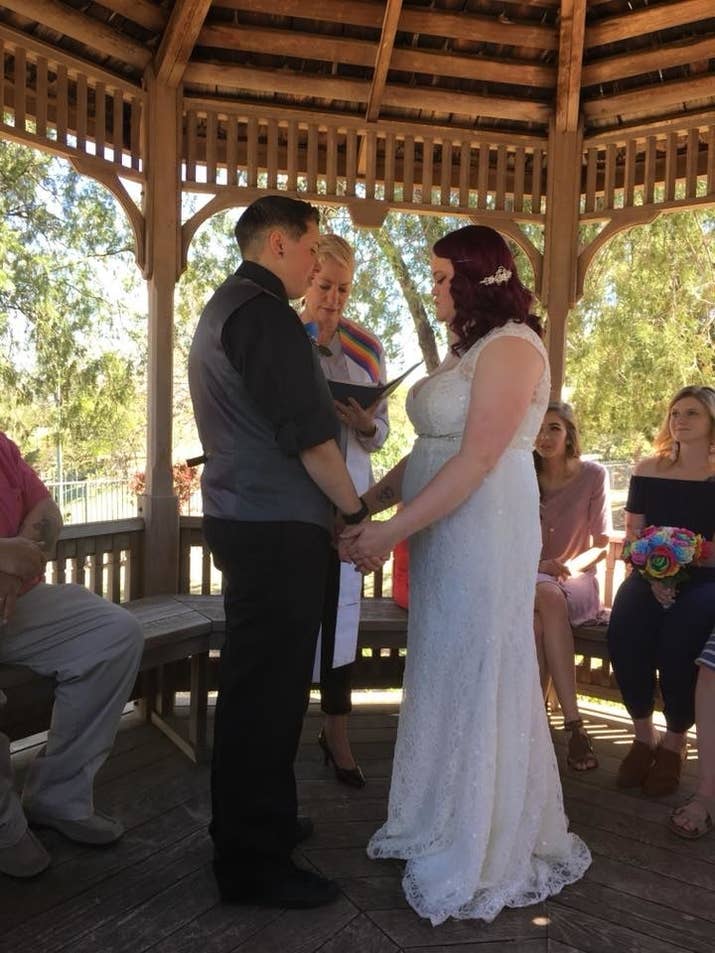 In a recent Facebook post, Cunningham also volunteered to attend the weddings of any same-sex couples whose parents refused to attend.

Her post reads:
PSA. If you need a mom to attend your same-sex wedding because your biological mom won't. Call me. I'm there. I'll be your biggest fan. I'll even bring the bubbles.
Cunningham explained to BuzzFeed that she simply wanted to find a way to help and embrace LGBT couples who were rejected and dismissed by their biological families.
"The post came from hearing from several same-sex couples — how their parents refuse to attend their wedding, or even acknowledge their relationships."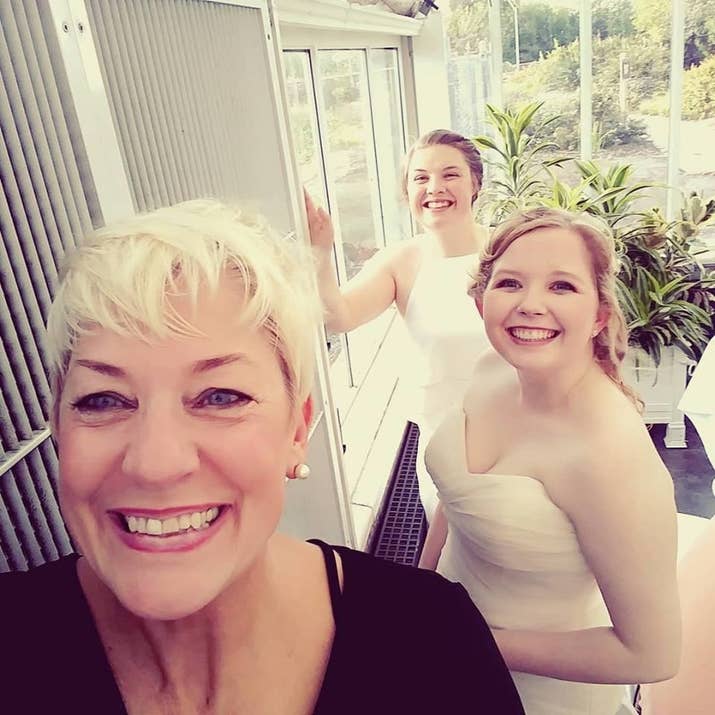 Commenters were overwhelmed with warmhearted emotions, and many said that Cunningham's offer inspired them to do the same.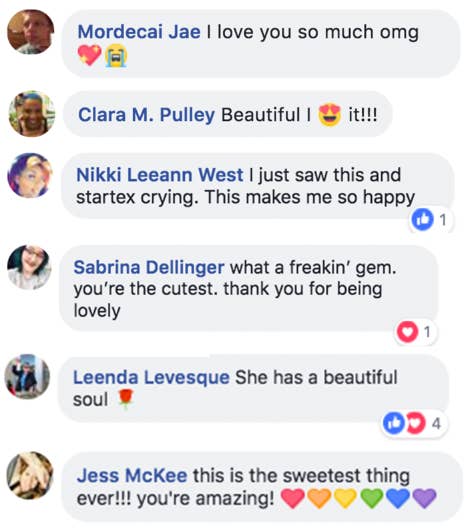 "People need hope — I sure do — and we need to be that for each other in any way, shape, or form," Cunningham says. "Hope never disappoints."