For better or for worse, reality TV is a major player in today's media landscape.
Sure, it's trashy, and mindless. And it goes without saying that the 'reality' part should be taken with a grain of salt. But you can't deny that it's pretty damn entertaining.
Now, people watch reality television for a variety of reasons. To name a few…
They're bored, and like we said, it's entertaining. Maybe too entertaining.
They get off on comparing themselves to others – but only when those others are getting their hearts broken on prime time, or something else totally demeaning. Because no matter how lame you are, there's always a reality TV contestant who's worse.
They admire and obsess over the contestants because they want to be on the show themselves.
Regardless of why you're watching, if you too have binge-watched every episode ever of The Real World, or can name all the contestants from season two of I Love New York…
Welcome to the club! We meet every week in hell to discuss the latest batch of episodes, and yes, there are snacks.
If you watched any of these 15 reality TV programs, you're probably a terrible person.
---
1. I Wanna Marry Harry
Good luck with that.
2. The Bachelor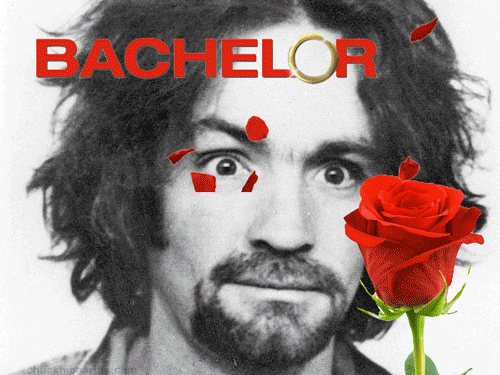 Is it just me, or do all the bachelors look the same?
3. Jersey Shore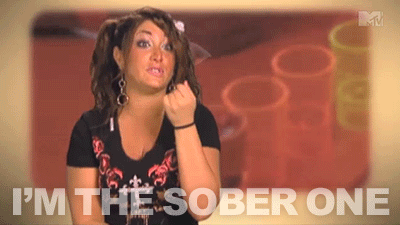 GTL! GTL! GTL!