There are things almost everyone can unanimously agree SUCK. Colonoscopies? Check. Failure? F*ck that. Breakups? No thanks. No one likes any of that shit.
So, what do all those things have in common besides being horrible? They're all necessary evils. You see, despite how much they suck, they are essential parts of life. Necessary evils keep you safe, healthy, and they  provide essential learning lessons.
Get that colonoscopy, live through the pain, and you healthy! Fail at something? Learn from it and try again! Endure a breakup? Cool, now you know what you deserve and need in a partner. So despite how much things like spiders and sparrows blow, they are things we couldn't live without. BUT THEY ARE EVIL. PURE EVIL!!!!
Here are 17 of the biggest necessary evils:
---
1.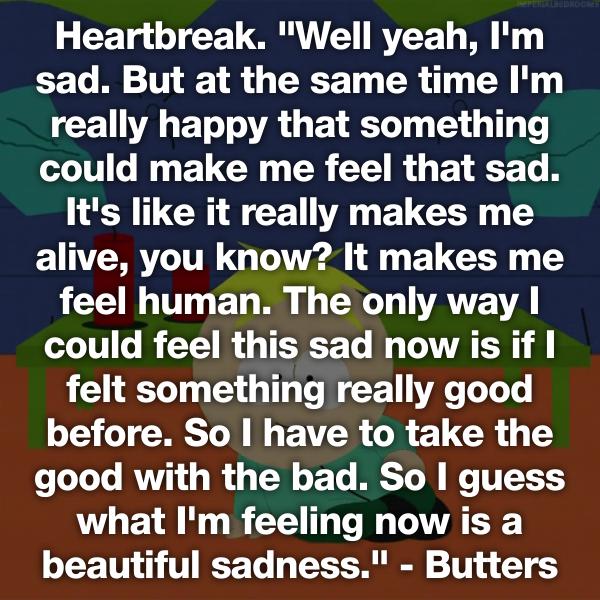 2.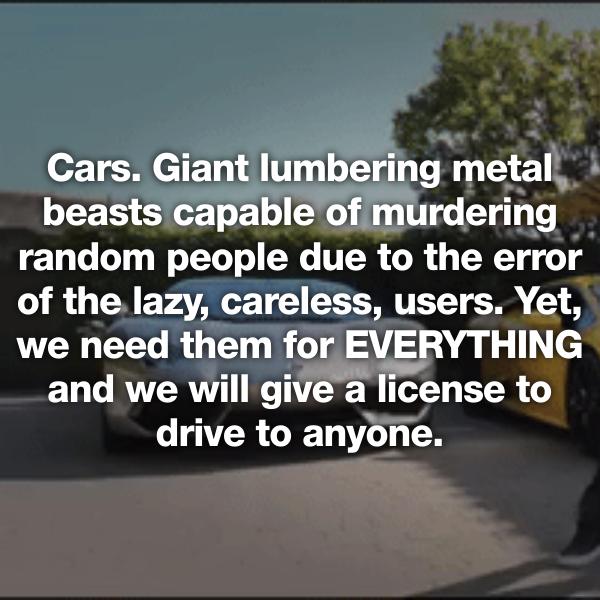 3.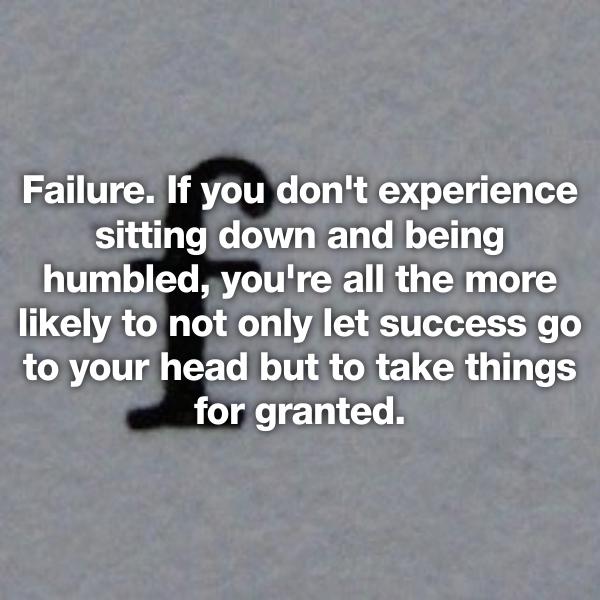 4.