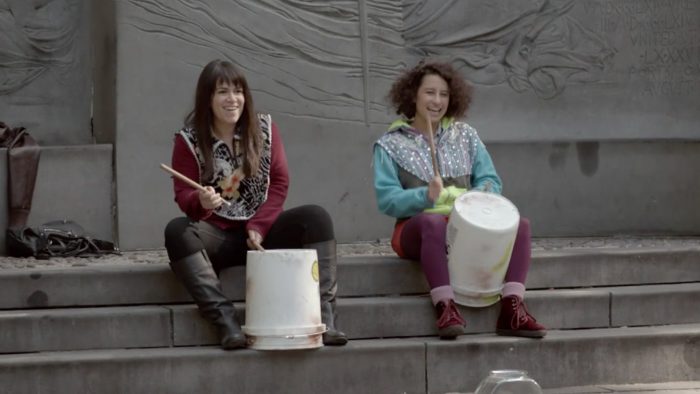 WHERE DOES ALL OUR MONEY GO?!? Are you also just living paycheck to paycheck, tryin' to hustle your way into a little extra dough?
Sometimes mama just needs a little cash to help get her by. You have to put food in dat belly and f*ck up that liver with booze. Also, paying bills and sh*t is cool too.
So, how do you get that extra dough when you're in a pinch? Do you collect coins from the bottom of your purse? Or beg mama and papa for a lil' extra "rent money"?
How about straying from your usual moves. Hand out paper towels in a bathroom or just straight up beg some strangers on the street. JUST DO WHAT YA GOTTA DO, HOMIE.
These 15 people are super low on mullah and will do whatever it takes to get that dough, though:
---
1.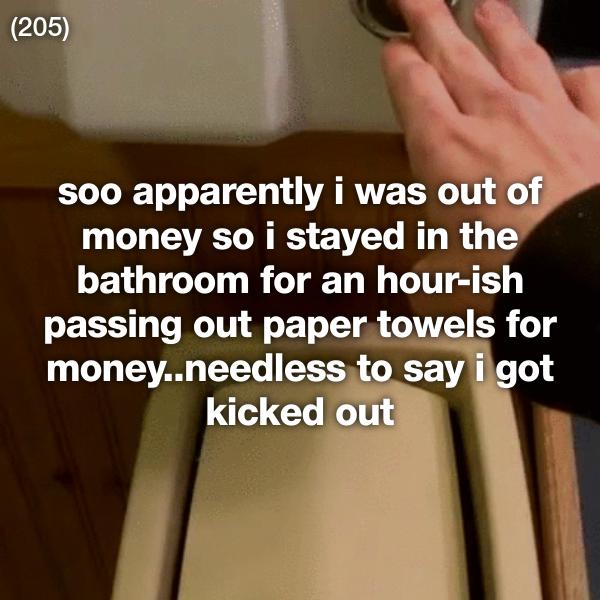 2.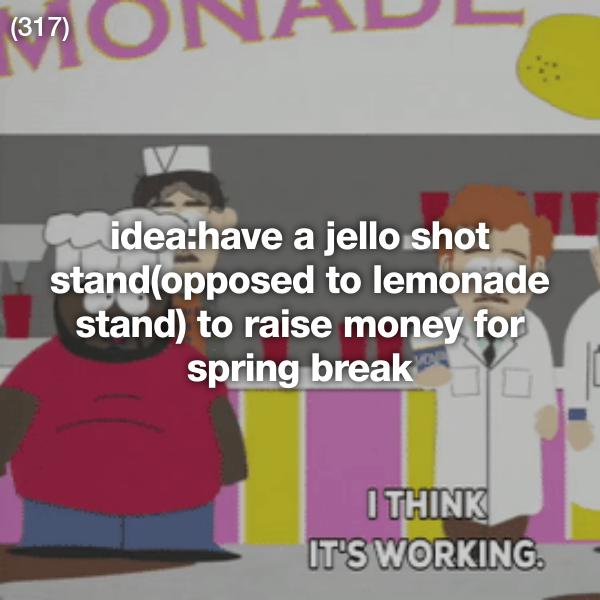 3.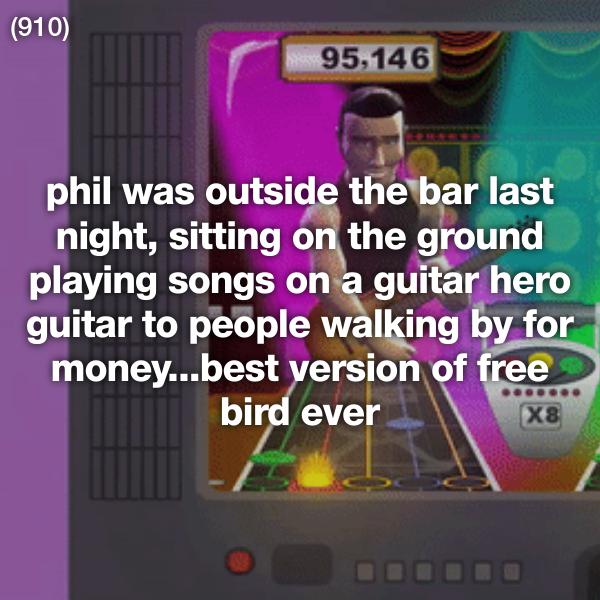 4.