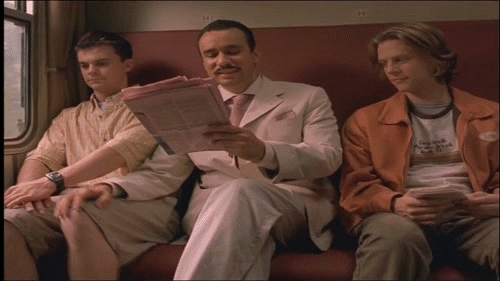 If you travel or take public transportation, chances are you sit next to strangers on the reg. It's usually the kind of experience you wouldn't write home about. Maybe you accidentally brush hands, but that's pretty much it.
But we've all had that one shitty experience sitting next to a stranger. Whether the person smells like sh*t or is just a complete POS, we've all been there AND IT SUCKS. Seriously, how hard is it to just sit still, shower, and keep your hands to yourself?
Well, if you think you've had it bad, wait till you read what these 19 people had to deal with. They sat next to some horrible strangers. From people farting an entire flight to dudes groping you, these people had to deal with the absolute worst strangers.
These 19 people had to sit next to horrible strangers:
---
1.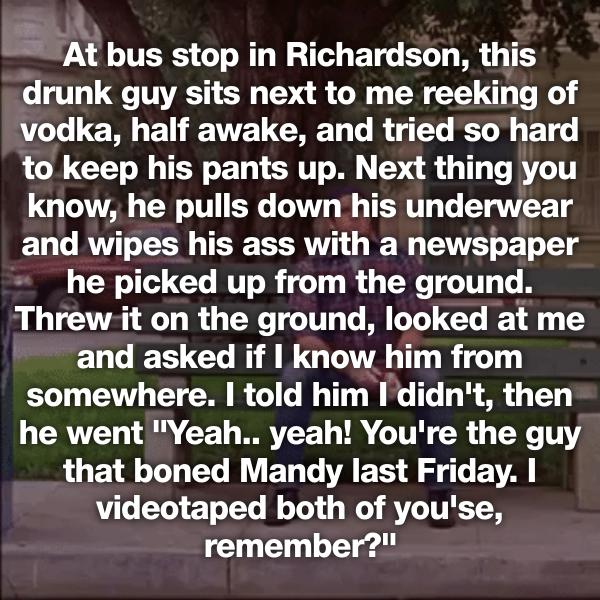 2.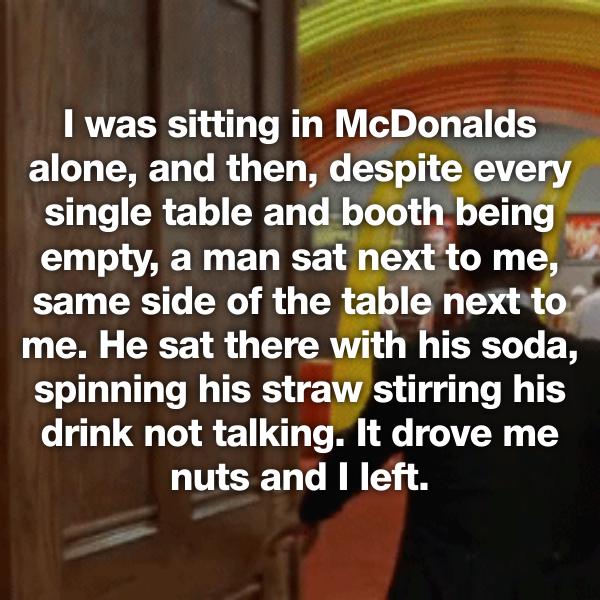 3.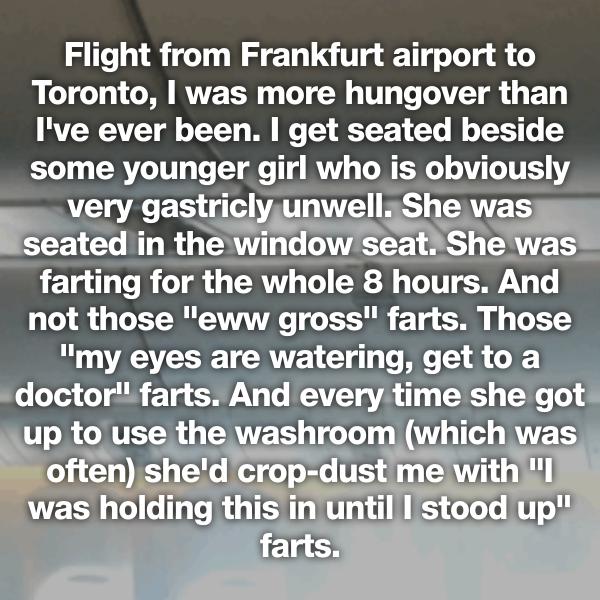 4.