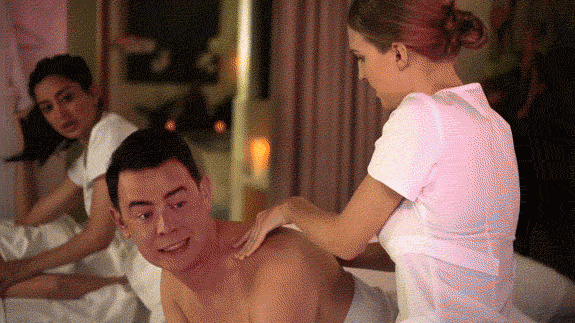 Every once in a while, we need to spoil ourselves and get out of the house for some pampering. What's the best way to pamper ourselves? Go shopping and put everything on your credit card? Eat a bunch of ice cream? Drink a sh*tload of mimosas with the girls?
Well, one of the best ways to relax your mind and body is to treat yourself to a massage. Nothing says soothing more than treating yourself to a massage. And those massage therapists look like the angels you see when the heavens up, especially after a long, hard week.
So, kudos to those literal angels on earth that massage the knots out of our back and help us reach maximum relaxation status. These therapists have gone out of their way to help clients forget about the stresses of their every day lives. But some times, they don't get all the credit they deserve. Behind the scenes, the client doesn't see the dirty laundry that massage therapists have gone through.
These 19 massage therapists admit the cringeworthy details of their trade:
---
1.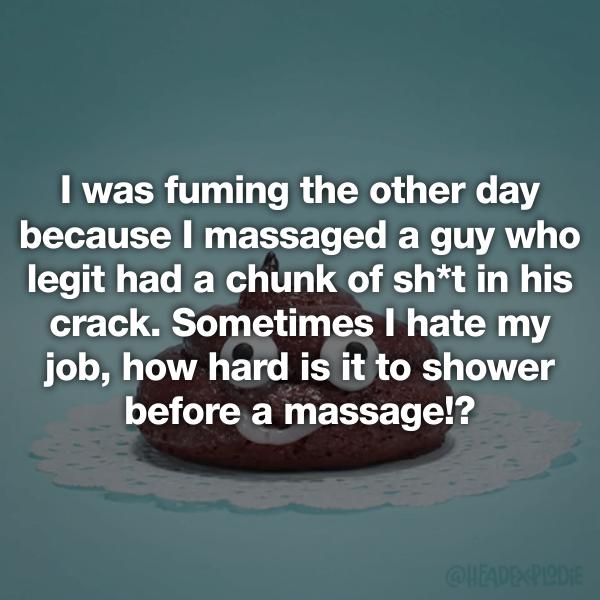 2.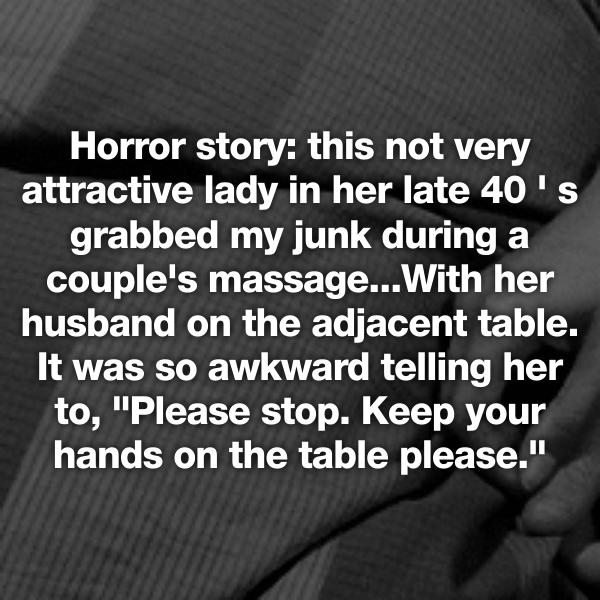 3.
4.