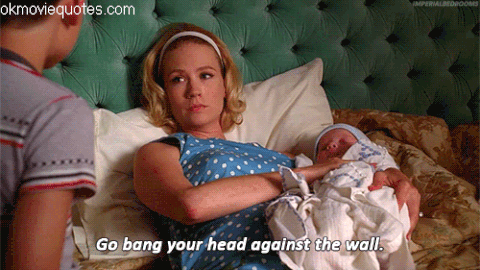 Parenting styles are different but one thing is certain, they love their kids, no matter what. Raising unruly kids that don't usually listen to you when you ask them to is pretty frustrating. Imagine spending all day taking care of another human being and in return, they decide to talk back to you and tell you horrible you are. That's not cool, is it?
What we fail to realize when we're younger is that our parents are human, make mistakes, and have feelings, too. It's hard to comprehend, I get it, but this is true. So, that means that they can just as easily break and throw a tantrum as much as we can. Maybe that's why pops spent so much time in his man cave drinking instead of hanging out with you.
Mom and dad needed space from the hellions they've raised and if they weren't given it, some times they'll say awful things that they regretfully can't take back. Forgive but never forget, right? A bunch of therapy can get you through the traumatizing sh*t your parents have said to you, at least.
These 19 awful things parents have said to their children are nearly unforgivable:
---
1.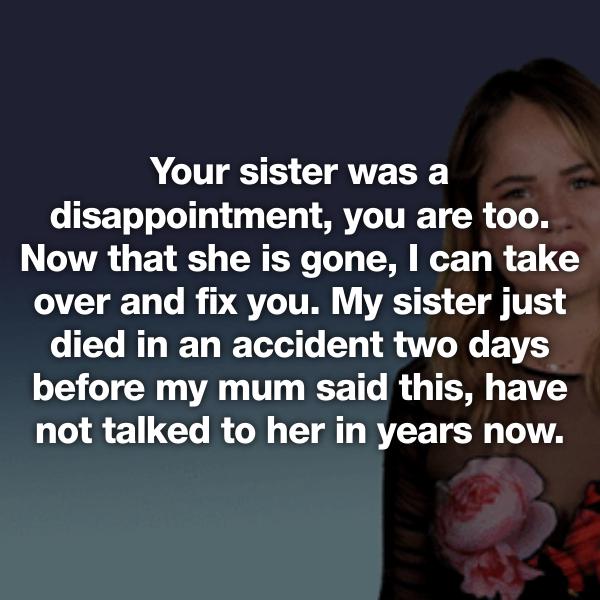 2.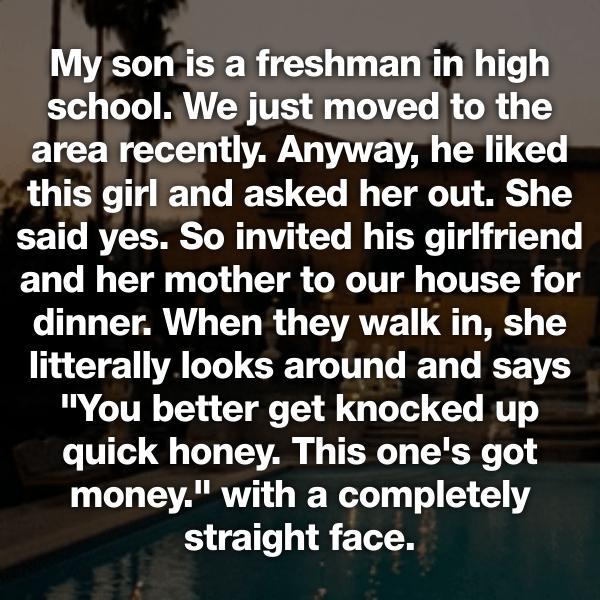 3.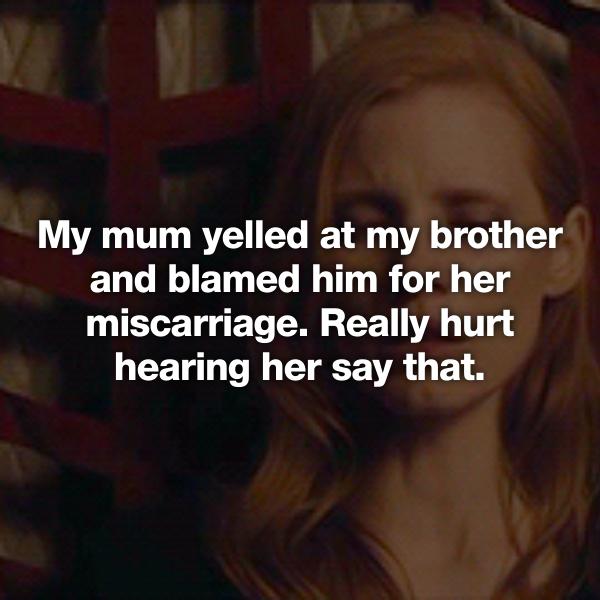 4.