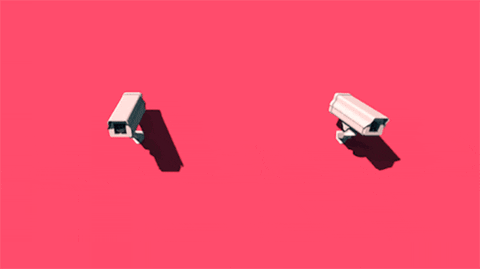 Surveillance cameras are there to keep buildings safe, keep unwanted visitors out, and to watch the everyday awkward things that people do in front of them. Talk to any security guard and they'll tell you about all of the couples they've seen making out, fighting, f*cking, all the wedgies and noses picked, and all of the creepy, inexplicable moments that they've witnessed. Sup ghosts!
As a lukewarm believer in ghosts and other supernatural activity — it chills my bones to read about empty elevators where motion is detected. It freaks me the f*ck out to watch TLC specials about murdered hotel guests and their subsequent shadows and hauntings within the building. And it sure as hell makes me want to sleep with the light on when reading about all of the people who have come THIS close to staring their dangerous burglar straight in the face. Yeah, that's gonna be a no for me, dog.
I don't know if I want to install a home security system ASAP or if I should continue to live in ignorant bliss while orbs and ghosts and thieves walk among my sh*t. I'll let y'all know.
You won't believe what these 19 security cameras caught on tape:
---
1.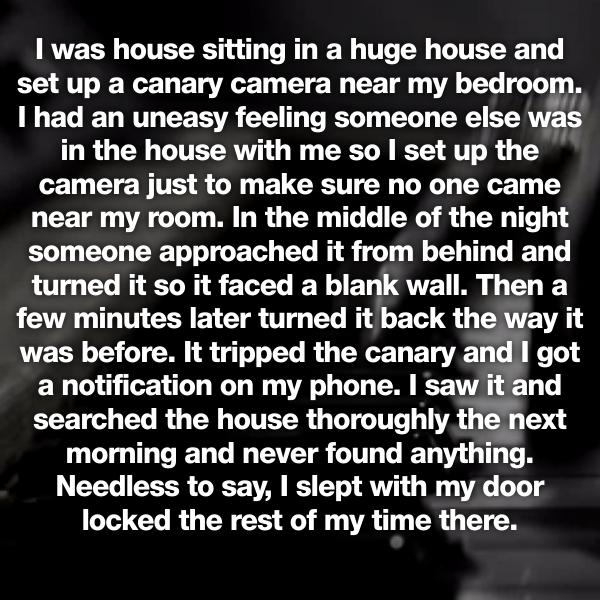 2.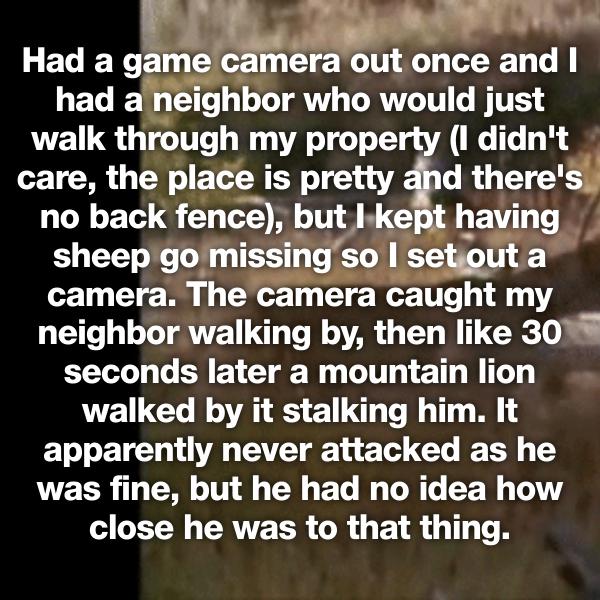 3.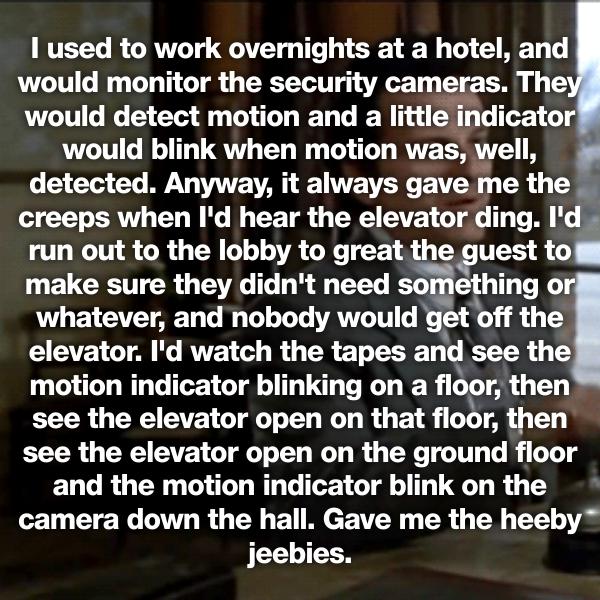 4.