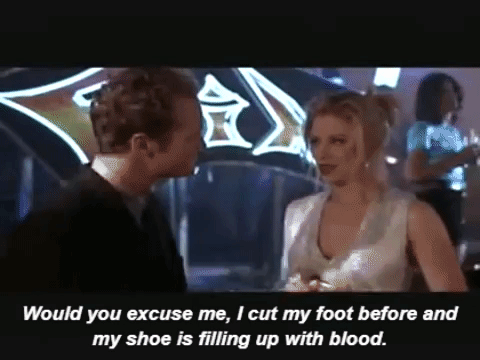 Sometimes you just really really REALLY want to go home. You're at an event and you're just like "f*ck this noise, I want to be in my bed." Usually you can just be like PEACE and bounce, but sometimes it's an event for one of those people that gets hella butt-hurt. LIKE SORRY FOR LOVING MY BED MORE THAN YOU.
So, what do you do? Well, you figure out an excuse to get da fuq outta that b*tch! And there are SO many good excuses out there, how do you even begin to choose one? Well, we've got you covered! Or, better yet, these 19 people have got you covered!
You see, they've developed some "full-proof" excuses to get you outta that door and into your bed. So look no further, because your inspiration has arrived! So go out there, mingle, and then BOUNCE BABY OUT THE DOOR.
These 19 excuses could definitely get you out of something:
---
1.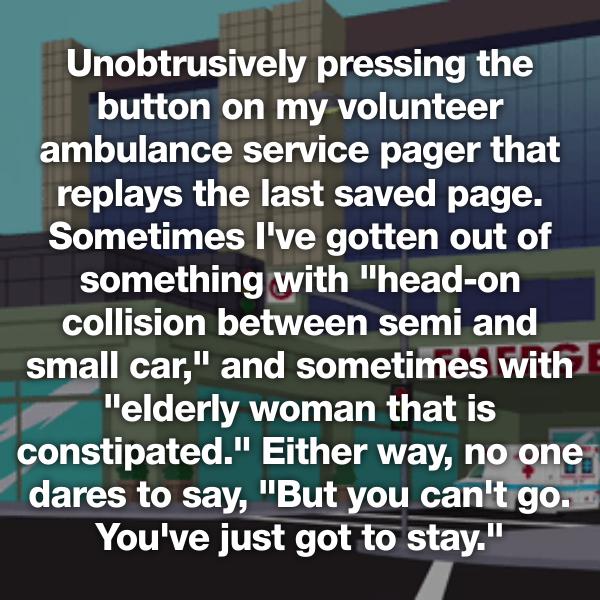 2.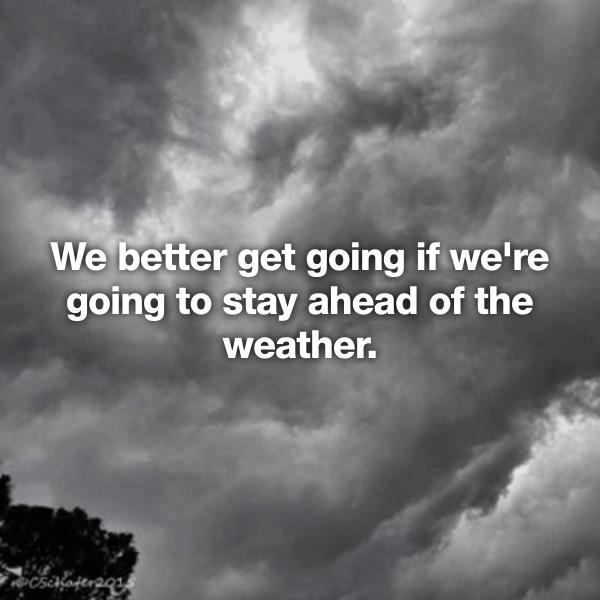 3.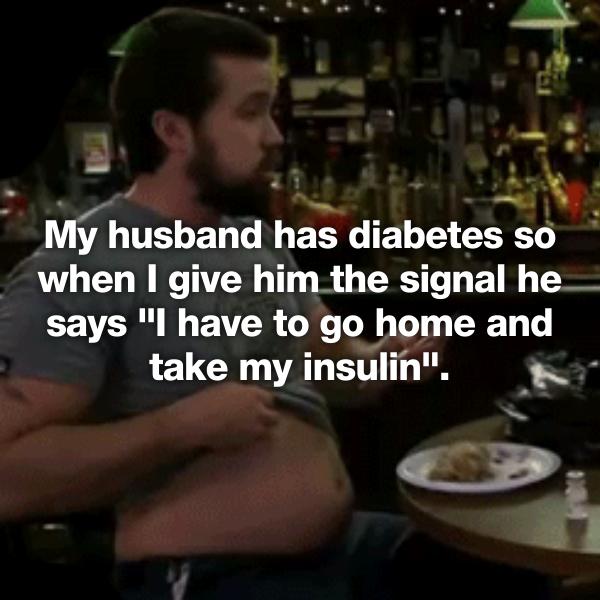 4.