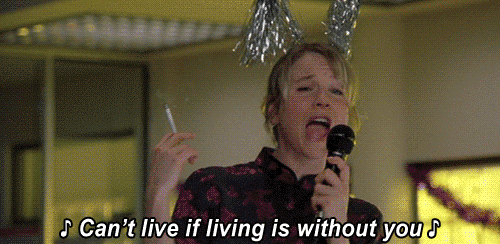 "Revved up like a deuce, another runner in the night" are the right lyrics in Blinded By the Light, but how many times have you heard it and thought, "Wrapped up like a douche, another boner in the night"? Or maybe you've mistaken Beast of Burden as "Big Suburban" and have been corrected by your friends countless times?
Admit it, we've all been there, mistaking lyrics to some of our favorite songs (auto-tune doesn't help the situation either). It can be embarrassing or hilarious or let's face it, usually both.
These 19 people have misheard song lyrics and have either been corrected by now or are still going about singing the wrong sing lyrics at karaoke. Let's hope it's the latter.
These 19 people hilariously misunderstood lyrics:
---
1.
2.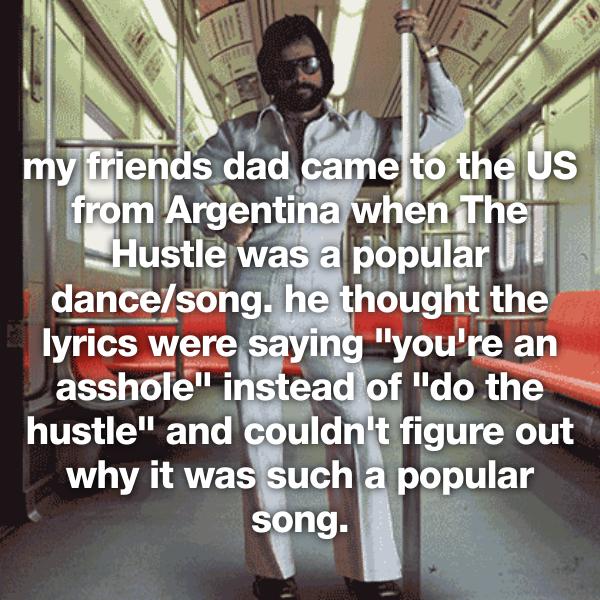 3.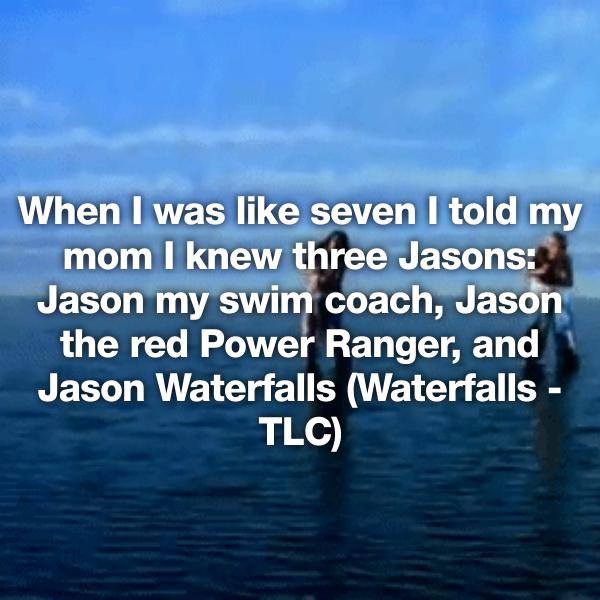 4.