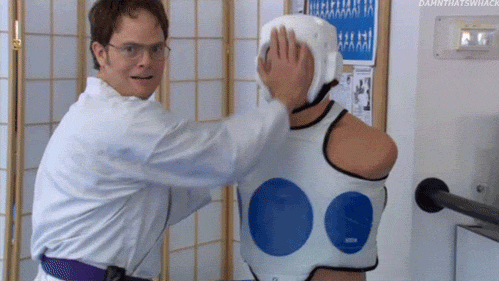 Unfortunately we live in a world where we all have to be prepared for violence. Whether it's terrorist/supremacist attacks or sexual assault, everyone should be aware of the risks that could occur on a daily basis.
The best way to prepare? Learn self-defense. For some reason it's not a requirement in schools, but it should be. Everyone should grow up knowing proper ways to defend themselves. Although women are more at risk for sexual assault, men also experience this type of violence, and should be equally prepared.
So please take the time to read the following 19 self-defense tips. Some are things you don't need a class to teach you, but are excellent tips on how to get away from an attacker or just learn to anticipate a potentially violent situation. So please read and learn, and then sign up for a local self-defense course to learn proper techniques. It could save your life.
Everyone should know the following 19 self-defense tips:
---
1.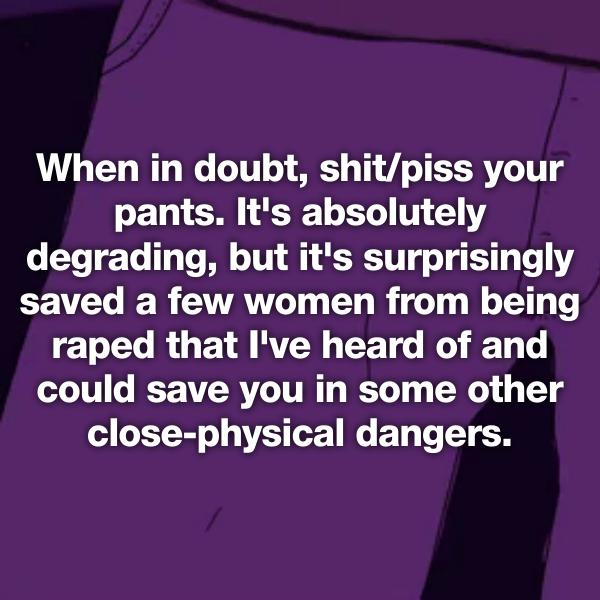 2.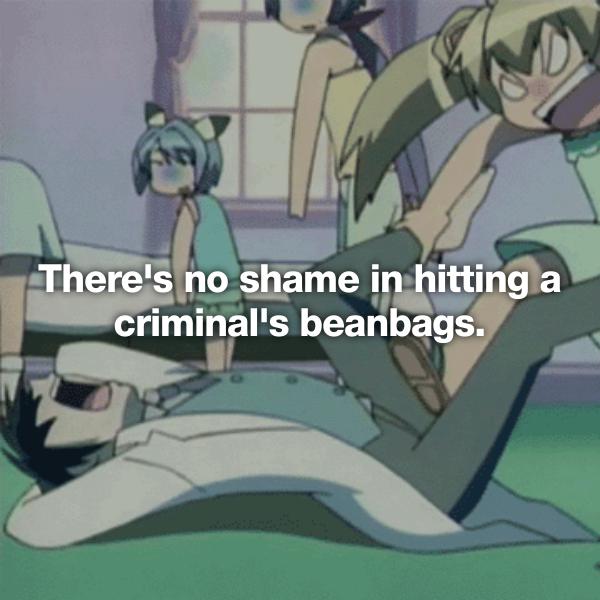 3.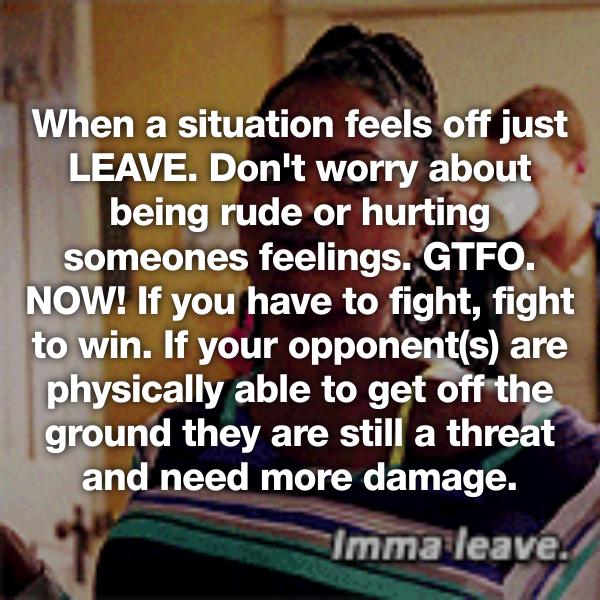 4.