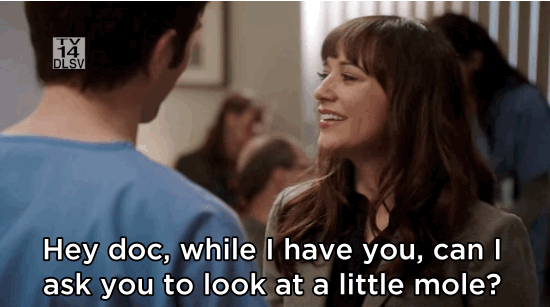 People day the darnedest things and ask the dumbest questions. Seriously, sometimes it's so baffling that people can go so long without knowing pertinent information.
Like, for instance, how can a woman that has had TWO CHILDREN not know what her period is? Like, what did you think was happening to you every month for years? It just makes zero sense. Or how an adult could think that it's ok to give your infant coffee. Yeah, that is right, COFFEE.
Think I'm making this sh*t up? Well, I assure you, those things are real AF. Want proof? Just ask the following 21 doctors. They've heard the dumbest of the dumb, and had to explain to patients things that they should have already known. If you didn't appreciate doctors before, it's about time you start.
These are the 21 dumbest things people have said to doctors:
---
1.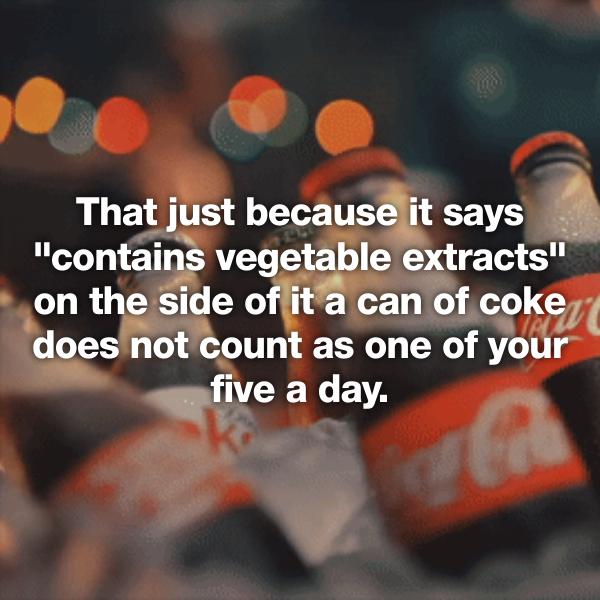 2.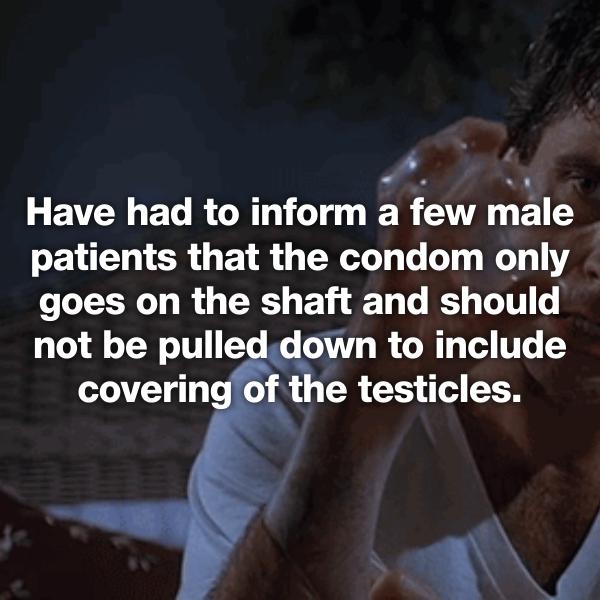 3.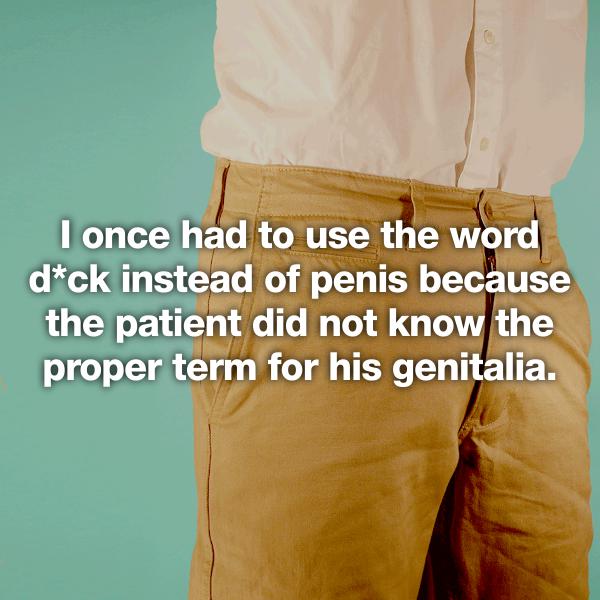 4.