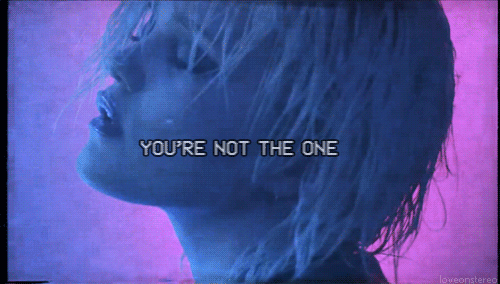 There comes a point in any relationship when you have one particular realization. Something happens and you realize "this person is the one." Or perhaps, you realize the opposite, and finally come to terms with the fact that perhaps that person really isn't for you.
It could be that you hit a final straw in a shitty relationship. You're like "alright, you're a POS and I've finally had enough." Or maybe it wasn't something really bad that the person's done, perhaps it was just a sudden realization that you weren't really in love, and didn't see a future with your SO.
Whatever the case may be, these 21 people all had a sudden "ah-ha!" moment that let them know their partner wasn't "the one." Although some found out a little late in the game, at least there came a point when they got out of a relationship that they realized they really didn't want to be in.
These 21 people confess the moment they knew their SO wasn't "the one":
---
1.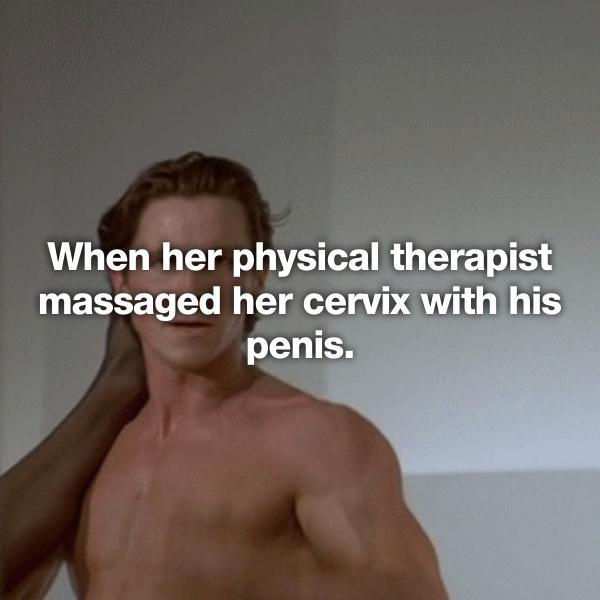 2.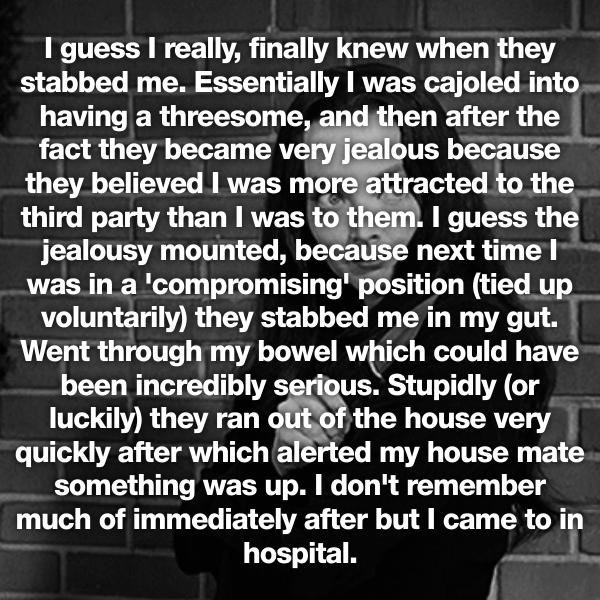 3.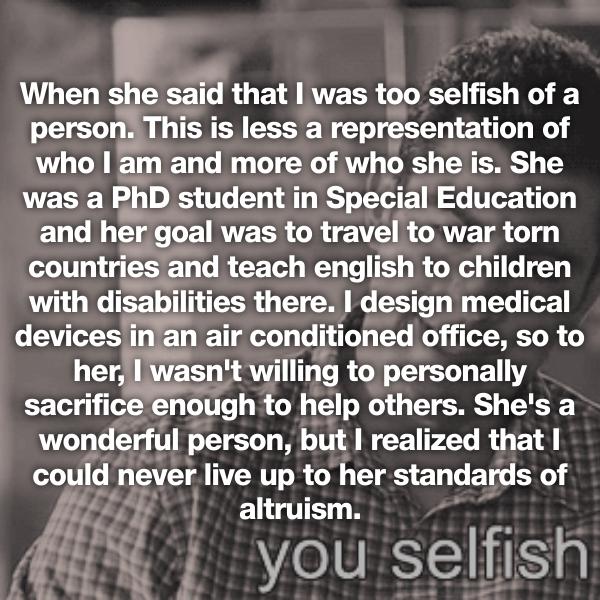 4.