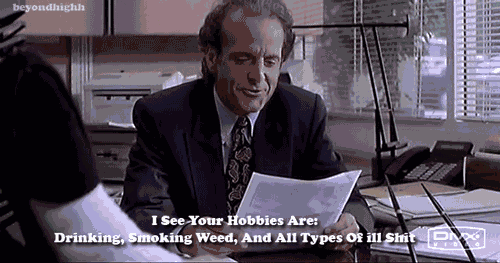 When you're unemployed, hunting for a job is a grueling process. To put it bluntly, it's the f*cking worst. You need money to, idk, survive?! Try being without that sh*t for a while.
So how do you get a job? Well, hopefully, you're qualified for the position. If you are, then what do you do? Write a kick-ass resume and fill out your application like a BOSS. But what if you slack on those integral details? Well, you probably won't get the job.
But shitty resumes are fun for some people: the employers that receive them. You see, they don't have to give you the job, and they can definitely have a good laugh at your expense. Like if you write you have a "bachelorette's" degree or that your boo is your reference, then you're just asking to be mocked.
The following 21 employers received the worst and most laughable resumes EVER. And they definitely were very amused by them. So people, don't write a shitty resume and become a joke, and go get that job!
These 21 employers received the most ridiculous resumes:
---
1.
2.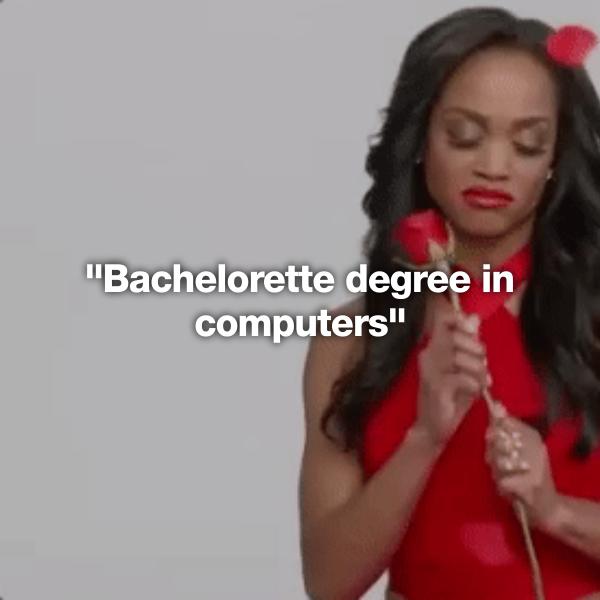 3.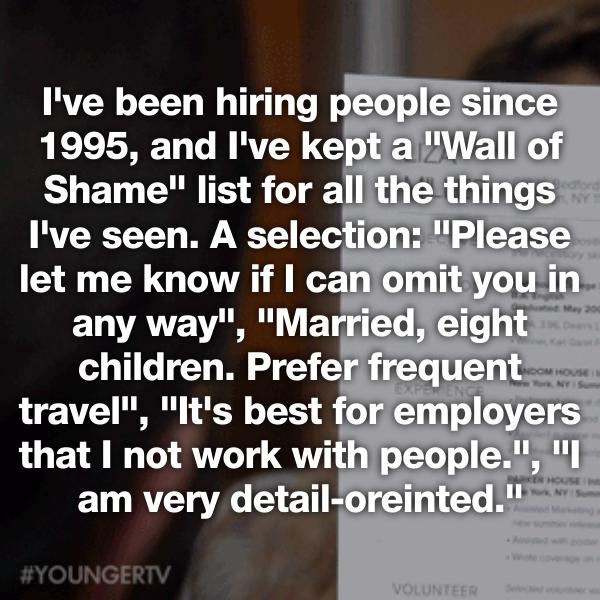 4.