s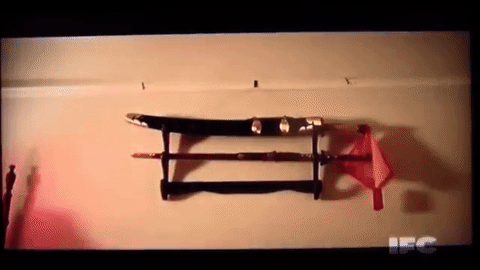 When you hear the term swingers, you think of an old couple looking to liven up their sex lives. You picture a big pile of old, naked, saggy bodies banging, and sh*t getting kinky and weird AF (well, at least that is what I pictured).
But if you actually hear about what really goes on at swingers parties and clubs, you may be pleasantly surprised. It seems to be more about experiencing sex with others in the presence of the person you love, not so much banging anyone you can get your hands on.
But sh*t goes DOWN at swinger parties. There a rules to follow, whether ordained by the host or chosen in private by the couple in order to ensure a good time.
Curious? Well, lucky for you, the following swingers opened up about their experience getting busy with it. The good, the bad, and the best sex they ever had.
These 21 swingers tell us what it's really like behind the scenes:
---
1.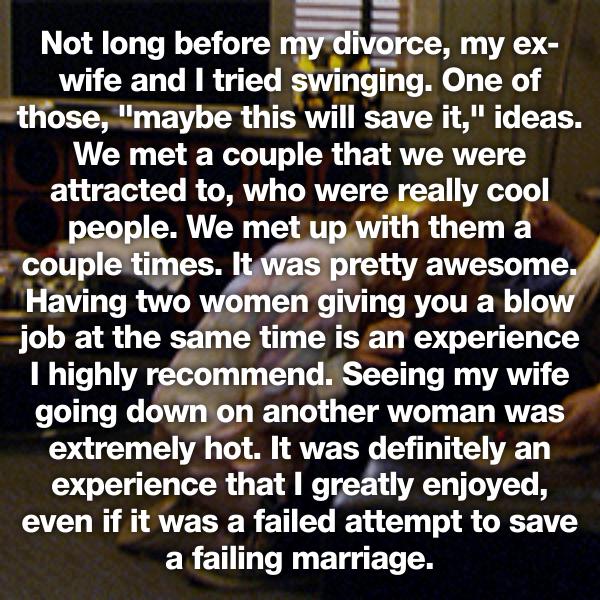 2.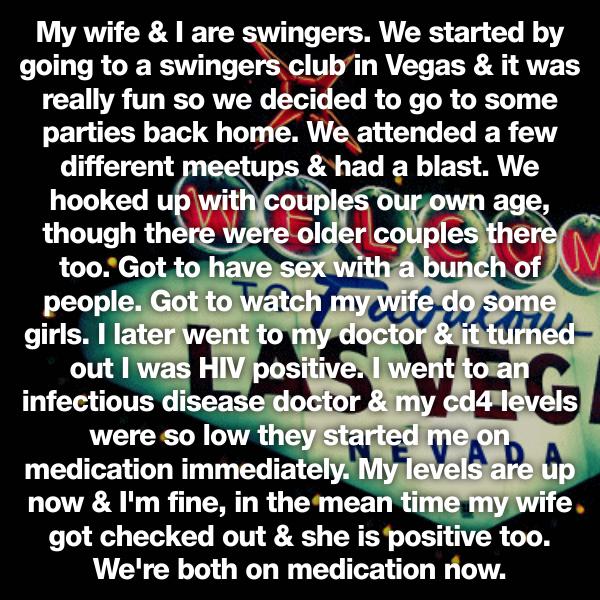 3.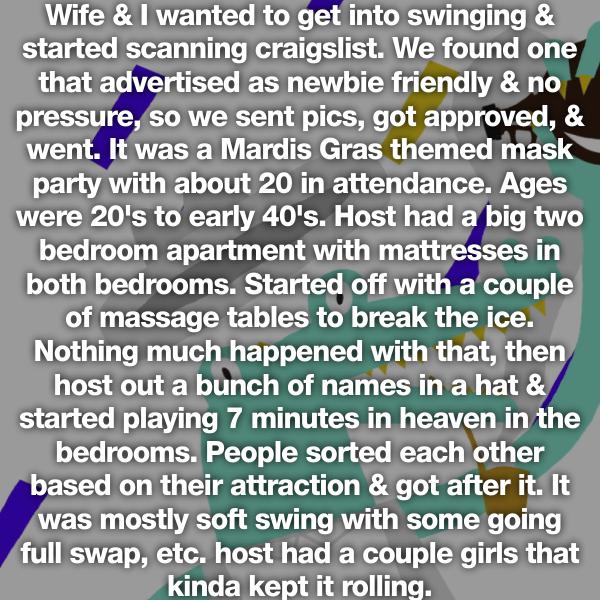 4.