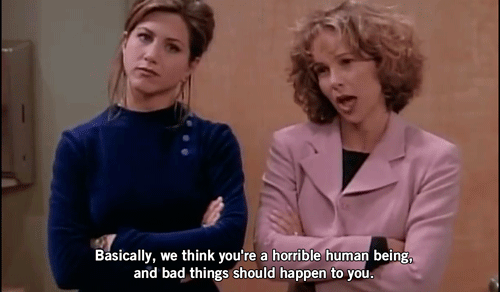 We'd like to believe we are all good people. It's just that, sometimes, good people do bad things. Everyone makes mistakes, it doesn't make that person is bad.
Unfortunately that's not the world we live in. There are genuinely horrible people out there, and you're so freaking lucky if you never have to interact with any of them.
There are people that murder, rape, and just treat people like disposable trash. It's hard to imagine that people could commit such terrible acts, but that's unfortunately the world we live in.
The following people confessed terrible things they've done, heard about, or seen firsthand. They are stories that are completely insane, terrible, and unbelievable, and yet, they are absolutely true.
These are the 23 absolute worst things people have done:
1.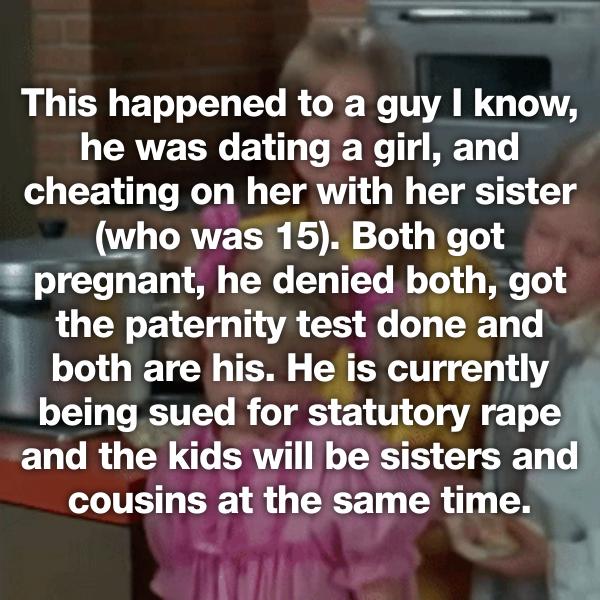 2.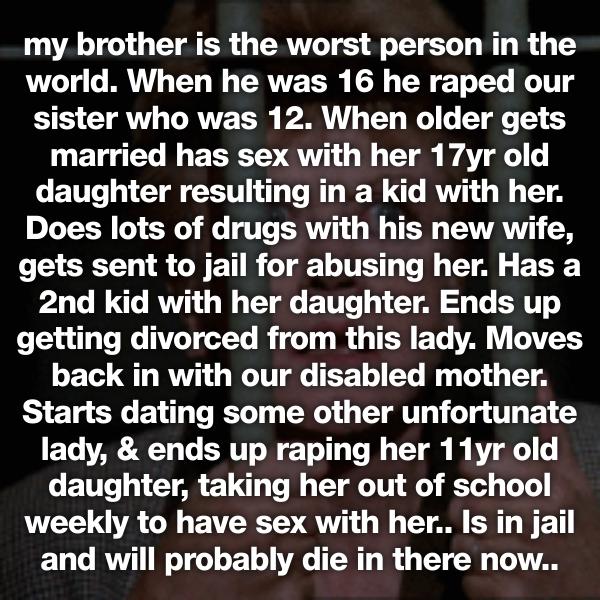 3.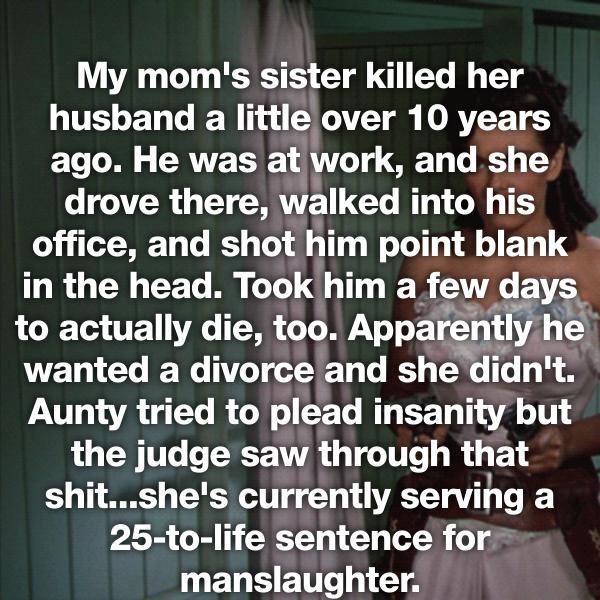 4.