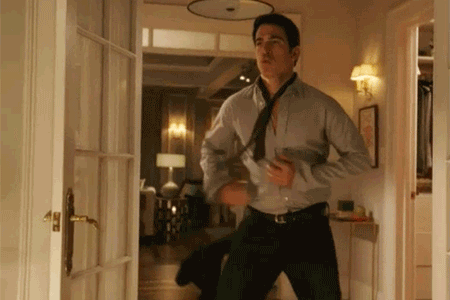 Let's talk about sex, bae be. And not just any sex, but sex for dough. You know, prostitutes, hookers, sex workers, people of the night, whatever you want to call them.
Although I don't think any little girl or boy dreams of growing up to be a sex worker, unfortunately, in this world, people get desperate and just need to make ends meat any way that they can. But some people turn what could be degrading work into something they are entertained by, and even proud of. You go Glen Coco.
But for some reason, when most people think of sex workers, they think of women. The ladies that lean into your car and are like, "want some?" But it's time to focus on the dudes. The guys that get paid to bang, or just provide companionship.
Ever wonder what it'd be like to use your D for money? Well, these 23 male sex workers will tell you all about it. What goes on behind the scenes, what the pay is like, and even the craziest things they've ever had to do.
These 23 male sex workers tell all:
---
1.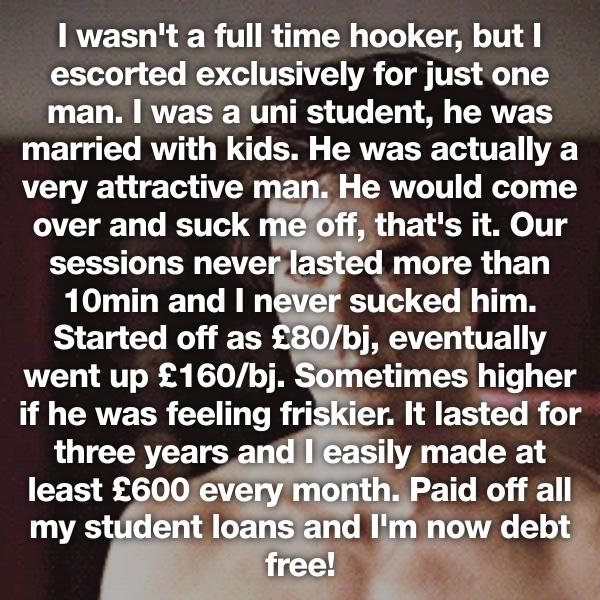 2.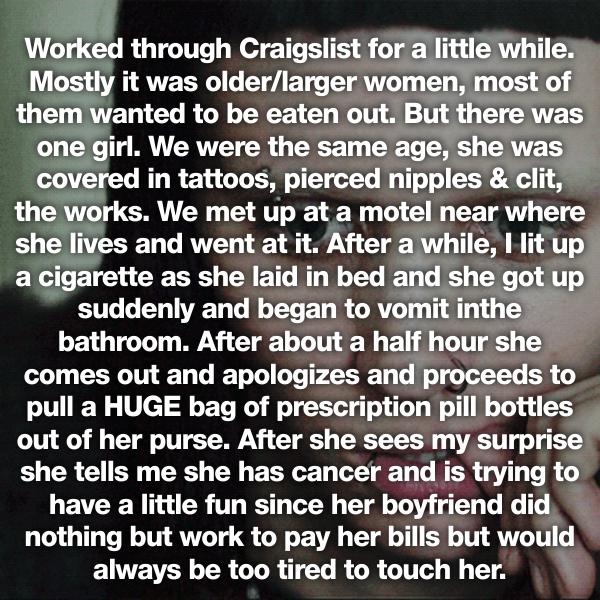 3.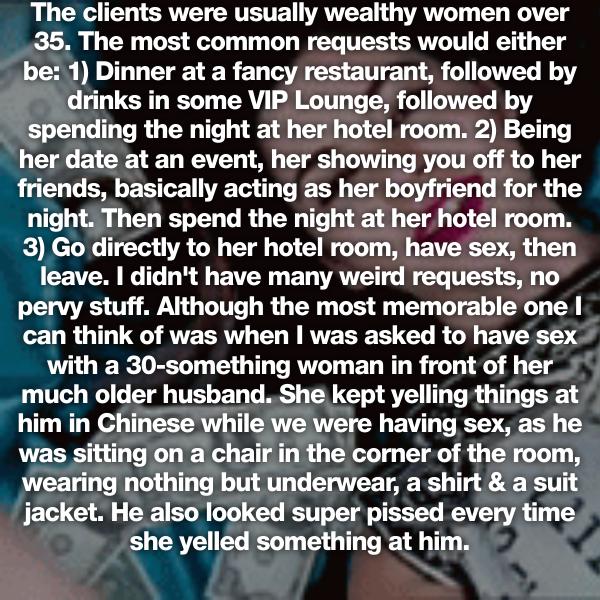 4.