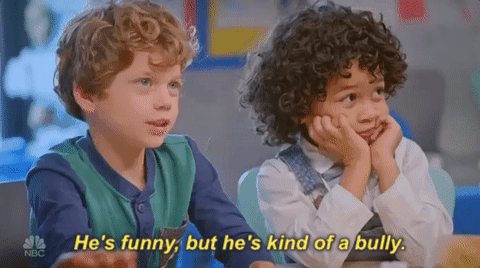 Kids say the darndest things, right? They're cute, funny, and some times, much more real than their adult counterparts. Some times, kids can tell the truth way better than adults can. It's because kids haven't been hardened by life like adults and they say whatever come to mind without realizing the severity of it.
It's probably a good and bad thing that kids don't realize the severity of what they've shared via their tiny little mouths. Some times, it can be really hurtful hearing the truths that tiny tots share. Like, you probably don't want to hear how ugly life has made you over the years or realize that you've gained a bunch of weight, especially when a kid tells you these things.
It sucks hearing the truth from anyone but maybe it might be a little better coming from a kid, since they are for the most part, innocent from whatever else the world has to offer. But hey, at least the truth is coming from a cute, little package. So, take whatever these tiny tykes have to say with a grain of salt, try and laugh about it, and move on.
These 23 kids have said some pretty harsh things:
---
1.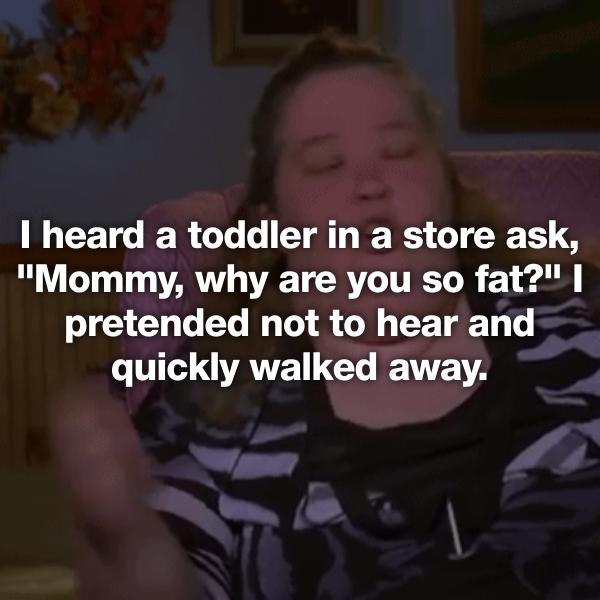 2.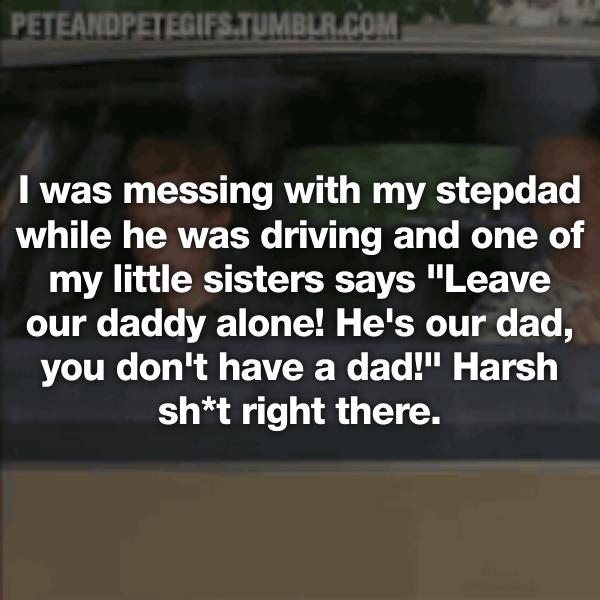 3.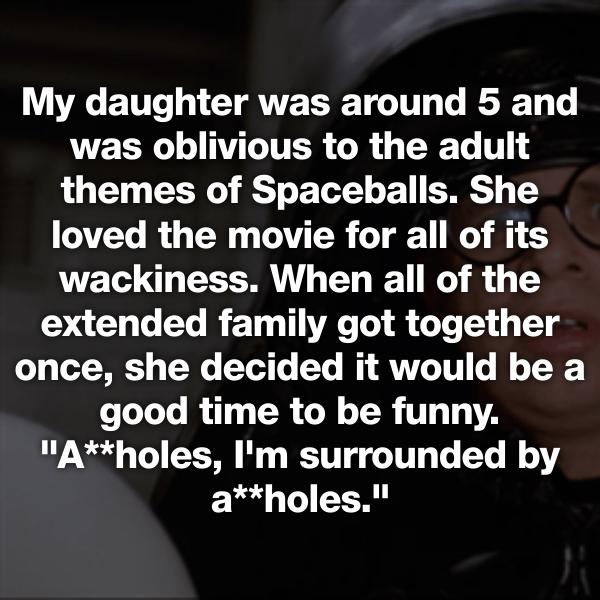 4.