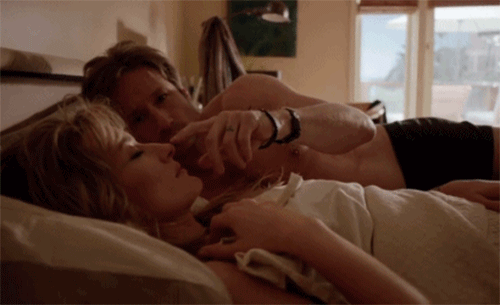 Ahh, marriage. You get to be with someone that loves you and wants to have sex with you all the time.. right?! Well… no, not necessarily.
All married couples are different. Some people find that marriage makes them even hornier, and they want to bang their loved one 24/7, while others find that a lot of the magic dies. That is definitely a bit discouraging.
Many people blame kids or years together for their dwindling sex life, while others it just started the minute they said "I do." Perhaps one of the partners always had a low sex drive, and once they had their partner locked down, their true colors showed. But, who really knows.
The following 23 married couples all had vastly different experiences with sex after marriage. For some, the fire fizzled, while others keep on humping, even 20+ years later. Here's to a marriage like those ones!
These 23 married people admit to how frequently they bang:
---
1.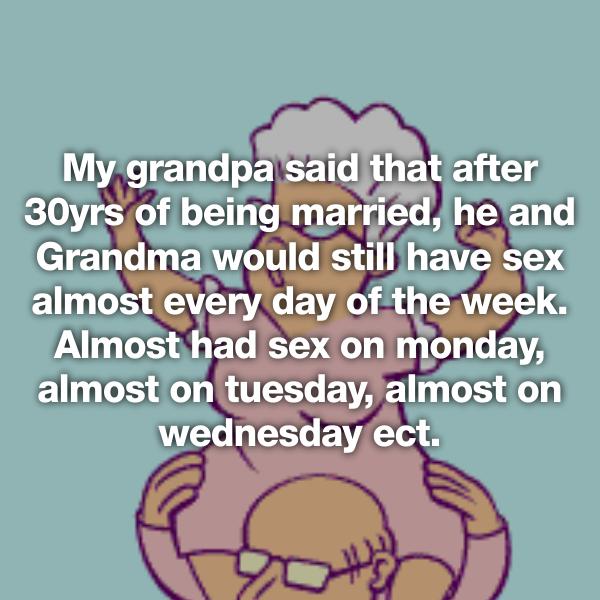 2.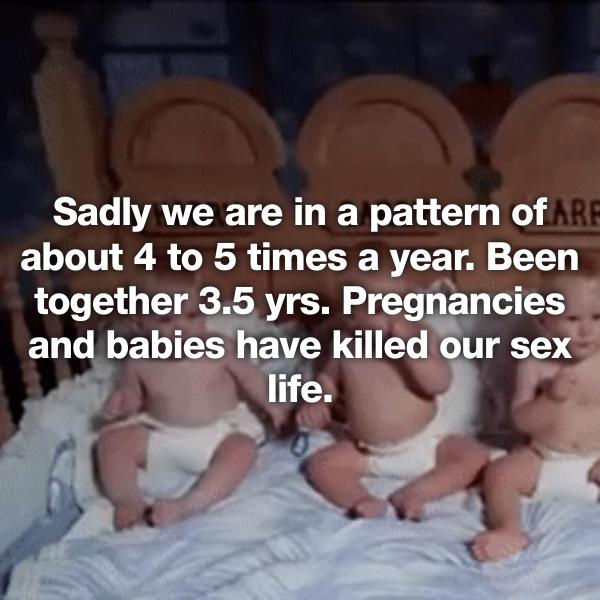 3.
4.