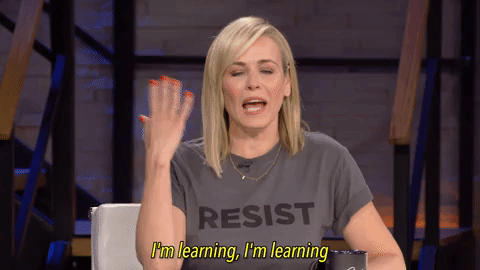 When it comes to sex, there is a lot you need to know. Initially, some people think all it takes it putting it in the hole, and using protection (hopefully everyone thinks this). Sure, those are the absolute basics, but there is a lot more to it than that, especially if you want to have mind-blowing sex that both parties will enjoy.
But a lot of those lessons you won't really learn until you get in there, and get in there A LOT. It takes experience to learn some lessons, and figure out the tips and tricks that will make sex dope AF.
We all have different insights and things to share. I, for one, can tell you that if it burns like a motherfucker, there's a chance you're allergic to latex! I found out the hard way (lol get it?). Took me multiple doctors visits to figure that one out. But we all have our own experiences, and we can all learn from each other.
These 23 people share the lessons they learned from having sex:
---
1.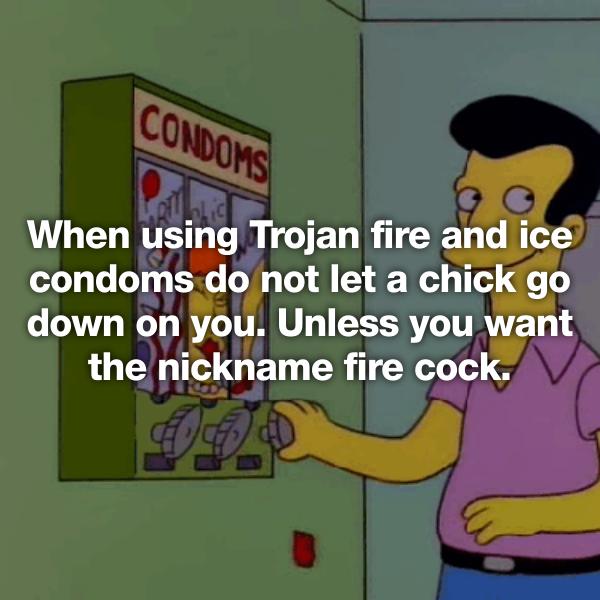 2.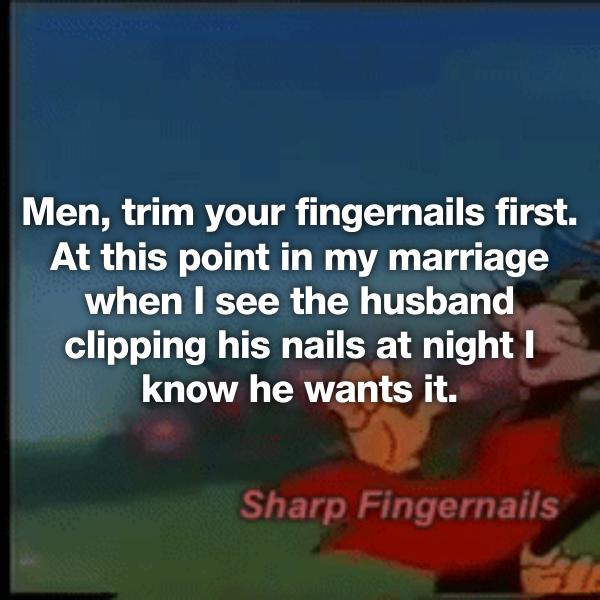 3.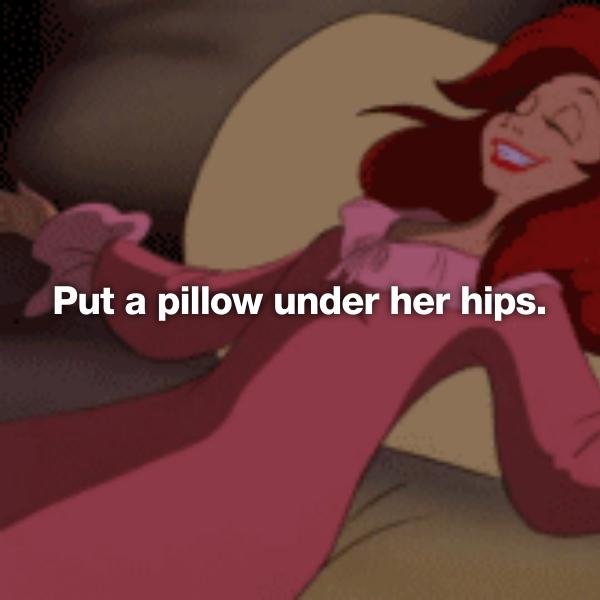 4.